CW KSA Summit: SCA Governor named as keynote speaker
Saudi Contractors Authority's (SCA) Eng Thabet Al-Sawyeed to discuss the current state of Saudi Arabia's construction sector
The keynote speaker for the Construction Week Leaders in Construction KSA Summit has been revealed as the Governor of Saudi Contractors Authority, Eng Thabet Al-Sawyeed.
The summit will be held on Wednesday 4 March at the Sheraton Riyadh Hotel & Towers and will host more than 100 industry professionals to discuss the latest issues and developments within the construction sector.
Eng Thabet Al-Sawyeed brings a wealth of experience to the agenda, as a founding leader of Saudi Contractors Authority (SCA).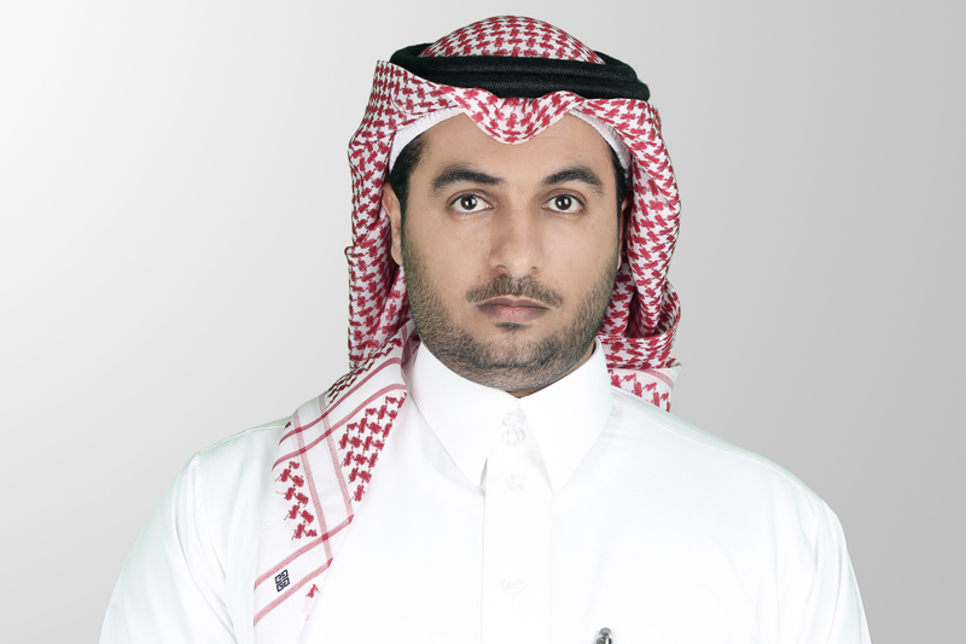 SCA Governor Eng Thabet Al-Sawyeed (pictured)
He has been responsible for all aspects of business and operations strategy for the Authority since 2016, having played a huge role in formulating the original business strategy for SCA.
He has worked closely with more than 50 key strategic government and private stakeholders to form its objectives and role within the construction sector in the country.
Before joining SCA, Eng Al Sawyeed had 15 years of experience with Saudi Aramco, managing various projects and leading several organisations within the company.
As well as holding a master's degree in engineering science, he has a bachelor's degree in mechanical engineering bringing vast academic and business experience with him to the summit.
Eng Al-Sawyeed joins a panel of industry expert speakers from contractors, consultants and associations including Mott Macdonald, Arcadis and the Chartered Institute of Building who will give insights into the huge construction market in Kingdom of Saudi Arabia.
Presentations and panel discussions at the summit will include Saudi Arabia's gigaprojects, sustainability and the evolution of the kingdom's infrastructure.
The event on Wednesday 4th March is part of Construction Week's Leaders in Construction series which also has summits in Dubai, UAE in September and Kuwait in October.
For more information on attending and speaking at the event, please contact cwleaders@itp.com.
For sponsorship opportunities, please contact Moutaz Gadelhak, Senior Sales Manager, Tel: +971 4 444 3177, Email: moutaz.gadelhak@itp.com