Revealed: the line-up of speakers for CW KSA Summit in Riyadh
CW's KSA Summit is beginning to take shape as we welcome key industry figures to speak on the 4 March in Riyadh
With just two weeks until Construction Week's KSA Summit, we are delighted to host seven high-profile members of the Middle East's construction industry to discuss the current state of Saudi Arabia's built environment.
Held on Wednesday 4 March at the Sheraton Riyadh Hotel & Towers, the KSA Summit will comprise four panel discussions on Sustainability, Saudi Arabia's gigaprojects, the evolution of Saudi Arabia's infrastructure, and Design in the Kingdom of Saudi Arabia and the Rise of Modular Construction.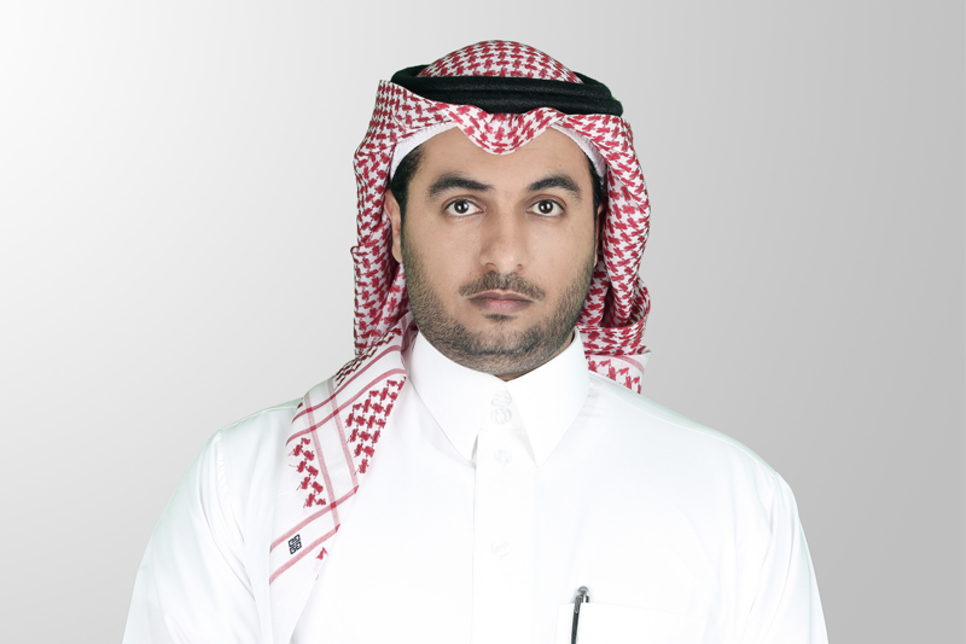 Opening the event will be a keynote speech from the Governor of Saudi Contractors Authority (SCA), Eng Thabet Al-Sawyeed, to discuss the current state of Saudi Arabia's construction sector and how its Future Projects Forum will bring together 1,500 contractors under one roof.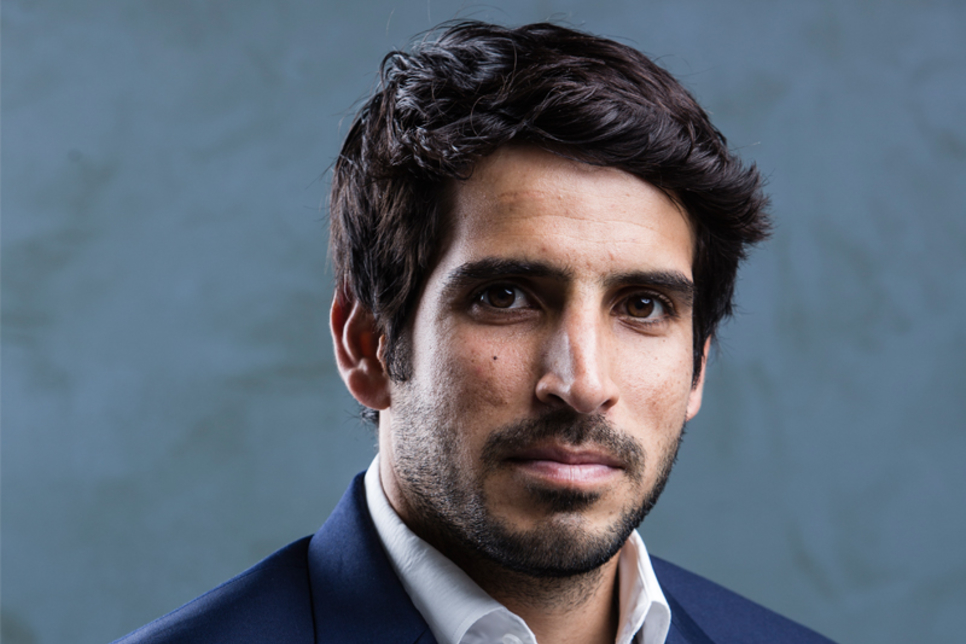 AESG's managing director Saeed Al Abbar has been named as the first panel member for our Sustainability discussion.
This panel will discuss Saudi's green building movement from technology advances for smart cities to residential projects across the kingdom.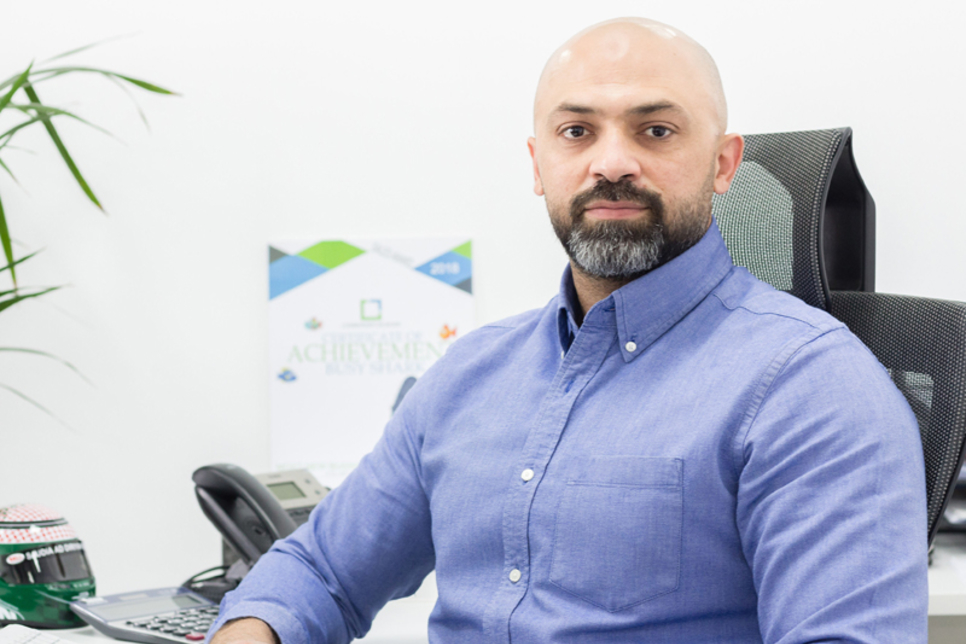 Our second panel will focus on Saudi gigaprojects, and we will be welcoming Haroon Niazi, ME continent head for HKA and part of the Royal Insitution of Chartered Surveyors (RICS) Working Group Committee, and Abdoullah Albizreh, director of Depa.
These speakers will explore the current status of Saudi Arabia's gigaprojects and how they are set to change the country in terms of reducing its dependence on oil and diversifying its economy by creating an exhilarating public service sector.
The third panel will focus on the evolution of Saudi Arabia's infrastructure, which will discuss the country's changing marketplace by welcoming all genders, ages, and nationalities with no division within entertainment projects.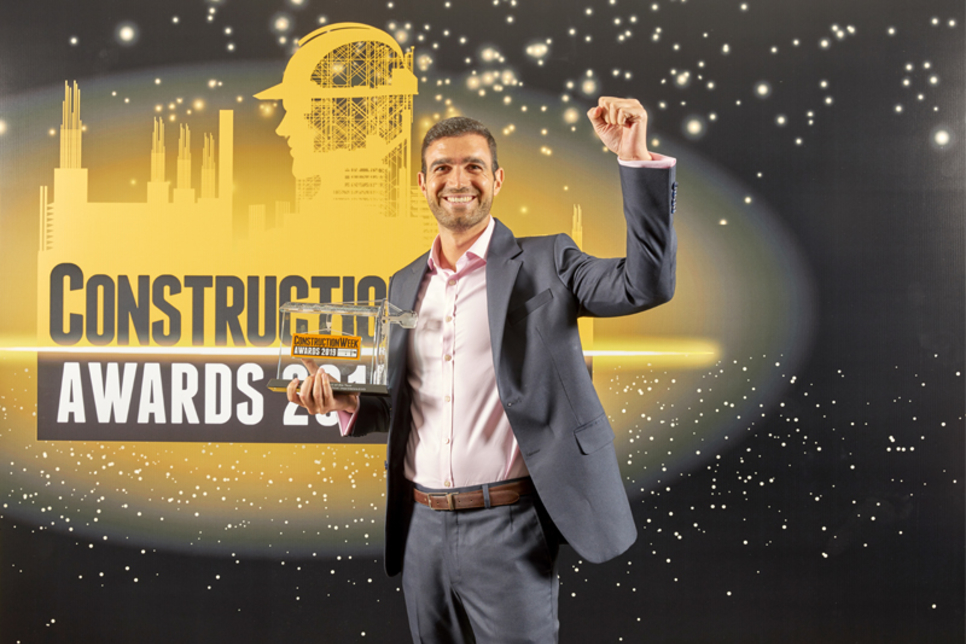 Depa's Abdullah Albizreh and Mott McDonald's managing director Christopher Seymour will be sharing their knowledge with us on this particular topic.
The final discussion will delve into the design and the rise of modular construction in Saudi Arabia, comparing today's interiors and prefabricated buildings to a decade ago.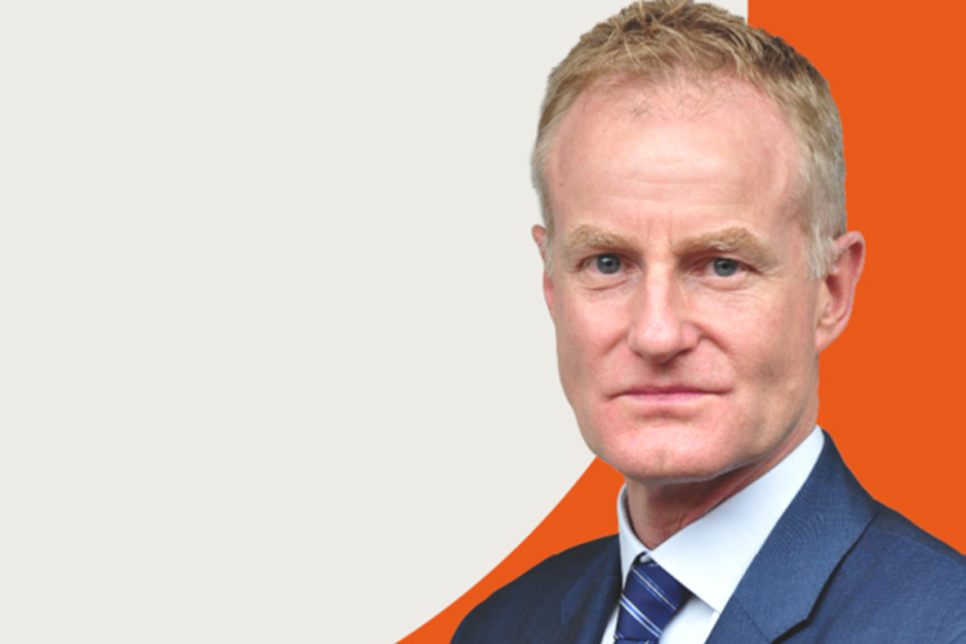 Bandar S. Alkahlan – director for the National Center for Building and Construction Technology for the King Abdulaziz City for science and technology and Waleed Khaled, regional director, Losberger De Boer, will give their input on Saudi Arabia's design and modular construction.
More speakers will be confirmed in the lead up to the event in Riyadh on the 4 March.
If you are still interested in participating in the debate, then get in touch with our sales manager Moutaz Gadelhak – moutaz.gadelhak@itp.com or anyone who wants to register as a delegate should visit: www.constructionweekonline.com/leaders-ksa