US county fair invites children to operate construction machinery
Free-to-enter annual Fairfield County Fairgrounds event in Ohio allows children to drive trucks, excavators, and skid steers
Construction toys and trucks for children are a commonly found category of products in most parts of the world, but on 20 July, 2019, children, alongside adults of all ages, will be invited to Fairfield County Fairgrounds in the US state of Ohio for 2019 Operator for a Day – an event that allows children to drive trucks, excavators, and skid steers.
Company Wrench and Taylor Rental of Lancaster are organising the second annual Operator for a Day event, which is free to enter for individuals of all ages.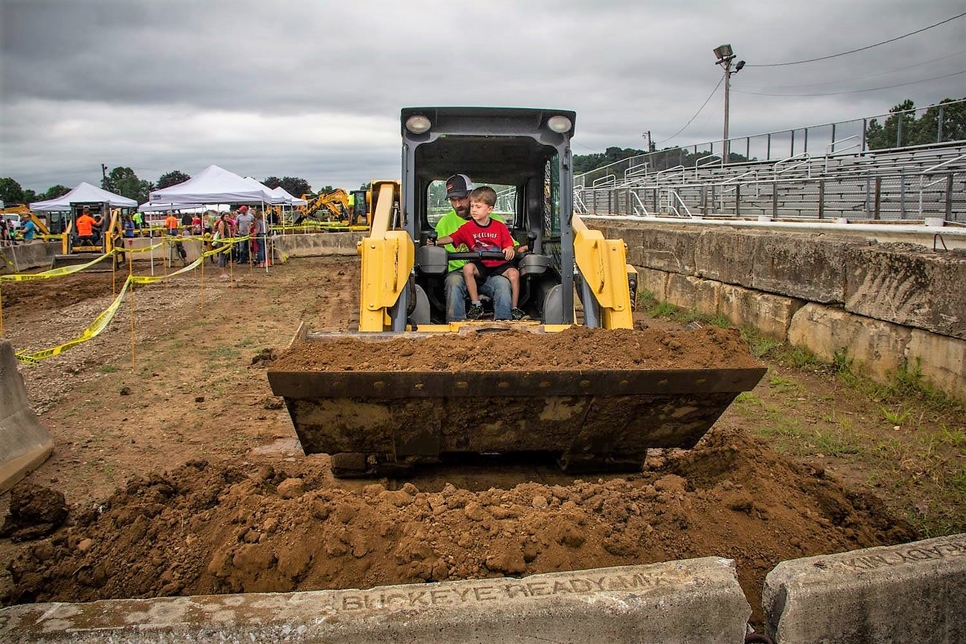 The event's website reveals that "several staging areas with experienced operators" will be available to guide visitors and ensure their safety whilst they operate the machines.
It adds: "The event provides the opportunity for men, women, and children of all ages to climb behind the controls to see what it's like to grade with a dozer, move scrap with a grapple [and] metal with a magnet, dig with an excavator, and operate a skid steer."
The event is behind held as part of the Festival Fairday, and its 2018 iteration saw 713 individuals in attendance.