UAE FM company Emrill names new CEO after Alex Davies departs
Technical director Stuart Harrison made chief executive officer as Davies leaves FM firm to 'pursue other opportunities'
Dubai-headquartered Emrill Services, an integrated facilities management (FM) company, has promoted technical director, Stuart Harrison, as chief executive officer following the departure of Alex Davies, who held the role since 2016.
Davies has left Emrill to "pursue other opportunities", the company said. 
An industry veteran with 27 years of local and international experience, Harrison has worked in FM businesses across the UAE and the UK in technical, operations, and senior business roles.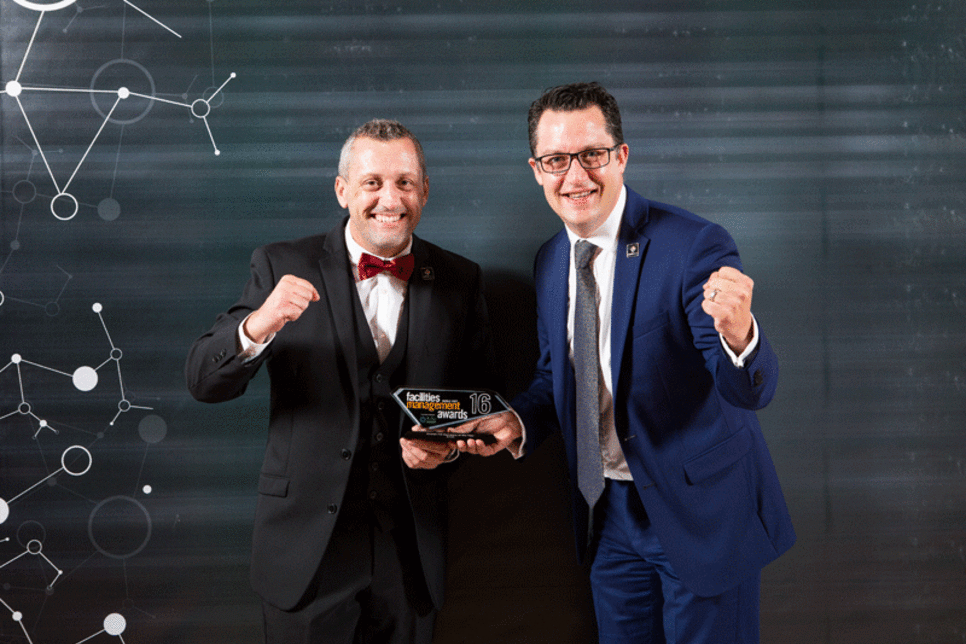 In his new role at Emrill, Harrison will be required to build new relationships within the industry and continue on Emrill's delivery of existing work.
Commenting on his appointment and future plans, the new CEO said: "Innovation is at the core of what we do, and we will continue to challenge industry standards by investing in new technologies to increase efficiencies.
"We will also continue to invest in our people, without whom we would not be as successful as we are today."
Emrill's Sam Emery, who worked as financial officer since joining the firm in 2014, has been made the FM firm's chief financial officer.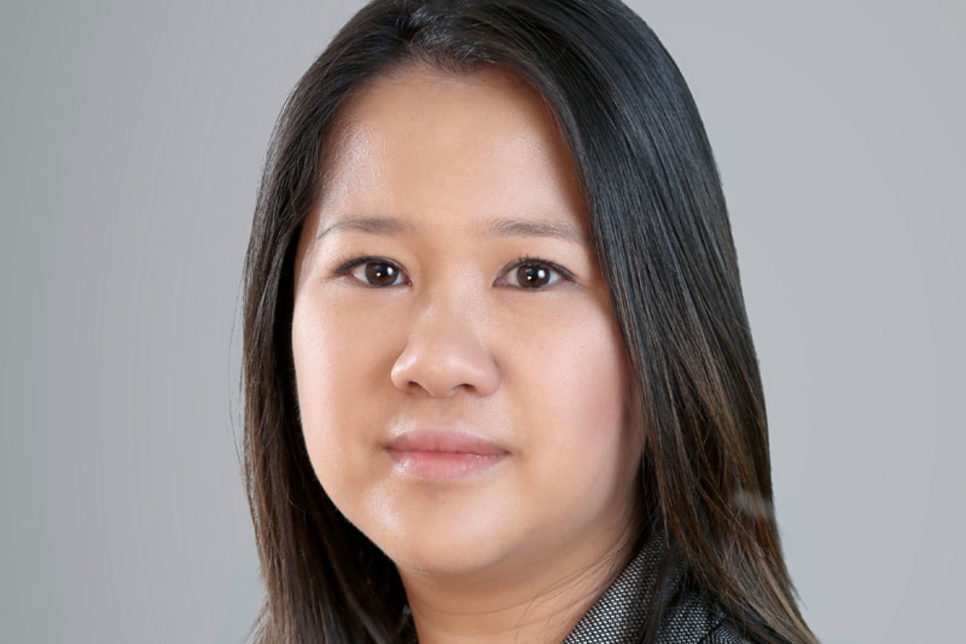 Emery is an ACA accountant and fellow of the Institute of Charted Accountants in England and Wales.
"I look forward to building on the significant progress we have already made, further positioning Emrill for profitable and sustainable growth," she said on her new role.
For the latest news on facilities management (FM) in the Middle East, follow Construction Week on Facebook, Twitter, LinkedIn, and Instagram; and subscribe to our YouTube and SoundCloud pages.