Atkins Acuity's Johan Hesselsøe made MD of Faithful+Gould MEA
Appointments were also made to lead Atkins Acuity and Atkins's UAE business as part of the UK firm's Mideast expansion plan
UK-headquartered engineering and design firm Atkins — part of Canadian company, SNC-Lavalin — has made Johan Hesselsøe as managing director of the Middle East and Africa (MEA) business of Faithful+Gould, alongside two other appointments to MEA's leadership team in line with its regional expansion plan.
Prior to his latest appointment, Hesselsøe — who was ranked #99 on Construction Week Power 100 2019 — worked as managing director at Atkins Acuity in the MEA.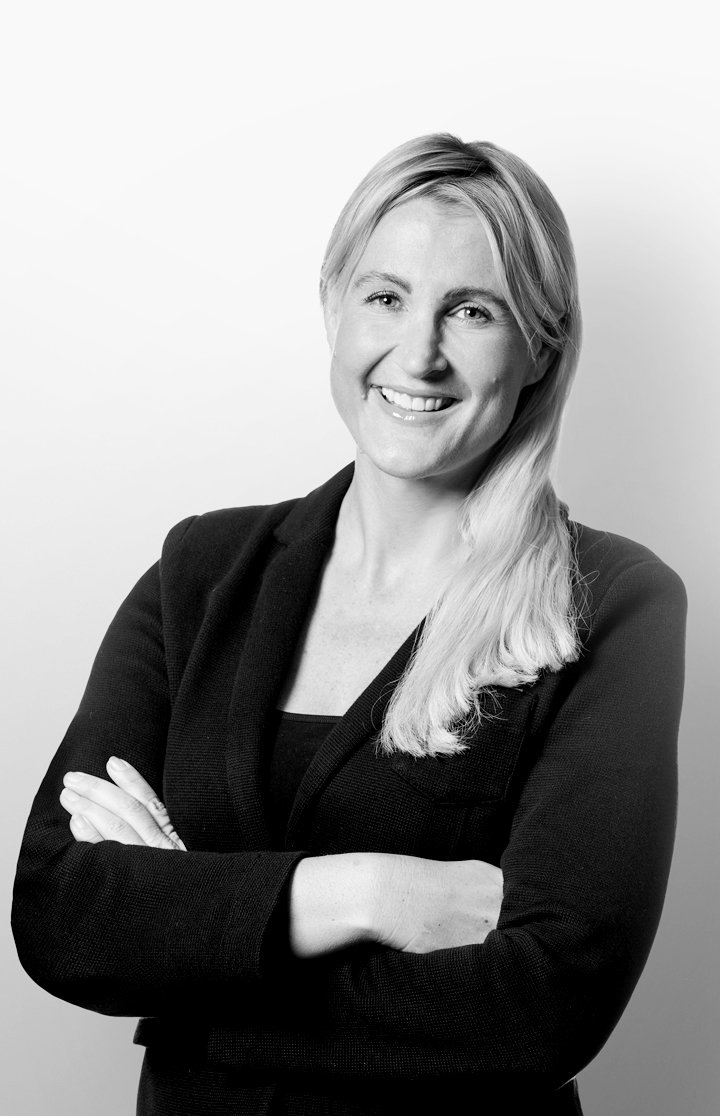 Another appointment saw former Deloitte employee Kathleen McGrail being made managing director for the MEA at Atkins Acuity.
Replacing Hesselsøe, McGrail will oversee Atkins Acuity, which provides strategic, financing, and technical consulting services. 
The third appointment comes in line with Atkins's move to grow its business in the UAE, which saw the company's former civil, infrastructure, and transportation market director, Shadi Jebreel, being named country director of Atkins's design and engineering business in the Emirates.
In his previous role with Atkins, Jebreel has worked with clients including Dubai Airports and Roads and Transport Authority (RTA).