Provis posts 15 million kWh energy savings across 10 communities
UAE-based firm's CEO HP Aengaar said, company reduced energy cost by $1.1m (AED4m) in the last 12 months
Provis Estate Management, the real estate management arm of Abu Dhabi Securities Exchange-listed (ADX) Aldar Properties has revealed that its series of sustainability and energy savings initiatives has resulted in savings of 15 million kilowatt hours (kWh) of energy across 10 communities under its portfolio.
In a statement the company said that the initiative which has been implemented in line with the UAE Vision 2021 that aims to achieve a sustainable environment, also reduced CO2 emissions, whilst water, chilled water, and electricity consumption were reduced by 5% during the period.
Speaking about the initiative, chief executive officer of Provis, HP Aengaar said that the company reduced energy cost by $1.1m (AED4m) in the last 12 months "without compromising on quality and customer experience".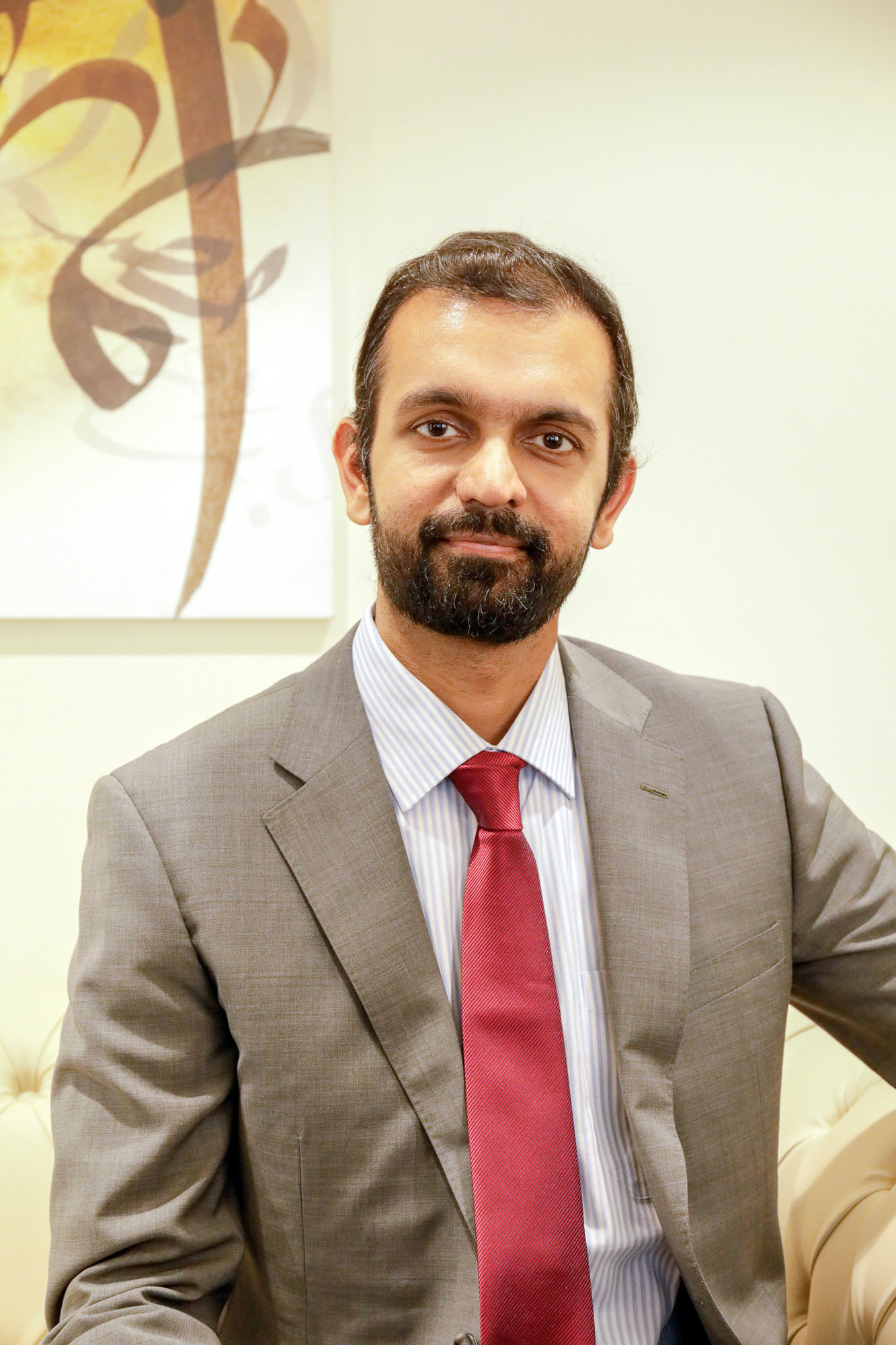 He added that the firm aims to reduce the energy consumed across its communities by 15% in the next two years, which is equivalent to saving approximately 30 million kWh of energy.
"Over 2,000 rural homes can be provided electricity for a whole year with the total savings achieved by Provis in electricity and chilled water alone," Aengaar added.
Provis implemented the sustainable initiatives in Gate & Arc Towers, Sun & Sky Towers, Al Muneera, Al Zeina, Al Bandar, Al Raha Gardens, Golf Gardens, Alghadeer, Al Bateen Park, and Al Gurm.
The series of initiatives included, Implementation of water conservation techniques, installation of energy efficient LED lights and weather-based irrigation systems, implementation of real time Building Management System (BMS) data analytics of assets, cooling optimisation, in addition to other energy saving measures identified in an Energy Audit.