Combining "drone technology and Big Data will be a game-changer"
EXCLUSIVE: The CEO of RTA's Rail Agency shares insights on the impact of drones and Big Data on inspection and maintenance
The use of drones in the inspection and evaluation of rail infrastructures is improving and has become part of a rapidly maturing industry. The technology as well as its associated data analysis capabilities have been significantly expanding each year.
In fact, the Dubai's Roads and Transport Authority (RTA) revealed its intention to start a trial-run of drones to begin inspecting 14km of Dubai Metro tunnels on both the red and the green lines in January 2020.
In an exclusive conversation with Construction Week, the chief executive officer of the RTA's Rail Agency, Abdul Mohsin Ibrahim Younes, says: "This is an important step to keep up to date with the latest technical developments towards digitising the RTA inspection processes in line with the strategic goals of RTA and Dubai Smart 2021."
Younes adds: "For the mid-term impact of this technology, RTA will use drones to assess the asset conditions and will monitor their deterioration rates in an effective and efficient way. This initiative will reduce the time consumed in inspection activities and will enable RTA maintenance teams to reach the high-level areas which are difficult to access in case of using traditional inspection methods."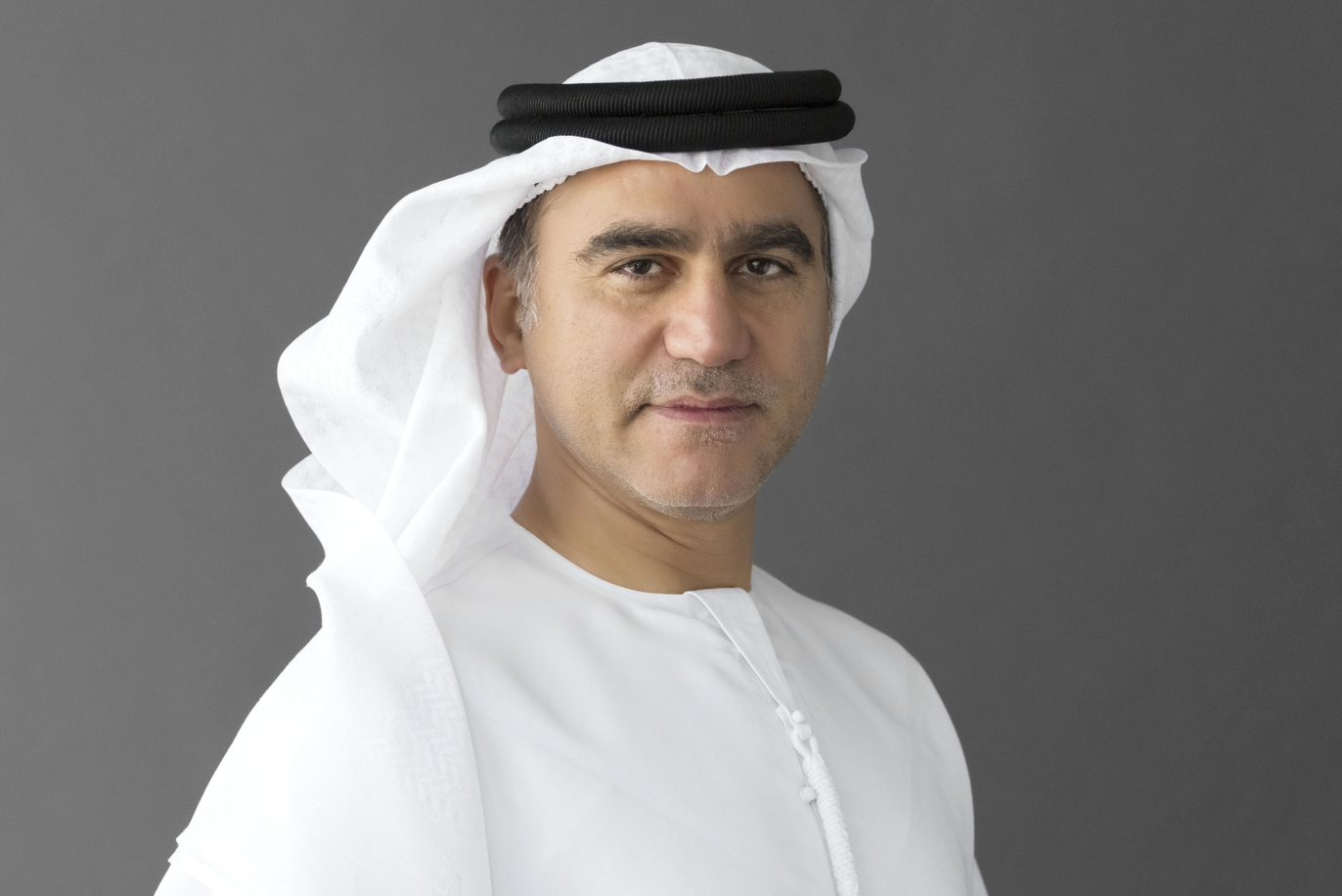 The drones are also equipped with a high-resolution camera, which can detect faults in the tunnel walls. They utilise infrared technology to capture any potential water leakages. The system also leverages the digital technology to form 2D and 3D images.
"In addition, the software associated with the drone will enable RTA maintenance teams to generate immediate inspection reports showing the asset condition and the detected deficiencies," he says.
The technology will also be integrated with the RTA Maintenance Management System to provide a digital and paperless platform for inspection and maintenance processes, which will increase the efficiency of these works and reduce the human errors in such activities.
He adds: "In terms of the long-term impact of drones, the RTA expects a further significant improvement of this technology. The combination of drone technology and Big Data analysis capabilities will be a game-changer in the infrastructure inspection, and monitoring methodologies and processes."
The RTA Rail Agency's CEO concludes: "The RTA is looking forward to implementing a drone programme to capture Google Street View style data; generate 3D and 360-degree modelling of the existing infrastructure assets using laser scanning; generate the assets as-built drawings; and integrate these capabilities with the RTA digital platforms used for asset management and maintenance."