Sharjah's SRTI Park offers free electric car charging stations
The SRTI Park is promoting the use of green transportation, which emit less greenhouse gases and air pollutants
The Sharjah Research, Technology, and Innovation Park (SRTI Park) has begun installing charging stations for electric vehicles throughout the park, which can be used free of charge by investors and employees, and is in line with the park's sustainability strategy.
The SRTI Park is promoting the use of green transportation, which emit less greenhouse gases and air pollutants through their lifespan compared to their petrol and diesel counterparts. Over a year, a single electric car on the roads can reduce CO2 emissions by an average of 1.5 million grams, the park revealed in a statement.
Commenting on the electric charging stations, the chief executive officer of the SRTI Park, HE Hussain Al Mahmoudi, said: "We aspire to solidify the status of the park as a platform to discuss the best modern technologies in a manner that enhances the use of clean energy, and is in line with the UAE Vision 2020, as well as the Energy Strategy 2050, related to the deployment of clean energy uses in all fields."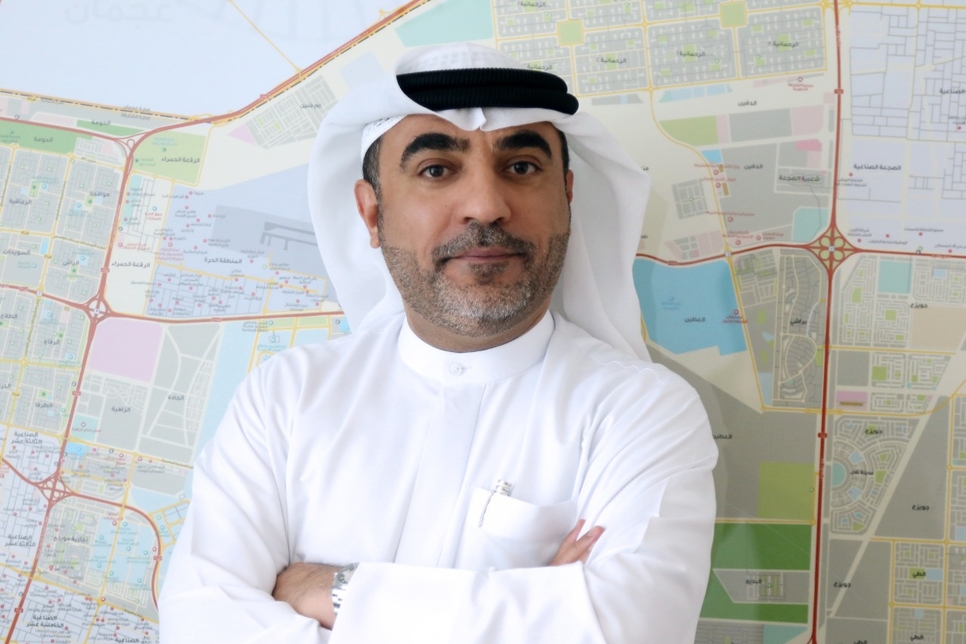 Al Mahmoudi added that the SRTI Park has adopted the latest international technologies applied in charging car systems in a safe and easy way, noting that electric cars have grown increasingly popular during the past few years.
In November 2019, the SRTI Park started the experimental operation of autonomous self-driving vehicles inside the park's premises, as part of the strategic plan to develop an integrated smart transportation system that depends on clean energy.
Upcoming developments in the park are likely to showcase the use of "smarter public transport", in line with the directions of self-driving mobility strategies, and will "provide more sustainable transportation solutions".