SRTI Park programme builds hub for advanced manufacturing tech
Programme will boost business opportunities, innovation in construction tech, smart materials, modularisation, BIM, and more
The Sharjah Research, Technology, and Innovation Park (SRTI Park) and Spanish innovation consultancy Barrabés.biz have decide to collaborate on the launch of the first edition of SRTI Park's Industry 4.0 Global Acceleration Programme.
The acceleration programme will focus on attracting early stage businesses in innovative areas, including smart construction management; smart materials; green buildings; modularisation and prefabrication; building information modelling (BIM); additive manufacturing; connected infrastructures; and connected ecosystems.
From March 1, 2020, the SRTI Park will also launch a global call to attract companies developing products or services that promote Industry 4.0 technology, including Big Data, 3D printing, Internet of Things (IoT), robotics, digital twin, augmented reality, cloud, blockchain, cybersecurity, and demand-driven supply security.
Successful applicants from the Industry 4.0 accelerator programme will participate in a selection day to be held at SRTI Park facilities in mid-June.
Eight selected start-ups will be provided the support they need to pilot, scale, adapt, and establish real relationships with the UAE's top corporates through a process of co-creating solutions to address the specific needs of partners.
The benefits of the four-month acceleration programme includes training, high-impact mentorship, and business development with the major industrial players such as government and academic players.
In addition, the programme will provide teams with more than $300,000 worth of acceleration and exclusive business growth services, including living and workspace expenses.
Furthermore, the winners of the programme will receive grant funding; become an official entity within the SRTI Park; receive office space at SRTI Park; and will be granted exclusive access to SRTI Park's global network.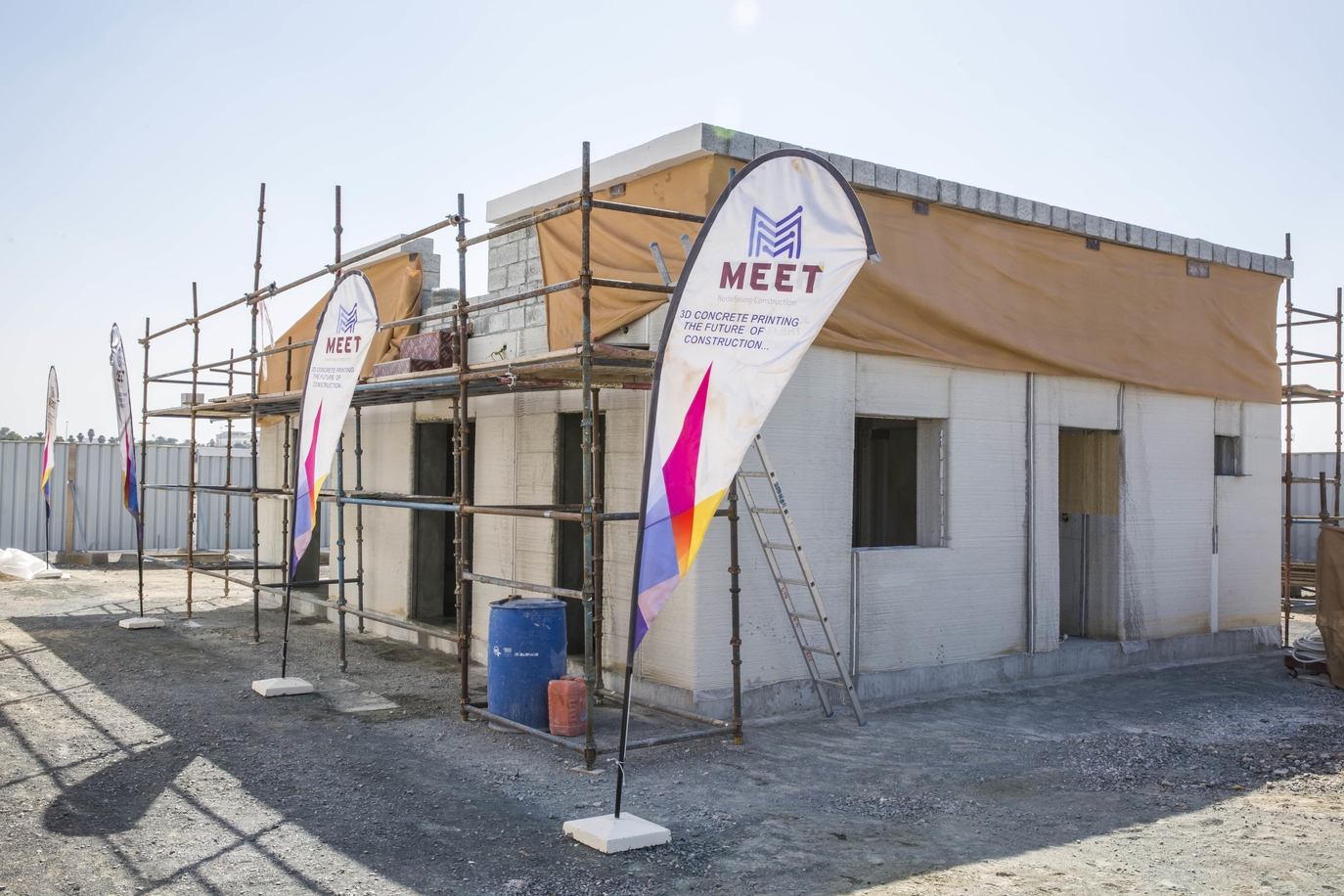 The launch of the programme will also benefit businesses grappling with the COVID-19 economic slowdown through a stimulus package, which is available within certain aspects of SRTI Park acceleration programme.
Commenting on the programme, the chief executive officer of SRTI Park, Hussain Al Mahmoudi, said: "This also cements our commitment to position Sharjah to lead at the forefront of advanced manufacturing and establish its position as a key manufacturing hub while up-skilling the workforce of Sharjah and beyond."
The SRTI Park ecosystem has already fostered the launch of the concrete 3D printing startup MEET, as well as the ITD – a Virtual Reality Experiential Centre – both operating within the Industry 4.0 space.