PICTURES: Saudi Electricity Company fights COVID-19
The SEC has deployed teams for rapid intervention, and inked deals with specialised firms to sterilise its headquarters
The Saudi Electricity Company (SEC) has confirmed its readiness to combat any suspected cases of coronavirus (COVID-19) and has assured its subscribers that it will continue to provide its services with its emergency services teams working around the clock.
The SEC has also postponed any cancellations and disconnection of electrical services that may arise due to non-payment of bills for a month.
In collaboration with the Electricity Sector Integration System, the SEC is developing plans and procedures to ensure the protection of workers and business continuity through the Ministry of Energy Crisis Centre, which is actively contributing to the national campaign to combat COVID-19.
The SEC has taken a number of important steps to curb the spread of the pandemic, including closure of gathering sites in the company such as restaurants, sports clubs, and worship centres.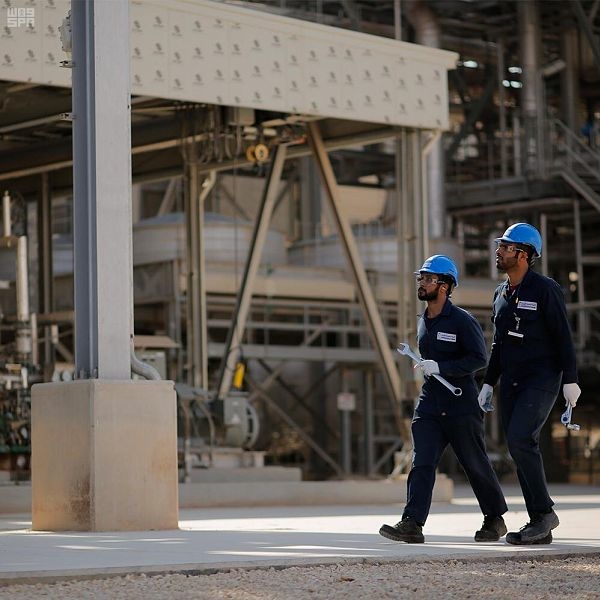 The company has also stopped visitors from entering its facilities, and has directed them to use alternative systems such as the subscriber service centre and the unified phone (920-001-100), or the centres of fault reports (933).
The SEC has imposed a mandatory medical examination for employees, which prevents them from entering its facilities unless they are medically fit.
The firm's employees will also benefit from flexible work schedules, which will reduce the number of people at its facilities at any given time, and prevent crowding in elevators and at entrances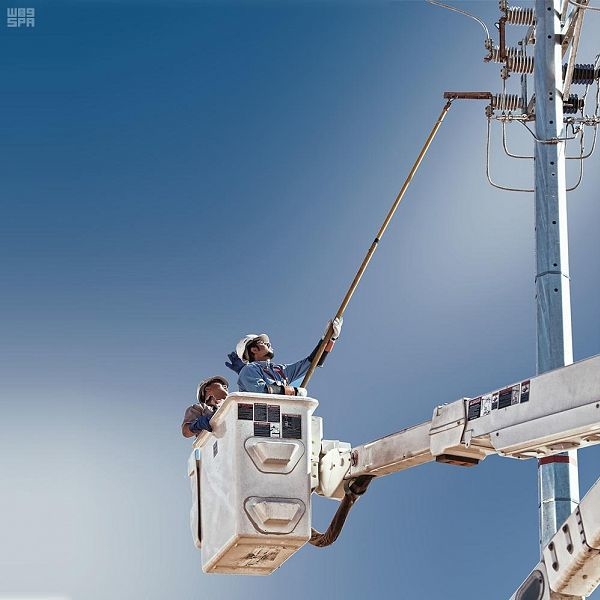 The SEC has also deployed teams for rapid intervention in the event of suspected injury, and has signed contracts with specialised companies to sterilise its headquarters.
The company has also permitted certain employees to work remotely, according to the state-run Saudi Press Agency.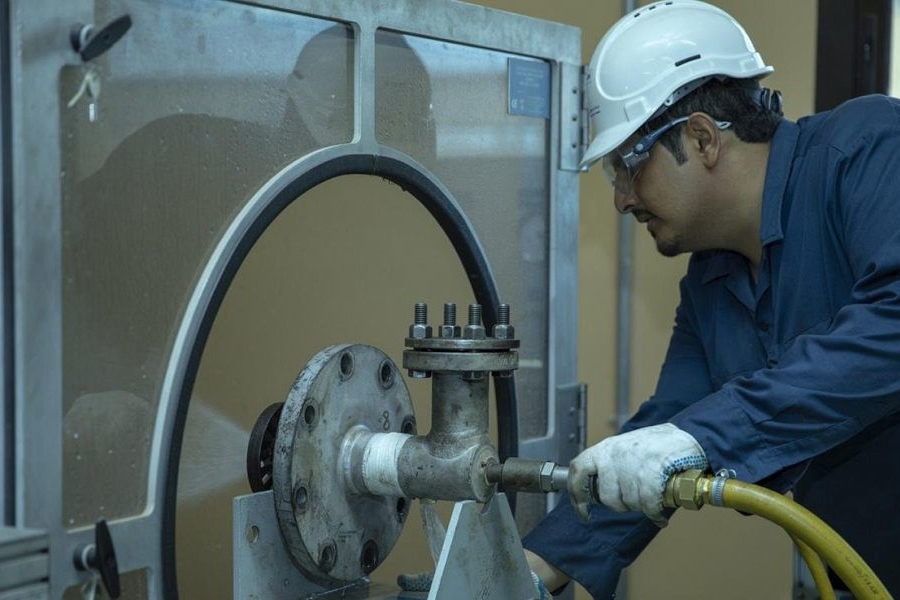 In addition, it has used all its channels and platforms to educate its employees, and has distributed 2,500 educational brochures in English, Hindi, Bengali, Urdu, and Filipino to employees at work sites.
The company has provided 67 educational messages through external communication channels, and has produced eight internal and external videos to increase the awareness of risks associated with the COVID-19 pandemic.