Egyptian architect proposes mobile ICU to fight COVID-19
The project, titled ICU+ is designed for a speedy and convenient application in any site in the world
Egyptian architect Mohamed Ragaie of Ragaie Architects has put forth a design proposal for a mobile intensive care unit (ICU) to counter the spread of the COVID-19 outbreak. 
According to the design proposal, the ICU is suited to cater to the medical requirements of any impacted country. 
The purpose behind the project, titled ICU+, is the speedy and convenient application of the unit in any site in the world, with the goal to increase the overall number of ICUs in the fight against COVID-19.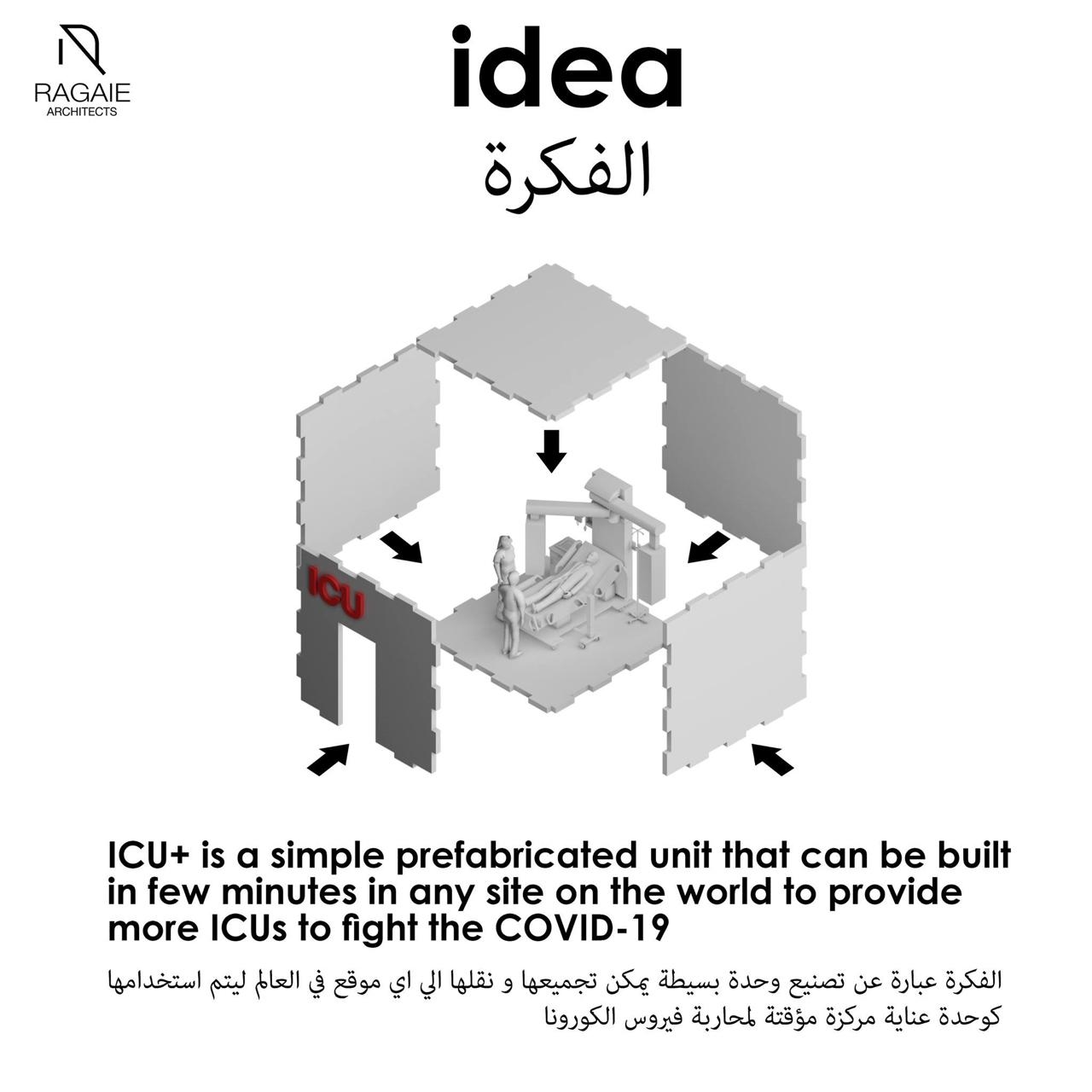 The project is premised on the concept that a small prefabricated small-size and lightweight unit can be easily made using local materials and equipment, to be applied in any site.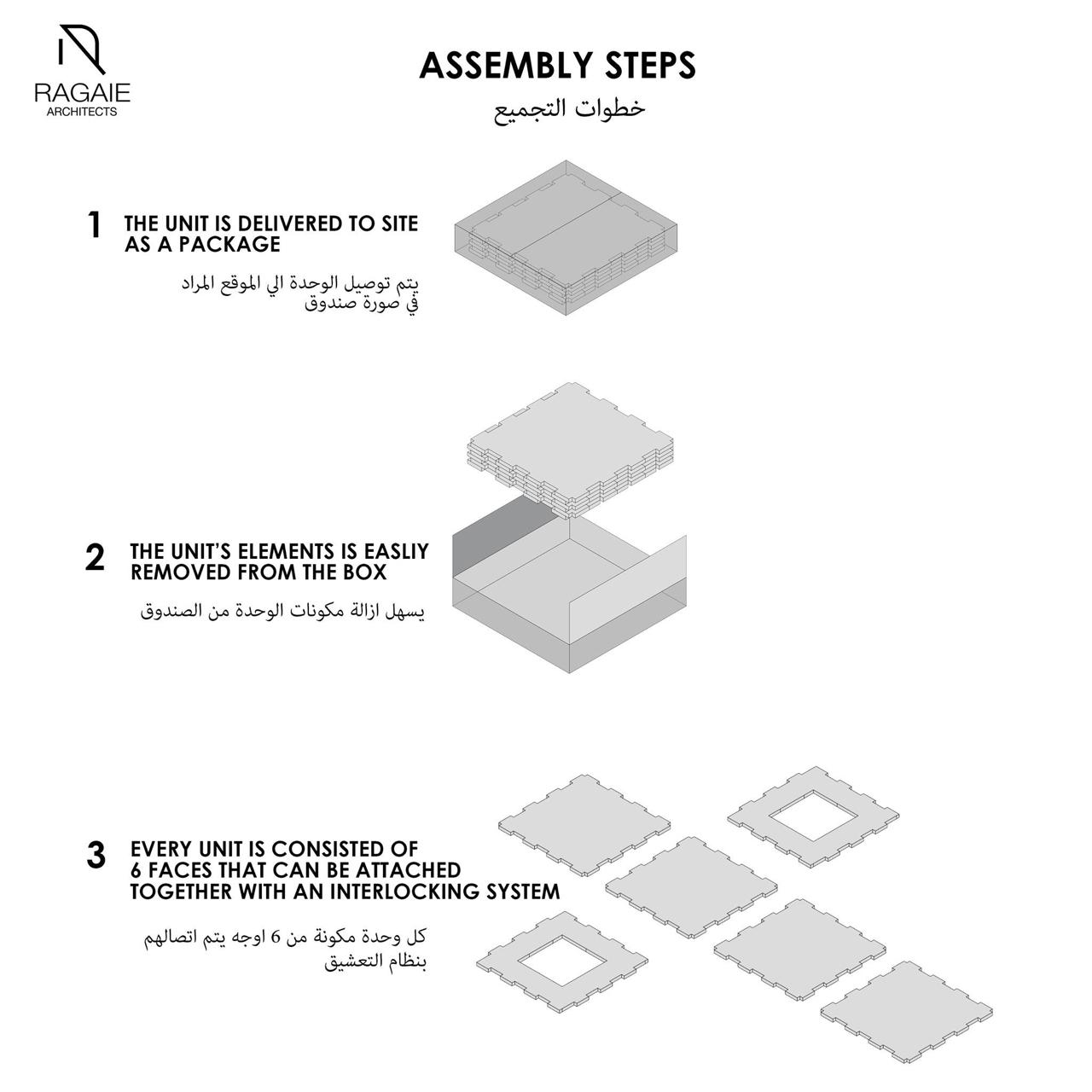 Each unit comprises six 'faces', which can be attached using an interlocking system.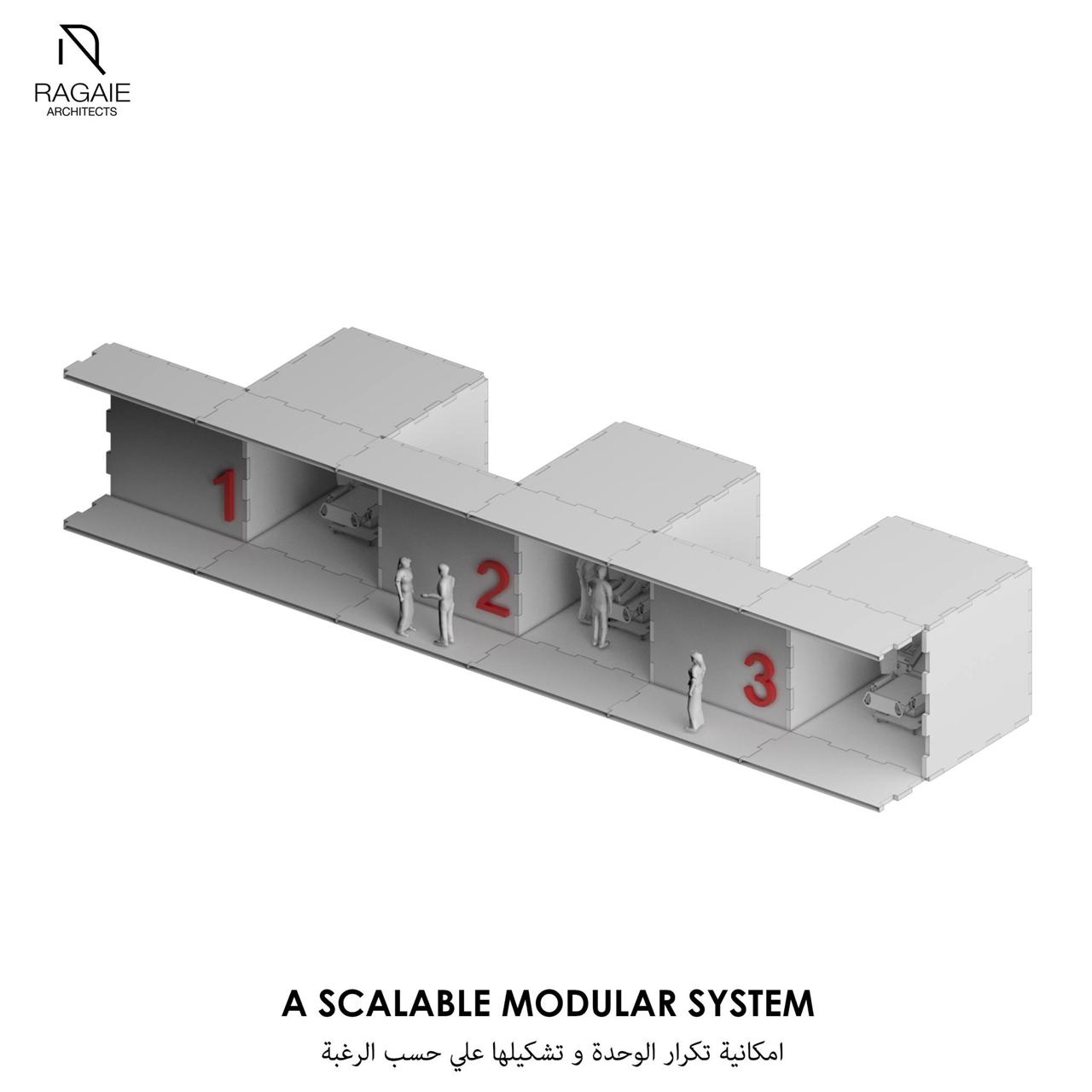 The ICU+ can also be attached to existing hospitals to increase their capacity of total ICUs.
The company's concept design will soon be developed at Emaar's Mina Rashid sailing destination in Dubai.