PICTURES: Be'ah clears 2,900 tons of municipal waste in Oman's Dhofar
The company has strengthened its efforts in the field of municipal waste management and solid waste disposal
State-owned Omani closed stock company Oman Holding Company for Environment Services SAOC (Be'ah) has transported more than 2,900 tons of municipal waste from the Dhofar Governorate to the engineering landfill in the state of Thumrait, even during difficult weather conditions.
The company has strengthened its efforts in the field of municipal waste management and solid waste disposal, through approved sanitary methods, where waste is received at the Raysut transformative station and then transferred to the engineering landfill in Thumrait.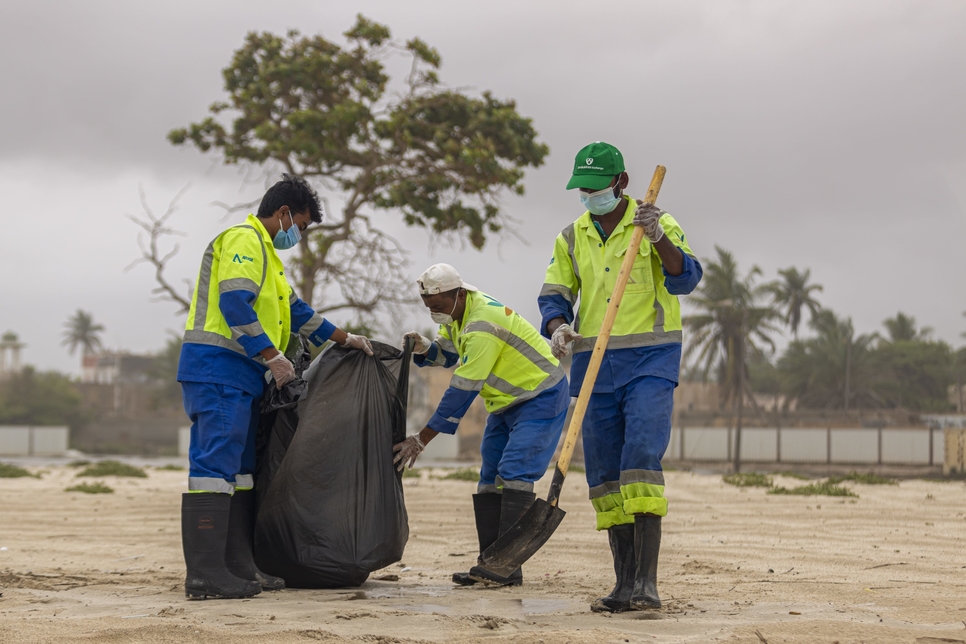 In a statement to the state-run Oman News Agency, the regional director for Be'ah, Eng Mohamed bin Alawi Muqibel, said that the difficult and inclement weather conditions witnessed in the provinces required intensification of efforts by the municipal waste sector's operations team, who worked round-the-clock to continue the service.
Additional aid, including 45 heavy equipments, were assigned to collect municipal waste. In addition, temporary backup sites were utilised to store waste that was collected from the city, while certain roads were unavailable due to heavy rains.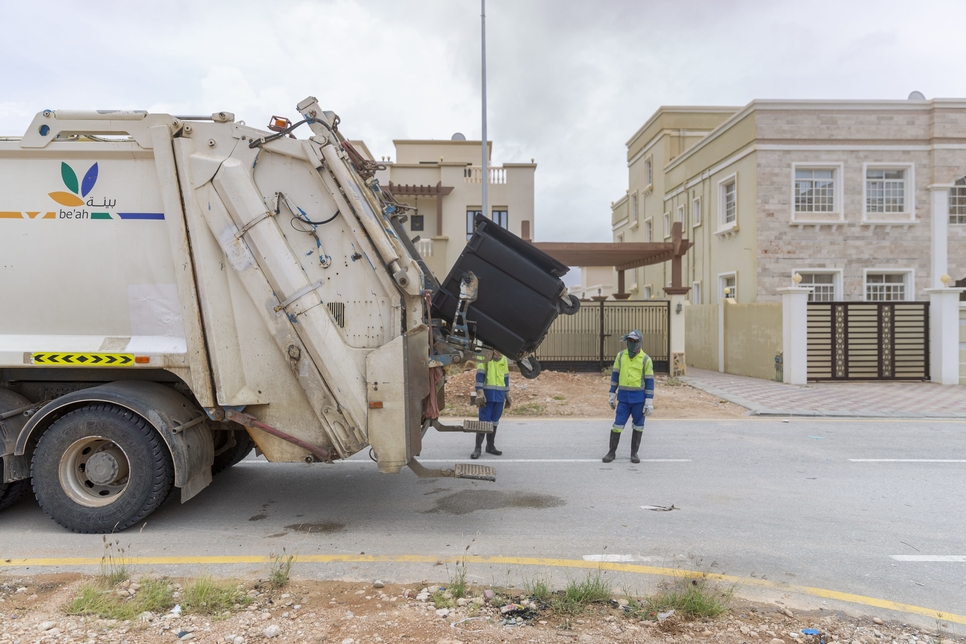 The firm has also intensified container cleaning services and has ensured the emptying of waste containers in all residential neighbourhoods before and after the occurrence of difficult weather to avoid the accumulation of waste, which could affect public health and environmental safety.