PICTURES: HH Sheikh Mohammed inaugurates Dubai Future Labs
Dubai Future Labs is touted as the region's first lab in the fields of research and testing of future technology
Vice President and Prime Minister of the UAE and Ruler of Dubai, HH Sheikh Mohammed bin Rashid Al Maktoum recently inaugurated the Dubai Future Laboratories, which is touted as the region's first-of-its-kind lab in the fields of research, testing and applications of future technology, as well as being a global incubator to test modern innovations.
The leader was accompanied by Dubai's Crown Prince, HH Sheikh Hamdan bin Mohammed Al Maktoum as well as HH Sheikh Ahmed bin Saeed Al Maktoum, President of Dubai Civil Aviation Authority, Chairman of Dubai Airports and Chairman and Chief Executive of Emirates Airline and Group, in inaugurating the facility.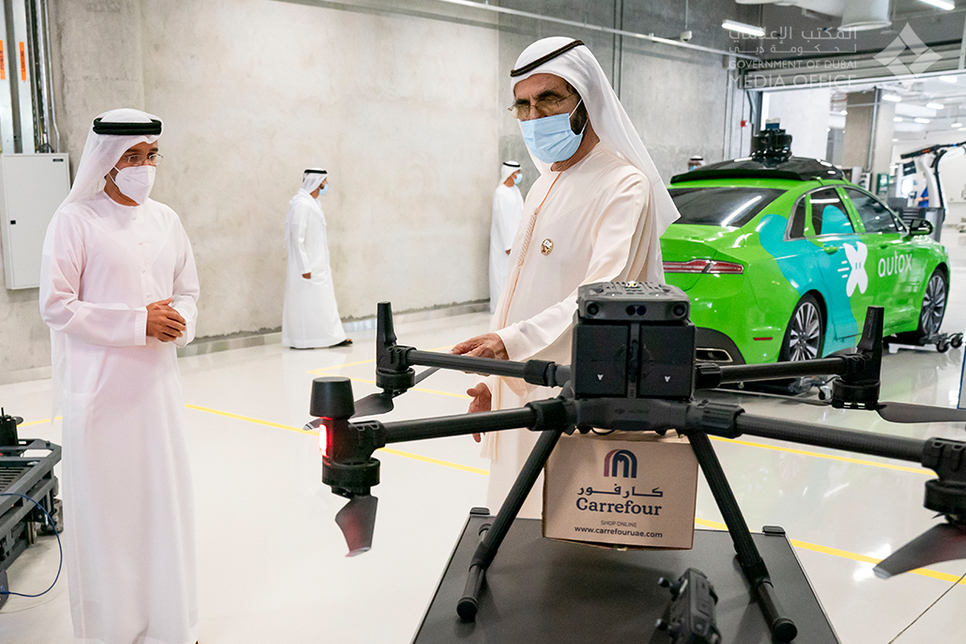 The Dubai Future Laboratories' technical team briefed the leader on two projects that are currently under development, including M061, its ventilator model to meet the shortfall in the local health sector during COVID-19, and the first commercial drones and autonomous ground vehicles it deployed in the logistics sector, UAE's state run news agency Wam reported.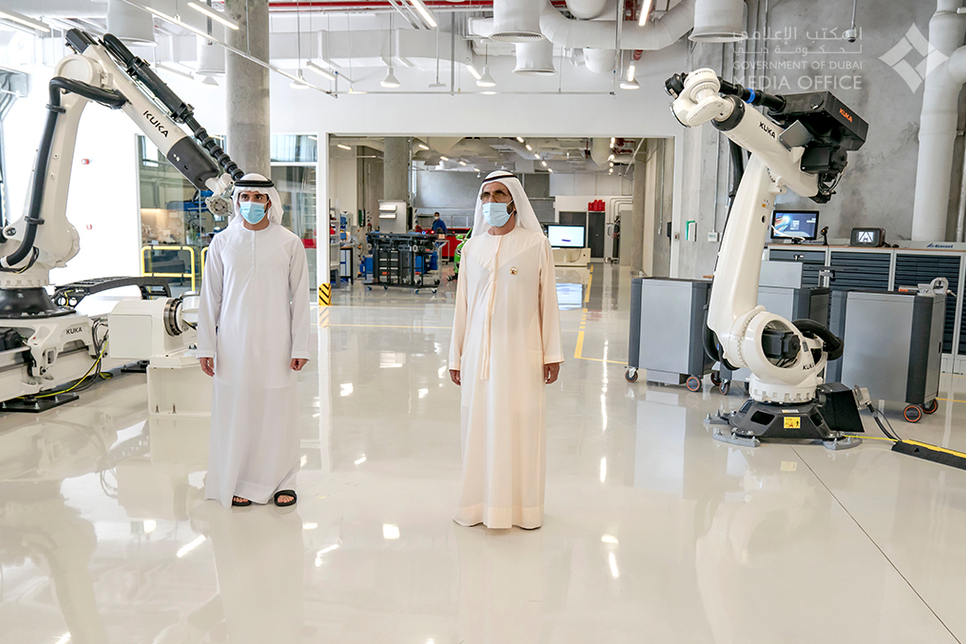 Dubai Future Laboratories, which is overseen by the Dubai Future Foundation is aimed towards enabling entities within Dubai and the region to harness new technology, bridging the gap between research and application.
The fields of expertise covered in Dubai Future Laboratories include robotics, automation, artificial intelligence, applied research, and technology solutions.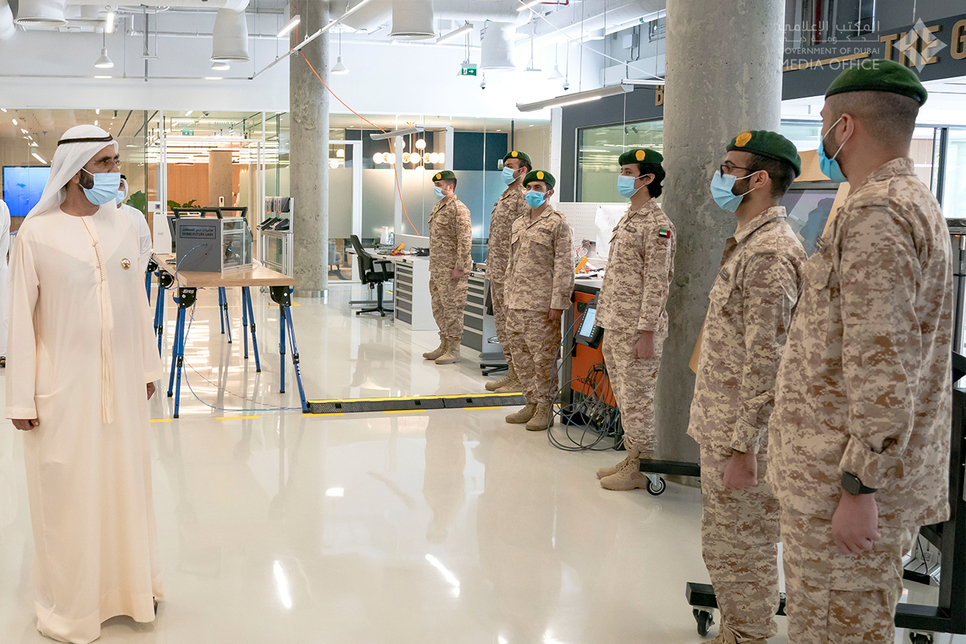 HH Sheikh Mohammed tweeted: "We have launched Dubai Future Labs as part of our belief in the importance of investing in the applied R&D sector in Dubai and the UAE the labs specialised in future tech R&D will build national capacities and shape solutions in Fourth Industrial Revolution sectors such as robotics, AI, and automation."