Mitsubishi Hitachi Power Systems to supply gas turbines for Fujairah F3
MHPS will supply three M701 JAC gas turbine generators and other auxiliary equipment through Samsung C&T
Mitsubishi Hitachi Power Systems, Ltd. (MHPS), a part of Mitsubishi Heavy Industries (MHI) Group has secured a supply contract for the 2.4GW combined cycle gas turbine (CCGT) power plant, Fujairah F3 ndependent power producer (IPP) project in the UAE.
As part of the contract, MHPS will supply three M701 JAC gas turbine generators, and other auxiliary equipment through Samsung C&T Corporation, the Seoul-based and Korea Exchange-listed (KRX) that was awarded a $948.5m (KWK1.16tn) contract for the construction of the plant.
Meanwhile, MHPS has also concluded a long term service agreement (LTSA) for the project,  full commercial operation of which is scheduled to begin in 2023.
Abu Dhabi National Energy Company (TAQA) and Mubadala Investment Company jointly hold a 60% stake in the plant and Marubeni Corporation holds the remaining 40%.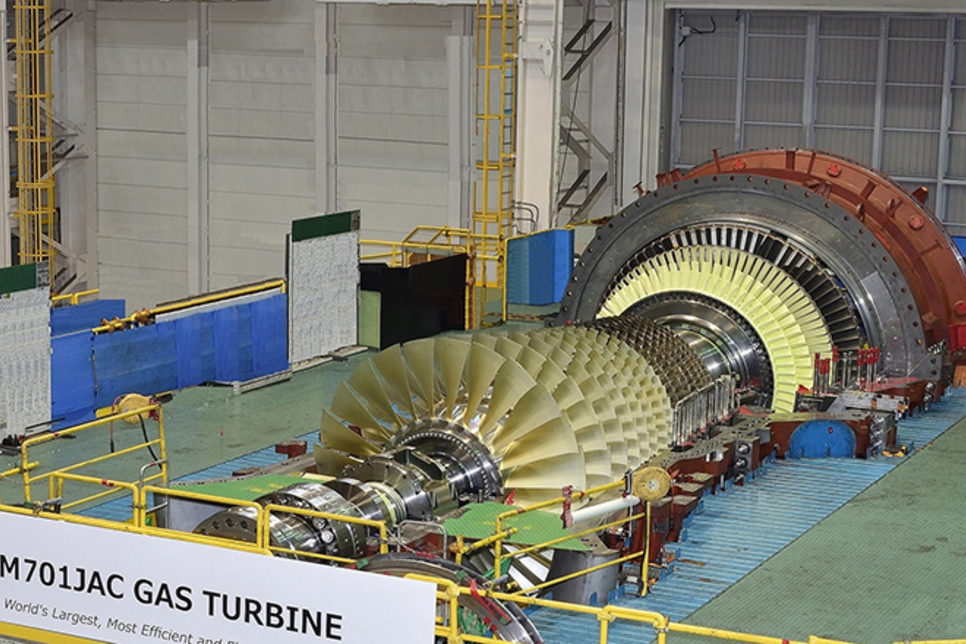 Abu Dhabi Power Corporation (ADPower), which is owned by Abu Dhabi Development Holding Company and Marubeni Corporation will build, own, and operate the UAE's largest natural gas-fired facility.
Fujairah F3 is being built in a coastal area of Qidfa in Fujairah, approximately 300km northeast of  Abu Dhabi.
Fujairah Power Company F3, is the special purpose corporation (SPC) that will operate the plant, which is expected to supply EWEC with electricity for 25 years, enough to power 380,000 UAE homes.
Commenting on the full-scale start of this project, Othman Al Ali, CEO of EWEC, said: "This extremely efficient plant will support EWEC's sustainability and energy efficiency, and is a major project that will enable a reduction in CO2 emissions."
Meanwhile, speaking about the supply contract, Khalid Salem, president of MHPS Middle East & North Africa, said: "The UAE government is promoting the introduction of clean energy, and we are pleased that supplying MHPS's most advanced gas turbines will contribute to sustainable economic growth in the UAE."