HVAC is essential to improving energy efficiency and management
Energy efficiency is the 'invisible fuel' of production, says top boss of Scientechnic, part of Easa Saleh Al Gurg Group
In an exclusive article, Easa F Al Gurg, chief executive officer of Scientechnic – part of the UAE's Easa Saleh Al Gurg Group – outlines why the built environment of the future will need better energy management.
The manufacturing and industrial sectors have traditionally been leaders in energy management strategies. Today, small and medium-sized enterprises (SMEs) across several industry verticals are turning their attention towards implementing energy-management practices.
A joint effort is being made to control and reduce energy consumption without compromising on the demands of society. The aim is to optimise energy use, save costs, and reduce carbon footprint.
While the specific requirements and practices differ depending on the sector, certain core principles apply to all users and involve the following steps: collecting data and metering energy consumption; identifying opportunities to save energy; taking action to save energy; and tracking progress and ongoing improvement on a regular basis.
Energy efficiency, also known as the 'invisible fuel' of production, is a challenge in the UAE as a result of population growth, increased economic activity, and high consumption rates. According to a recent report by PriceWaterhouse Coopers (PwC), energy usage in the UAE has increased by an average of 4% annually over the past six years. It is projected to grow by 5% per year for the next two years, through to Expo 2020 Dubai.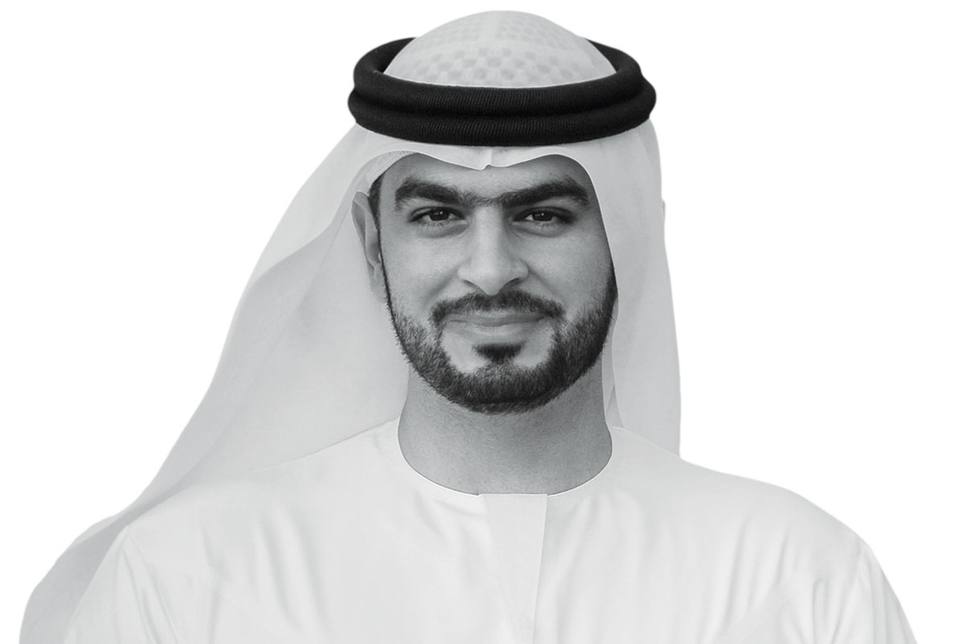 To address this challenge, the UAE government launched the 'Energy Strategy 2050', which aims to increase the contribution of clean energy to the total energy mix from 25% to 50%; and reduce the carbon footprint of the country's power generation by 70%, thus saving AED700bn ($190.56bn) by 2050. The objective is to foster more responsible and efficient energy consumption among businesses and individuals.
 Energy service company Etihad Esco, a Dubai Electricity and Water Authority venture, was established in 2013 to create an energy performance contracting market in Dubai by developing energy-efficient projects targeting more than 30,000 buildings. Its vision is to make the city a global model of green economy transition through partnership, leadership, and the adoption of energy-efficient technologies. The venture's goal is to make Dubai one of the most sustainable cities in the world.
Projects that utilise energy-efficient technologies can reduce greenhouse gas emissions by reducing the consumption of electricity and natural gas. With technological developments shaping how day-to-day operations are conducted, developers and facility management companies are adopting energy-management strategies to create green, energy-efficient offices and apartments.
The blueprint for this involves small changes that are effective and easy to implement. For example, retrofitting traditional light bulbs with modern LED lamps and luminaires results in an overall improvement in energy efficiency by 60-75%, generates less heat, and also has an improved colour rendering index.
Optimising the output of the heating, ventilation, and air-conditioning (HVAC) systems also helps reduce energy bills. HVAC systems utilise smart thermostats that are automated and are responsible for controlled heating or air-conditioning.
Smart thermostats use the internet and enable users to access their heating and cooling settings remotely, to programme temperatures in homes and offices based on usage habits and schedules. Maintenance reminders can also be set, and other features that help consumers to track and analyse their energy usage make smart thermostats a popular choice among builders and developers in the Gulf region and worldwide.
The convenient and easy-to-use smart thermostats also provide real-time information to the chiller system. The use of variable frequency drives (VFD) in air handling units and chill water pumps of any chiller system can reduce power consumption by 30%. Based on feedback received from a smart thermostat, a VFD can vary the frequency and voltage of power supply to drive the electric motor of the system.
Investment in environmentally friendly technologies when fitting out a new building, or retrofitting an old building, may seem costly. However, companies that do invest will witness significant long-term financial benefits, as the reduction in energy costs will outweigh the initial investment and lead to future savings.
The easiest way to discover how an office can be made more eco-friendly is to engage a professional 'energy auditor', who will assess your set-up and offer advice on potential tactics and technologies to help to reduce consumption, and cut overall costs.
For decades, the abundance of easily accessible hydrocarbon resources meant that energy efficiency was not a pressing topic in the UAE. Today, however, sustainability is a critical issue. Statistics show that in the near future, around the world, energy conversion systems that are based on fossil fuels will reduce by 80% in favour of renewable energy. However, this is slow progress compared to what is needed in order to significantly reduce carbon emissions. It is now time for businesses to act responsibly, conserving energy to reduce expenses while also safeguarding resources for future generations.