Why securing the urban future needs smarter water management
EXCLUSIVE: Technology will help to manage the region's water crisis, but inefficient usage needs to be restricted first
Data from the United Nations (UN) shows that more than half of the world's population lives in cities, and this number is projected to reach 68% by 2050. This means water from sourcing to disposal is becoming a pressing issue.
With the Middle East and North Africa (Mena) having been identified as the world's most water-scarce region, the problem is persistent, and the impact on the region's population is becoming increasingly severe. The arid Gulf region's water scarcity is expected to continue to worsen as the population grows, food demand rises, and the effects of climate change and inefficient use of water resource make an impact in the years to come. 
Oman is investing heavily in desalination plants to secure water for its farming industry and its growing population.
However, the governments of the Mena region are implementing programmes of investment in water infrastructure to help meet the increasing agricultural, industrial, and domestic need for water. Because the region is home to as little as 1% of the world's total fresh-water resources, authorities are investing in technologies such as water desalination to meet the growing demand. At the same time, it is necessary to educate citizens about responsible water usage.
Business development director for the Middle East at Acciona Agua, Julio de la Rosa, tells Construction Week: "Alternative sources of water may not be considered at first, but when these sources are taken into account, along with the most efficient technologies available in the market today, an optimal raw water to potable water conversion rate can be accomplished."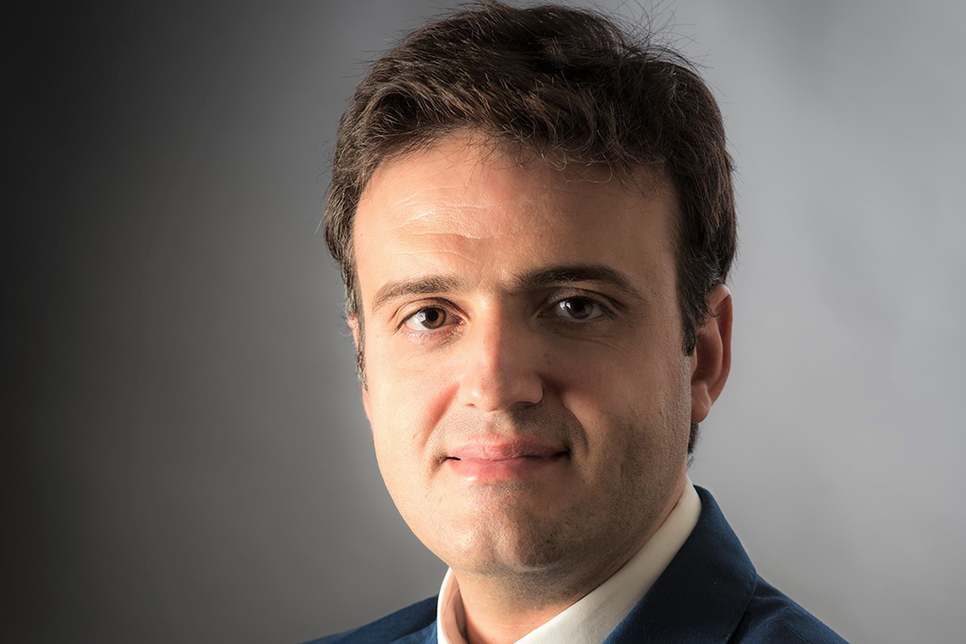 Spanish firm Acciona is supporting several water-related projects in the Mena region, including the construction of a $237m (AED871m) seawater desalination plant. The plant will use reverse osmosis (RO) technology to produce clean energy that will fuel water desalination in an environmentally-friendly process and is being built for Dubai Electricity and Water Authority (Dewa) in a joint venture with Belgium-based Besix.
The project supports Dewa's stated goal of producing all of the desalinated water that it is required to deliver using a combination of clean energy and excess heat by 2030.
According to De la Rosa, whether usage is agricultural, industrial or domestic, it is necessary to reduce water consumption while at the same time balancing water quality with actual demand, he says, adding: "[Industrial zones] also must look to improve their internal water cycle practices adopting the most efficient technologies to help to reduce their consumption and waste generation."
The region's agriculture sector accounts for the majority of water consumption using 85%. De la Rosa says, implementing adequate irrigation technologies and promoting reclaimed water use by segregating crops and adjusting the quality of water used when possible, could help to manage the water crisis.
Speaking to Construction Week, regional director for the water domain at Egis, Philippe Berthet, says: "In this region where water is scarce, efforts are being made to engage the local authorities in water preservation and infrastructure projects that will secure future water use."
In Oman, Egis is involved in two independent water projects, in Salalah and Sharqiyah. Both the projects use RO process, and together provide 180,000m3 of desalinated water per day.
"Oman is investing heavily in desalination plants to secure water for its farming industry and its growing population," says Berthet.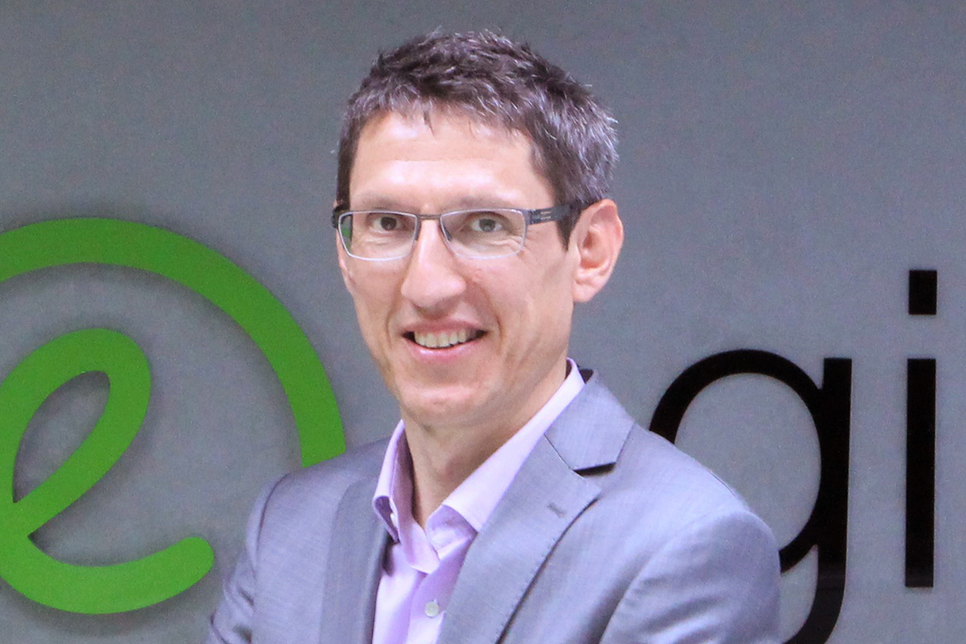 Under its National Water Strategy, Saudi Arabia is also urging the reduction of water consumption in the agricultural, industrial and domestic domains, which currently stands at 263 litres per capita each day.
According to De la Rosa, water reuse can also be used to tackle water scarcity. "Water produced through waste water treatment plant can be used for agricultural and industrial processes," he explains.
The UN Food and Agriculture Organisation is urging Mena countries to modernise irrigation techniques and improve their water management strategies in order to address the issue of water security. Governments must work with public and private-sector enterprises if the region's water crisis is to be resolved.