Podcast: ProTenders CEO says data is key to Saudi modernisation
Data will transform the way Saudi Arabia prices construction projects, Karim Helal tells Construction Week Viewpoint
Tech entrepreneur Karim Helal, co-founder and chief executive officer of building portal ProTenders, says the company is helping Saudi Arabia use data to make construction projects more competitive.
ProTenders is leveraging its powerful data bank to support Saudi Arabia's Vision 2030 strategy and will open an office in Riyadh this year to capitalise on the growth in the kingdom, Helal said.
Speaking on the Construction Week Viewpoint podcast, he confirmed that ProTenders was already in "discussions with different ministries" to advise on how building data can be used to create more accurate pricing analysis.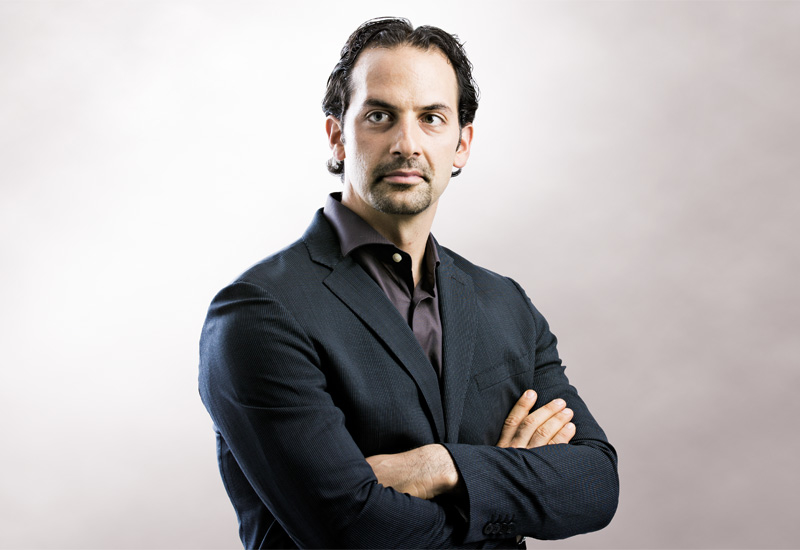 This comes as Saudi Arabia's government looks to adopt digital tendering and other disruptive building technologies — like 3D printing — that it may need to deliver the construction projects in the future.
Construction Week Viewpoint is a weekly podcast series produced by the CW editorial team and published on SoundCloud and iTunes at 12:00(GST) every Monday.
Business leaders are regular special guests on the podcast, which has welcomed the likes of Sean McCauley, chief executive officer of Devmark, Rizwan Sajan, founder of Dubai-headquartered building giant Danube Group, and Saaed Al Abbar, managing director of homegrown Emirati engineering consultancy AESG and chairman of the Emirates Green Building Council.
Please subscribe to stay up to date and share the podcast with your friends and colleagues if you enjoyed it.
To volunteer yourself or a colleague as a guest speaker on Construction Week Viewpoint, please contact Jack Ball.