How National Aluminium Ginco's Ajman hub makes façades fire-proof
Sponsored: National Aluminium Ginco explains why consultants have a "bigger role to play" in ensuring façades are fire-proof
Aluminium façades – whether rightly or wrongly – come in for considerable criticism when it comes to fire and life safety. But the UAE's National Aluminium Ginco has always adopted the highest standards to ensure the steel and aluminium panels it supplies to vital projects backed by the likes of Dubai Municipality are of the highest calibre.
National Aluminium Ginco is a subsidiary of the UAE's Ginco Group of Companies, managed by brothers Arash and Arman. Located in the beating heart of Ajman's thriving industrial district is the National Aluminium & Steel Factory. Equipped with efficient machinery and dedicated workers, this base fabricates steel and aluminium cladding that's delivered to construction sites in the UAE, as well as Africa, and Russia among others.
Fire safety here falls into two categories: products and people. Syed Nasir, National Aluminium Ginco's commercial manager and the man in charge of quality, health, safety, and the environment (QHSE), says safety is integral. The company's internal policy sets this out clearly. It states that safety will "never be sacrificed for industrial progress" or profitability.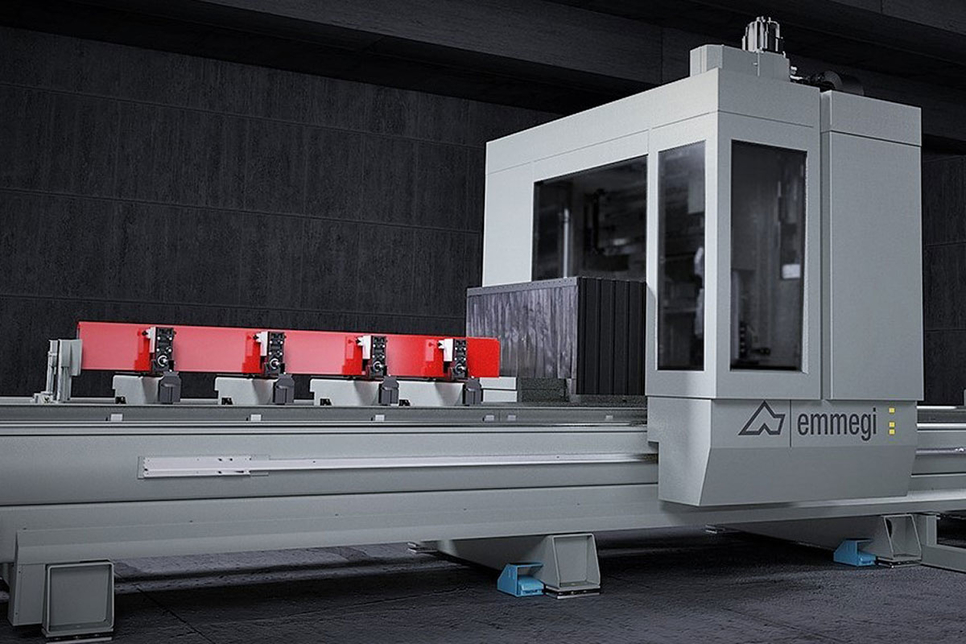 At the National Aluminium & Steel Factory in Ajman, Dubai Civil Defence (DCD) regulations are followed to the letter. Fire safety is an important part of the orientation for new employees, and regular fire safety risk assessments are carried out to "illuminate or isolate" potential hazards, Nasir explains.
"If we identify anything that could become a risk, we eliminate it. Our approach is to eliminate any fire hazards to make sure our factory is safe and secure."
When it comes to ensuring the steel and aluminium is fireproof, the company's commitment is similarly unwavering. All new products undergo testing at the Dubai Central Laboratory, which is run by the Dubai Municipality, and the business boasts of other rigorous tests to ensure compliance with government regulations.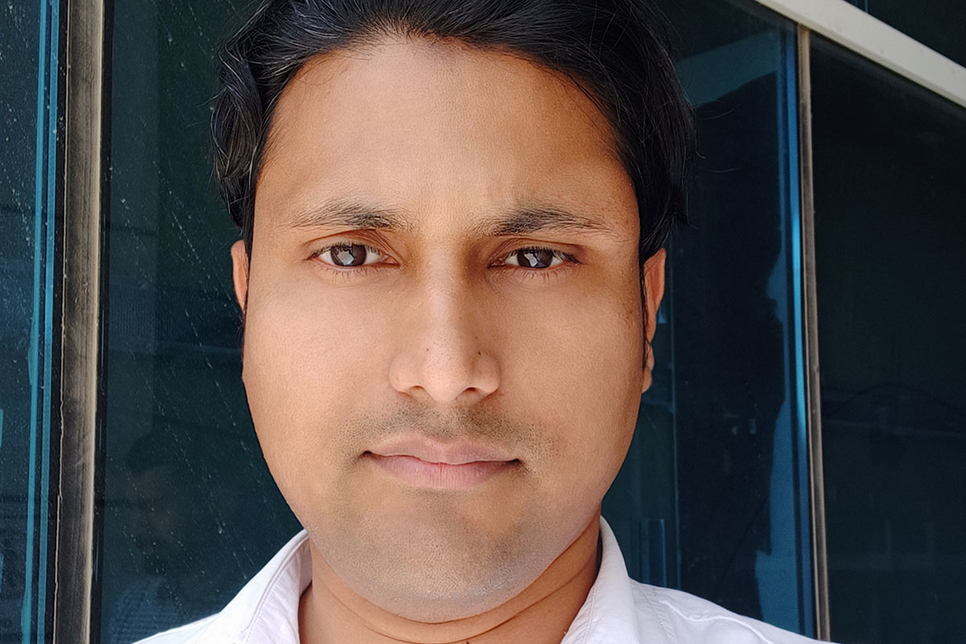 The company did, however, face a challenge when major façades and cladding changes had to be made, following the roll out of the UAE's updated Fire and Life Safety Code in 2018.
"It has increased our material costs," says Nasir, when asked how the updated code affected the business.  "But by using new materials, the entire façade is more protected, so fires do not propagate to other floors. By doing it this way, we are reducing the risk of fire propagation," he says.
"It is very important to fireproof aluminium façades because if you look at the total envelope of a building in Dubai, it is mainly covered in façade items. If you do not cover it with fireproof materials it will burn quickly. This is why it is very important to use the best materials," he says.
One of the major benefits of the updated fire code is that it provides greater protection for high-rise towers. Nasir points out that, with buildings in densely populated areas, such as the Dubai Marina or Downtown, skyscrapers are packed seemingly shoulder to shoulder. This can be a problem if a fire breaks out in one building and those surrounding it aren't fitted with fire-retardant façades that are less combustible.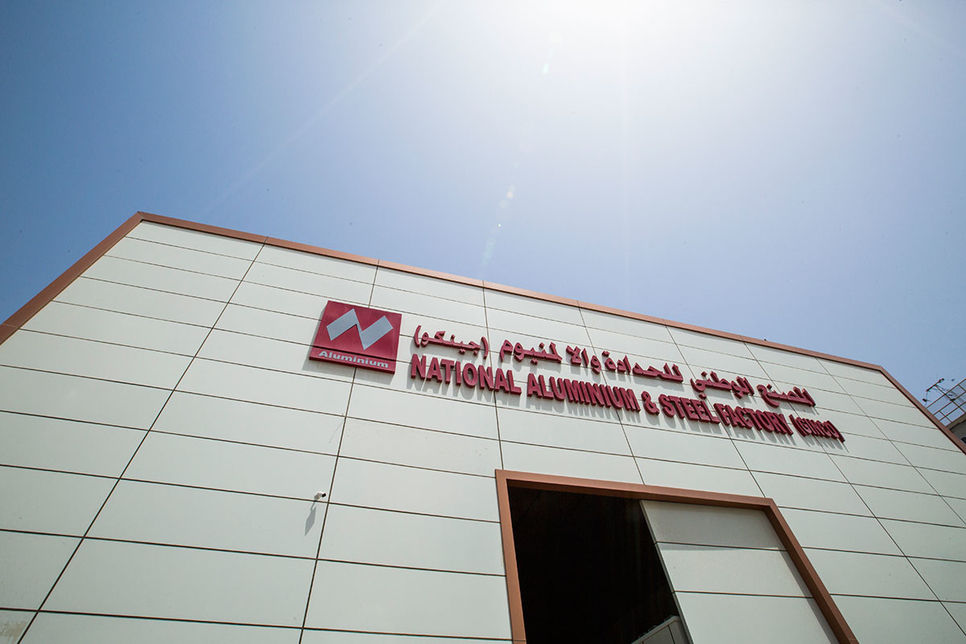 "That's why we have to use fire-retardant materials, so that a fire will not propagate from one building to another building in the vicinity," he adds.
Nasir also says fire consultants have a greater role to play in ensuring the best materials are used in construction.
"[The fire consultants] have a bigger role to play because all the drawings and submissions go through them. As a specialised façade sub-contractor, we are not authorised to upload such drawings to obtain approval from Dubai Civil Defence," he says.
Only selected consultants are authorised by DCD to analyse the designs and upload these drawings, a precursor to securing approvals from the government.
Nasir says fire consultants need to stand "shoulder-to-shoulder" with material suppliers to ensure façade designs are safe and comply with DCD rules.