Ellington brings Netflix celeb Marie Kondo's ideas to Dubai's Belgravia 2
Dubai developer invites expert to help Belgravia 2 residents throw away physical items that do not 'bring joy' to one's life
Dubai-based real estate developer Ellington has shed tips from popular the Kon Mari training programme developed by Japanese organising consultant and author and host of Netflix show Tidying Up With Marie Kondo for residents of its Belgravia 2 homes in the city.
The workshop was led by Heidi, a certified Kon Mari expert who shed light on the Kondo-formed practice that focuses on simplifying and organising a home by decluttering and throwing away physical items that 'do not bring joy'.
Ellington said it had organised the training programme to enhance the well-being of its residents.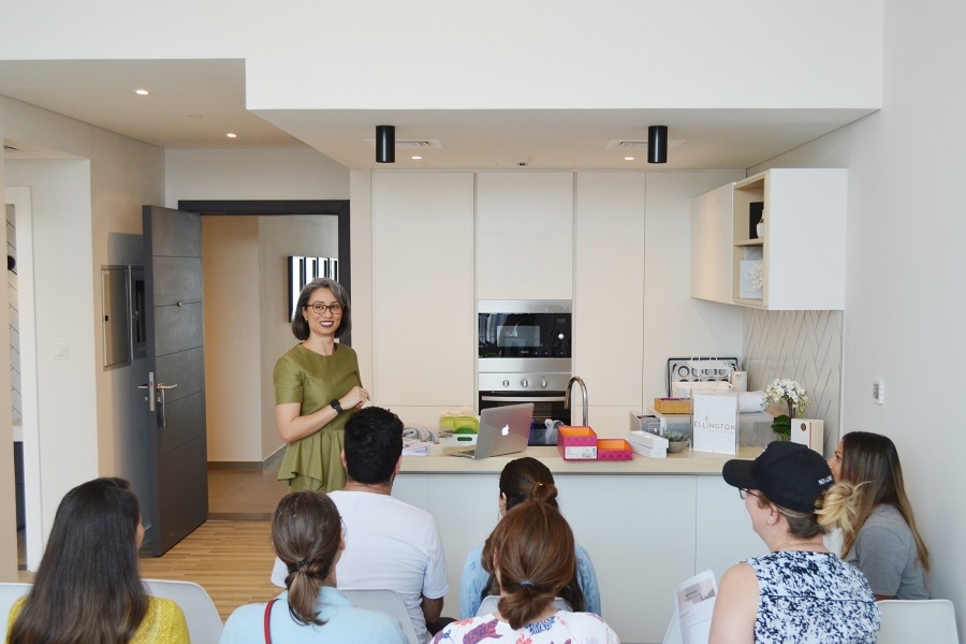 Located in Dubai's Jumeirah Village Circle, Belgravia 2 was launched in 2017.
Ellington handed over 188 homes of the community in February 2019.