Contract for $4m PM Modi-unveiled Manama Hindu temple in Q4'19
EXCLUSIVE PICTURES: Mazen Alumran working as consultant for redeveloped temple that is set for 2021 completion
Details have been revealed of the construction programme that was rolled out for the Shreenathji Hindu temple in Manama, which Indian Prime Minister Narendra Modi officially launched during his trip to Bahrain – the first official visit by an Indian PM to the kingdom – on Sunday, 25 August, 2019.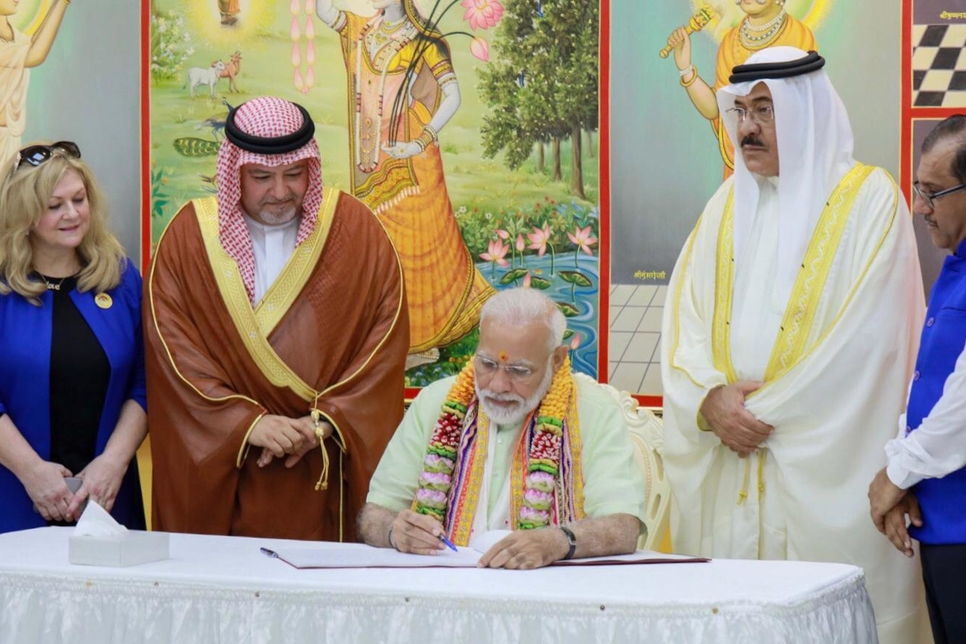 Bob Thaker, president of Thathai Hindu Merchants Community (THMC) – an expatriate business association in Bahrain comprising more than 80 organisations from the trading, construction, contracting, education, and hospitality segments in the kingdom – revealed details of the project in conversation with Construction Week.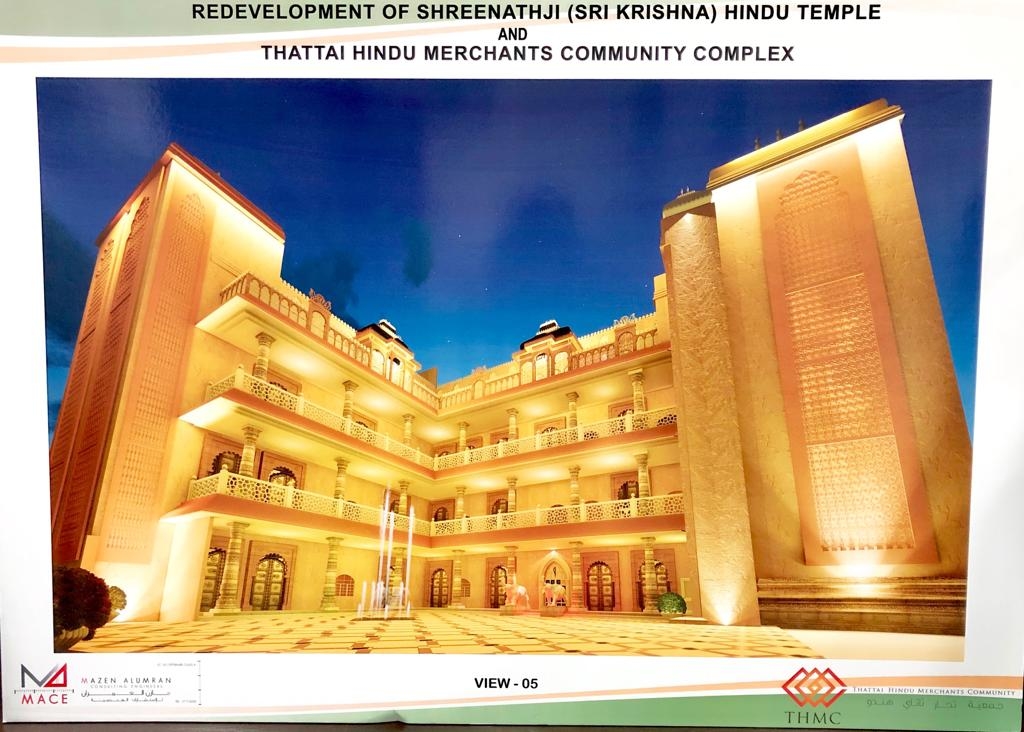 The $4.2m (BHD1.6m) project includes the development of a 4,180m2 four-floor structure at the temple's land plot, which Indian news agency PTI said earlier this week spans 1,533m2. Thaker said THMC owns the plot where the temple and its complex will be built. 
Project completion is expected in 2021, Thaker told Construction Week, adding that the redevelopment programme would be funded by members of the Thathai Bhatia community – a group of Indian Hindus with origins in Jaisalmer, Rajasthan – based in Bahrain.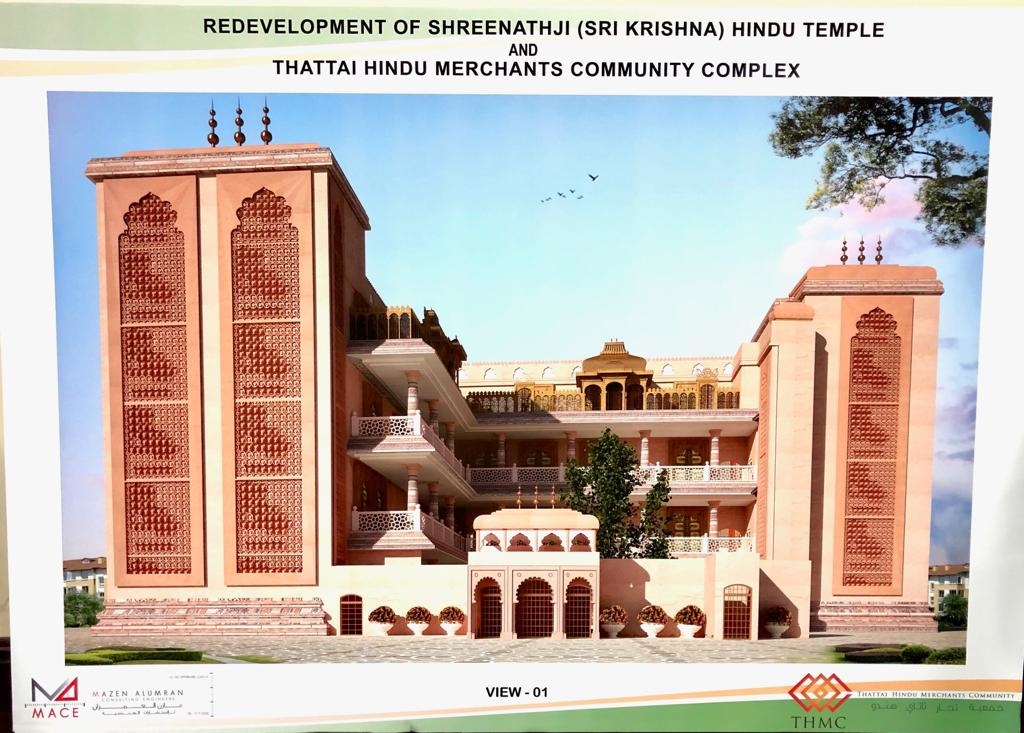 A contractor will be named for the project between October and November 2019, with Thaker adding that Mazen Alumran Consulting Engineers was working as consultant for the development.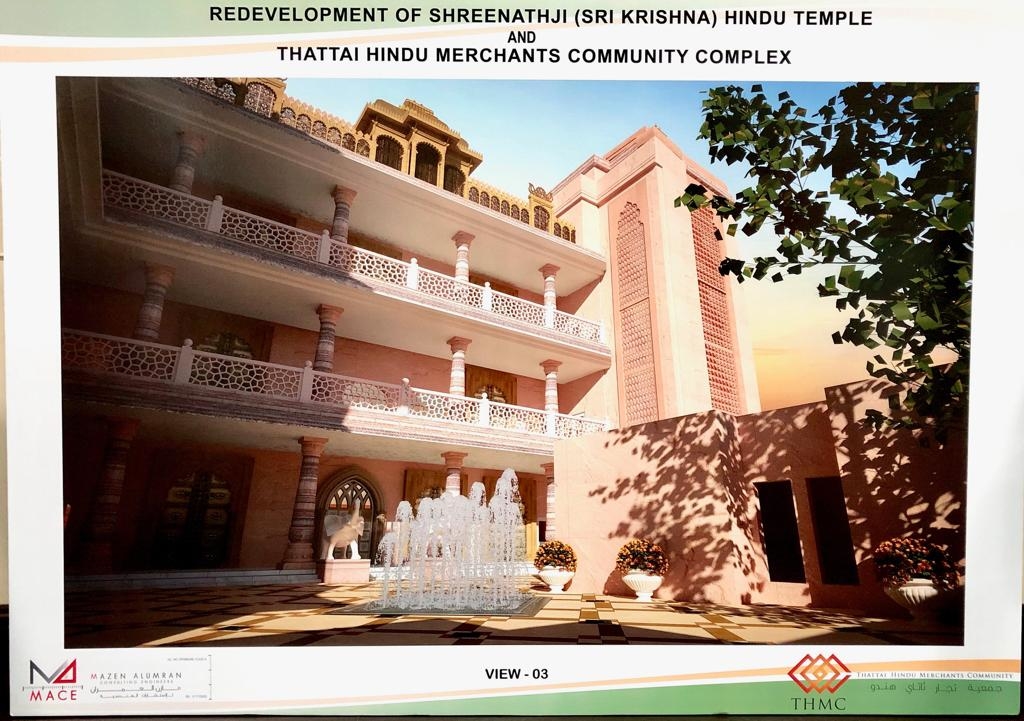 Thaker said a selected section of the existing temple would be retained, with THMC to demolish and rebuild the rest of the structure to have 80% more capacity for devotees.
The new structure will also include a community events hall with capacity for 500 people to host weddings and other ceremonies; a museum showcasing the history of Thathai Bhatia community members in Bahrain; a library and knowledge centre; kitchens; and a staff area.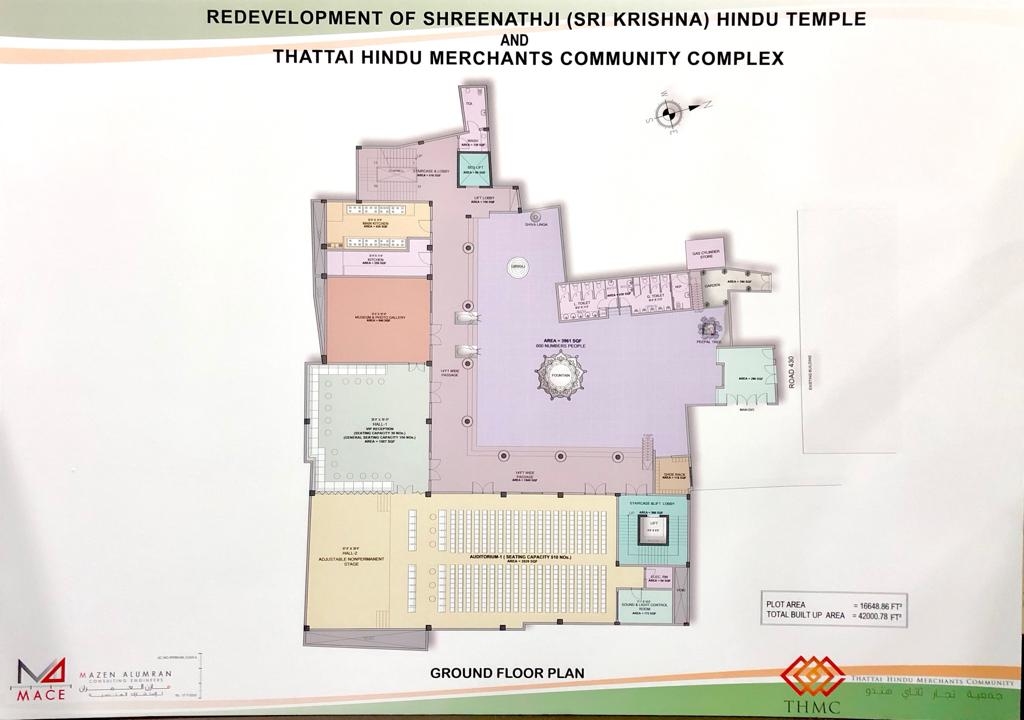 PM Modi reached Bahrain on 24 August, where he was received by Prime Minister of Bahrain HRH Khalifa bin Salman Al Khalifa, and was awarded the Bahrain Order First Class by HM King Hamad bin Isa Al-Khalifa during his visit.