PICTURES: The site of Saudi Arabia's Qiddiya entertainment city
See the environs within which Saudi Arabia's Six Flags theme park will be developed by Qiddiya Investment Co
Described as Saudi Arabia's "capital of entertainment, sports, and the arts", the 334km2 Qiddiya gigaproject is among the biggest construction projects to be developed starting 2019, and Construction Week was given access by operator Qiddiya Investment Co (QIC) to tour the site of the Six Flags theme park that will be built in Saudi Arabia in the months to come.
Backed by Saudi Arabia's HRH Crown Prince Mohammad bin Salman-led Public Investment Fund (PIF), Qiddiya is one of the gigaprojects that was unveiled in 2018 as part of Saudi Arabia's Vision 2030, an initiative to reduce the kingdom's dependence on oil, diversify its economy, and develop public service sectors such as health, education, infrastructure, recreation, and tourism.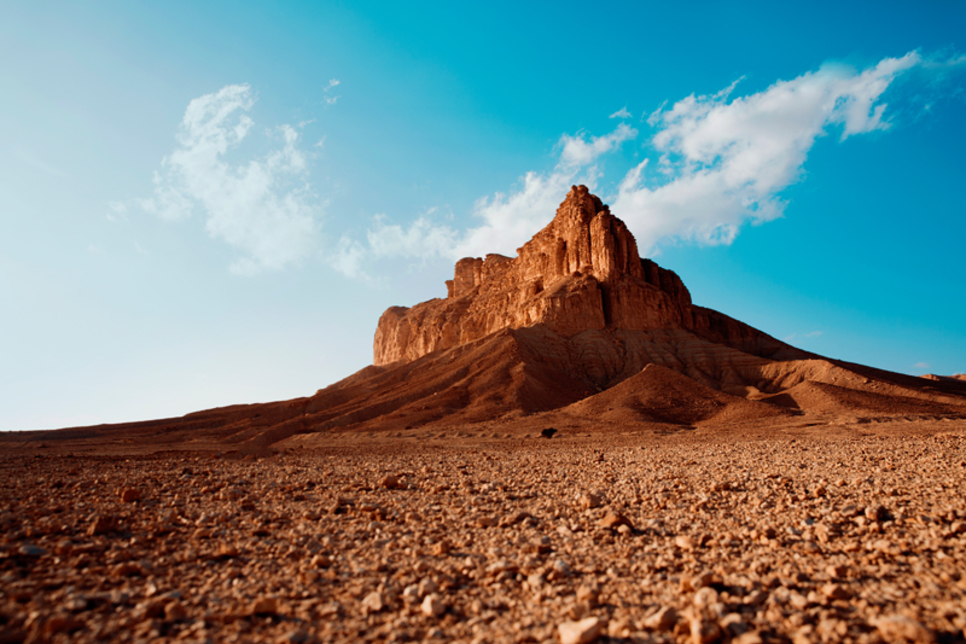 Although construction has yet to start on Qiddiya, QIC's chief executive officer, Mike Reininger, told Construction Week that building work was "imminent" on the entertainment city.
Phase 1 is expected to be ready in 2023, when visitors will have access to more than 300 recreational and educational facilities designed around five cornerstones of development: parks and attractions, sports and wellness, motion and mobility, nature and environment, and arts and culture.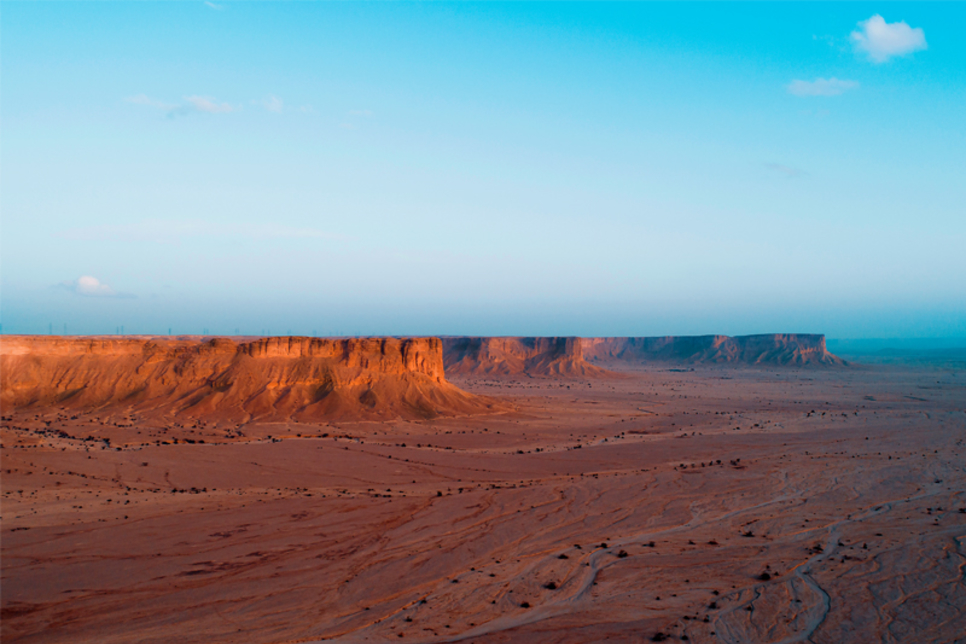 QIC said these developments would include amusement, theme, and water parks; attractions; and infrastructure capable of hosting international sports competitions, such as stadiums and motor tracks.
Other project plans comprise facilities to promote the environment and nature, as well as exhibitions and educational opportunities.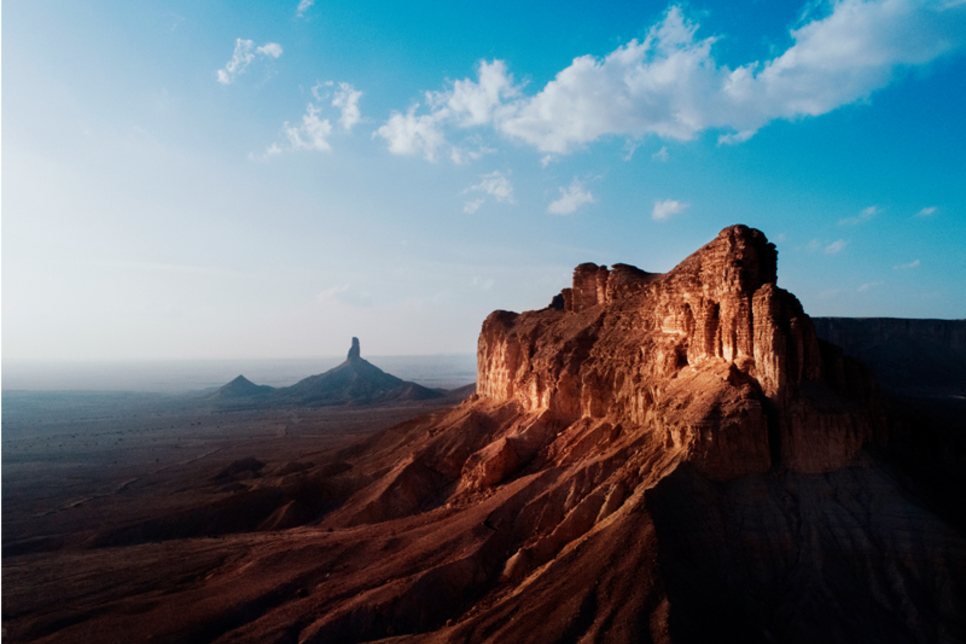 A range of real estate options and community services will also be available, with QIC revealing that it would build five hotels with local Saudi contractors, planned to launch in 2023. 
Ground was broken on Qiddiya on 28 April, 2018, and its masterplan was designed in conjunction with Bjarke Ingles Group, founded by Danish architect Bjarke Ingels.