Sheikh Mohammed on Dubai Metro's growth since 2009
VIDEO, PHOTOS: Dubai Ruler releases video and pictures from days leading up to Dubai Metro's launch on 9 September, 2009
HH Sheikh Mohammed bin Rashid Al Maktoum, Vice President and Prime Minister of the UAE and Ruler of Dubai, has posted pictures and videos of the days ahead of Dubai Metro's launch – carried out by Roads and Transport Authority (RTA) on 9 September, 2009 – ahead of the metro network's 10th anniversary on 9 September, 2019, with the video footage showcasing Sheikh Mohammed's consultations with Executive Council members in Dubai at the time.
نحتفل غدا بمرور ١٠ سنوات على إطلاق أحد أهم مشاريعنا في دبي والإمارات، مشروع مترو دبي. نقل المترو مليار ونصف إنسان خلال ١٠ سنوات..استشرت في مشروع المترو أعضاء المجلس التنفيذي بدبي في وقتها .. رفض البعض الفكرة بحجة عدم تقبل ثقافة الناس لاستخدام المترو.. وأصررت على بدء التنفيذ فورا pic.twitter.com/WOzsboBb7w— HH Sheikh Mohammed (@HHShkMohd) September 8, 2019
In a series of Arabic-language tweets, Sheikh Mohammed said the punctuality of Dubai Metro's 2.5 million trips was 99.7%, adding that the network – which has transported 1.5 billion riders in 10 years – was a strong case study in project success from which the rest of the UAE's and Arab World's institutions were learning.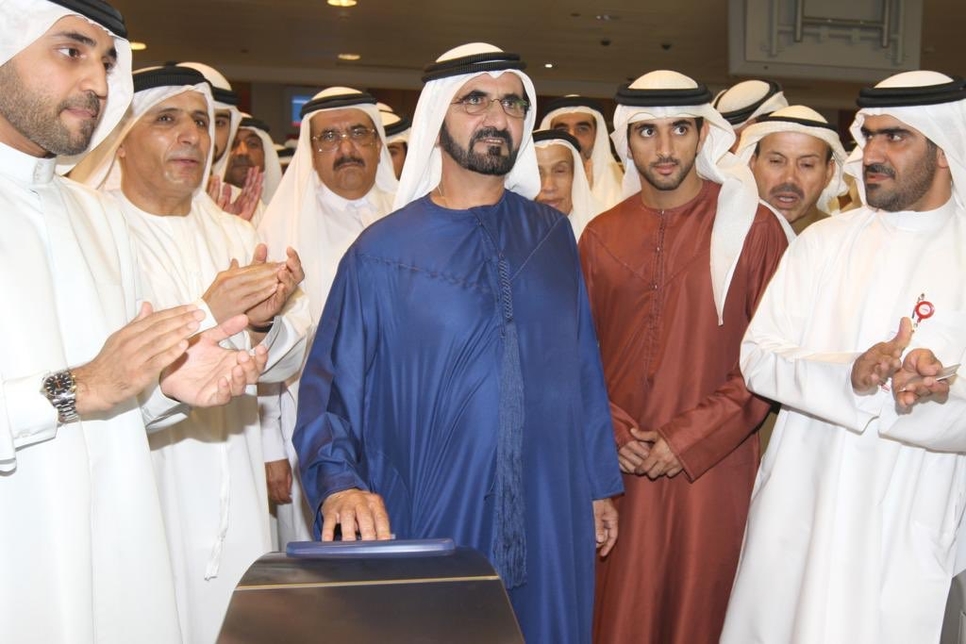 He added that Dubai's investments in road and transportation networks over the past decade was valued in billions.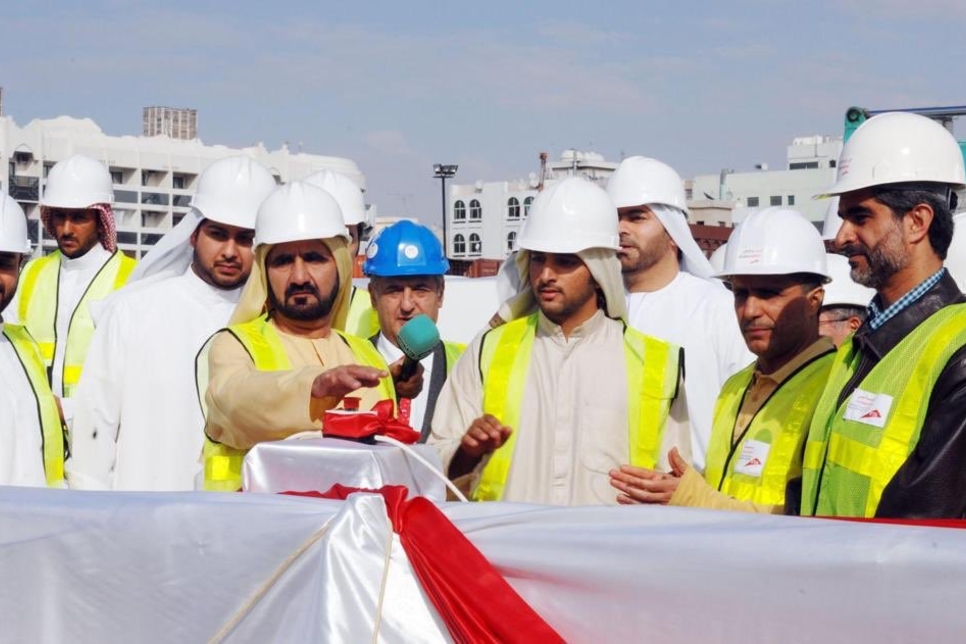 The Dubai Ruler said that the "new vision for the future of mobility in Dubai" was based on three principles, including the use of technology, the preservation of the environment, and the establishment of long-term partnerships.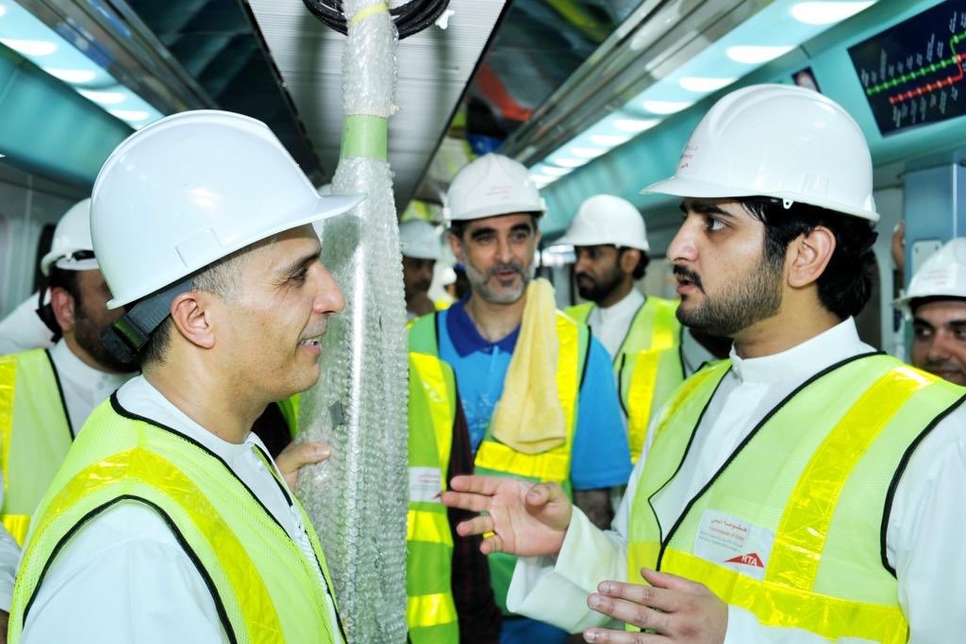 RTA was the developer of Dubai Metro, which today features the Red and Green Lines, and is operated by UK-headquartered Serco.