PICTURES: Besix progresses on Expo 2020 Dubai's France Pavilion
National pavilion's development team reveals major construction progress from the Mobility District building site
Construction work on Expo 2020 Dubai's France Pavilion — which is being built by Belgian construction heavyweight Besix — has progressed as workers carry out excavation, shoring, and waterproofing activities at the pavilion site, located within the next World Expo's Mobility District.
Revealing details about the construction programme, the team behind France Pavilion said on its Twitter handle that work was under way to install support elements and waterproofing equipment on site.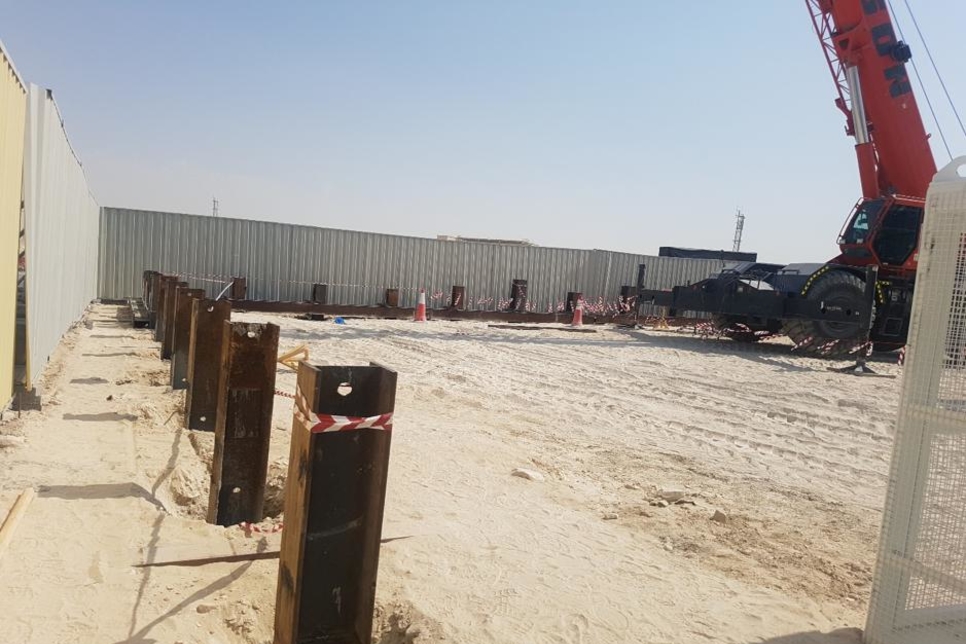 Inspired by light and mobility, the Atelier du Prado- and Celnikier & Grabli-designed French pavilion is "durable and fully removable", according to information published on the pavilion's website.
La construction du Pavillon France continue

En cours : les travaux d'excavation (creusage du sol), d'étayage (installation des éléments de soutien) et d'imperméabilisation des équipements
Un grand merci à nos ouvriers #FranceDubai2020 #Expo2020https://t.co/HqKhprtYYF pic.twitter.com/NZlC8M1MPa

— France Dubaï 2020 (@francedubai2020) September 18, 2019
On 6 September 2019, the French pavilion's team revealed that construction workers had completed installing construction cabins and lighting at the site.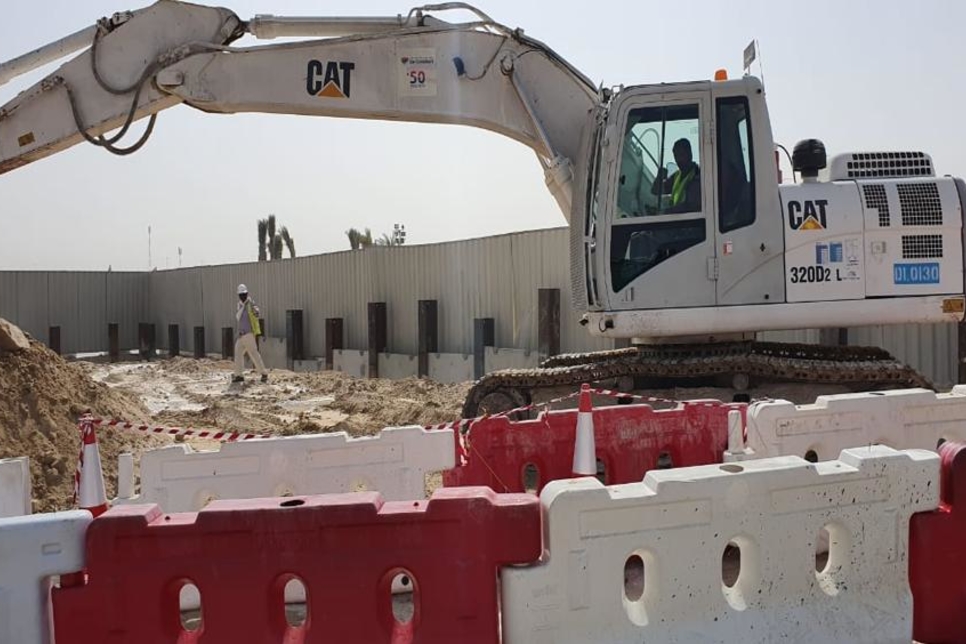 In March 2019, General Commissioner for France Dubai 2020, Erik Linquier, said that parts of the pavilion – which will have a built-up-area of 5,100m2 – would be built using prefabricated and factory-made modules.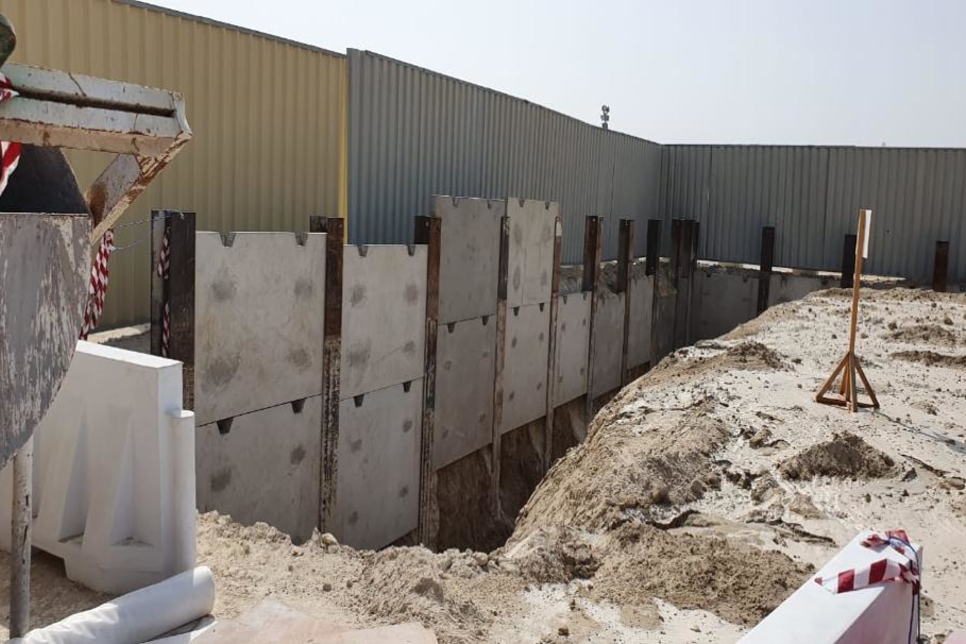 A group of 10 companies comprising architects, scenographers, sound technicians, and construction companies is working on the project, which is being led by Paris-based developer-operator Cofrex.
Otelio, the sustainable development and engineering subsidiary of French firm Oteo Ingénierie, is delivering sustainability planning for the country pavilion.