World Architecture Day: See new pictures of Expo 2020 Dubai's site
PICTURES: Team behind next World Expo reveals views of upcoming architectural landmarks at 4.38km2 site in Dubai
Expo 2020 Dubai, the World Expo that will open its doors on 20 October 2020, is now 380 days away, and ahead of World Architecture Day – observed around the world on 7 October – new images have been shared of the 4.38km2 Expo 2020 Dubai site by Tawassul, the World Expo's information system.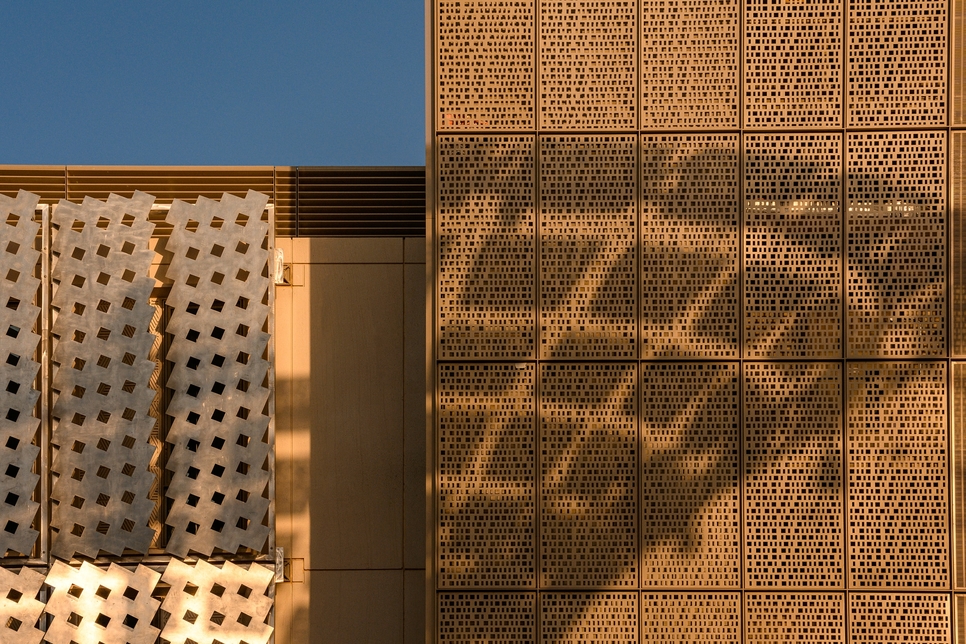 Approximately 25 million visitors are expected – with more than 70% from outside the UAE – during Expo 2020 Dubai, which will run for 173 days.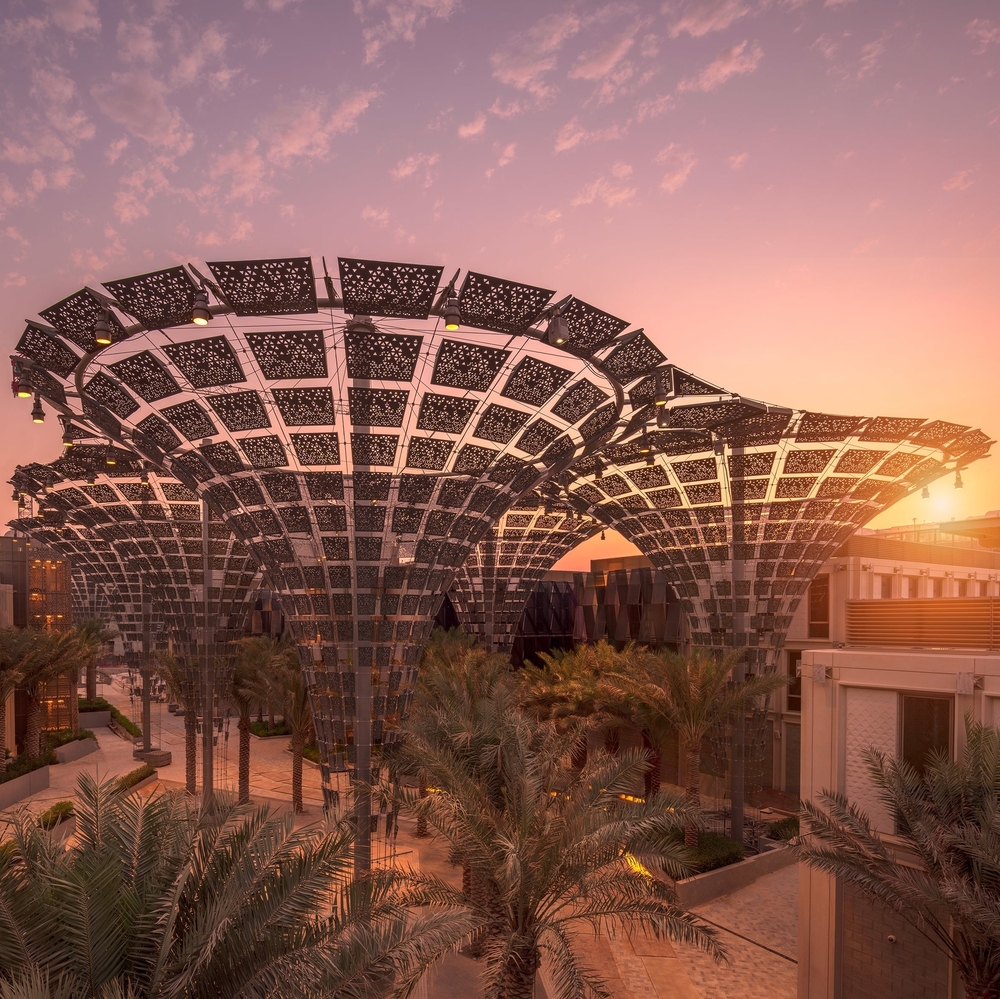 Expo 2020 Dubai will bring together top architectural talents from around the world, including 'starchitects' – the superstars of the architectural world – who have designed structures at the site.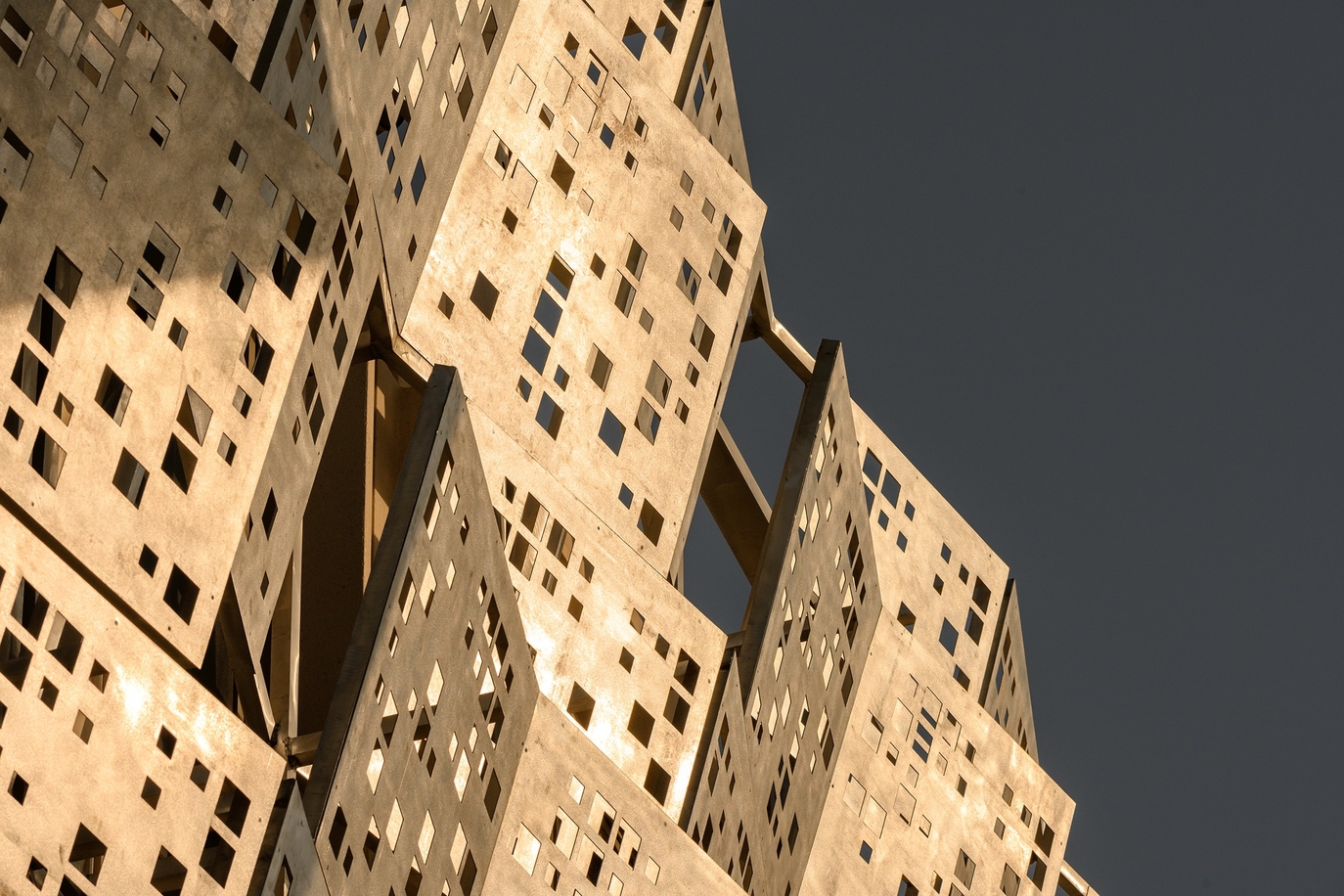 The site boasts a variety of architectural displays, from the flagship Al Wasl Plaza and Thematic Pavilions, to the 192 country pavilions that are now taking shape onsite.
Expo 2020 Dubai will also host architectural journeys – including self-guided, guided, and exclusive designer tours – of the architectural landmarks around the 4.38km2 site.