PICTURES, VIDEO: DP World unveils Expo 2020 Dubai pavilion
Port operator's structure to showcase a hyperloop-powered transportation system and augmented reality visitor interactions
Dubai-headquartered port operator DP World – the Official Premier Global Trade Partner of Expo 2020 Dubai – has revealed the design of its pavilion for the next World Expo, which opens its doors on 20 October 2020.
According to the company, the pavilion will be based on the concept of 'making trade flow', and is in line with Expo 2020 Dubai's sub-themes of 'Opportunity', 'Mobility', and 'Sustainability'.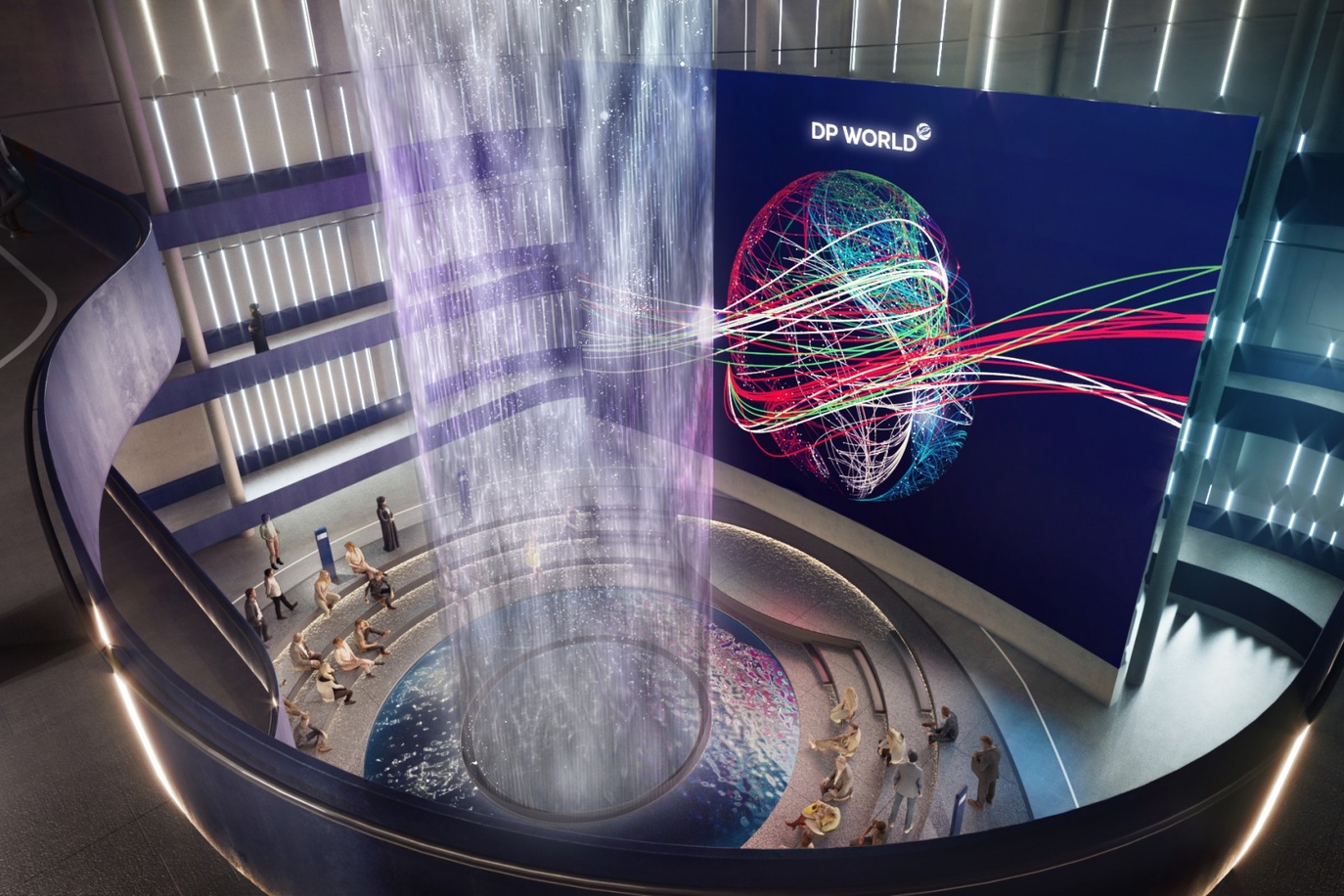 The port operator will introduce DP World Cargospeed, the transportation system powered by hyperloop technology at the pavilion, as well as Box Bay, an automated high-rise stacking system.
We're building a legacy so that we can all create a better future. Take a first look at the DP World pavilion at @Expo2020Dubai - the #PowerOfFlow. #Expo2020 pic.twitter.com/q7CjtHZaPw— DP World (@DP_World) October 8, 2019
Augmented and virtual reality interactions to showcase the real-time movement of cargo to Expo 2020 Dubai visitors will also feature at the pavilion.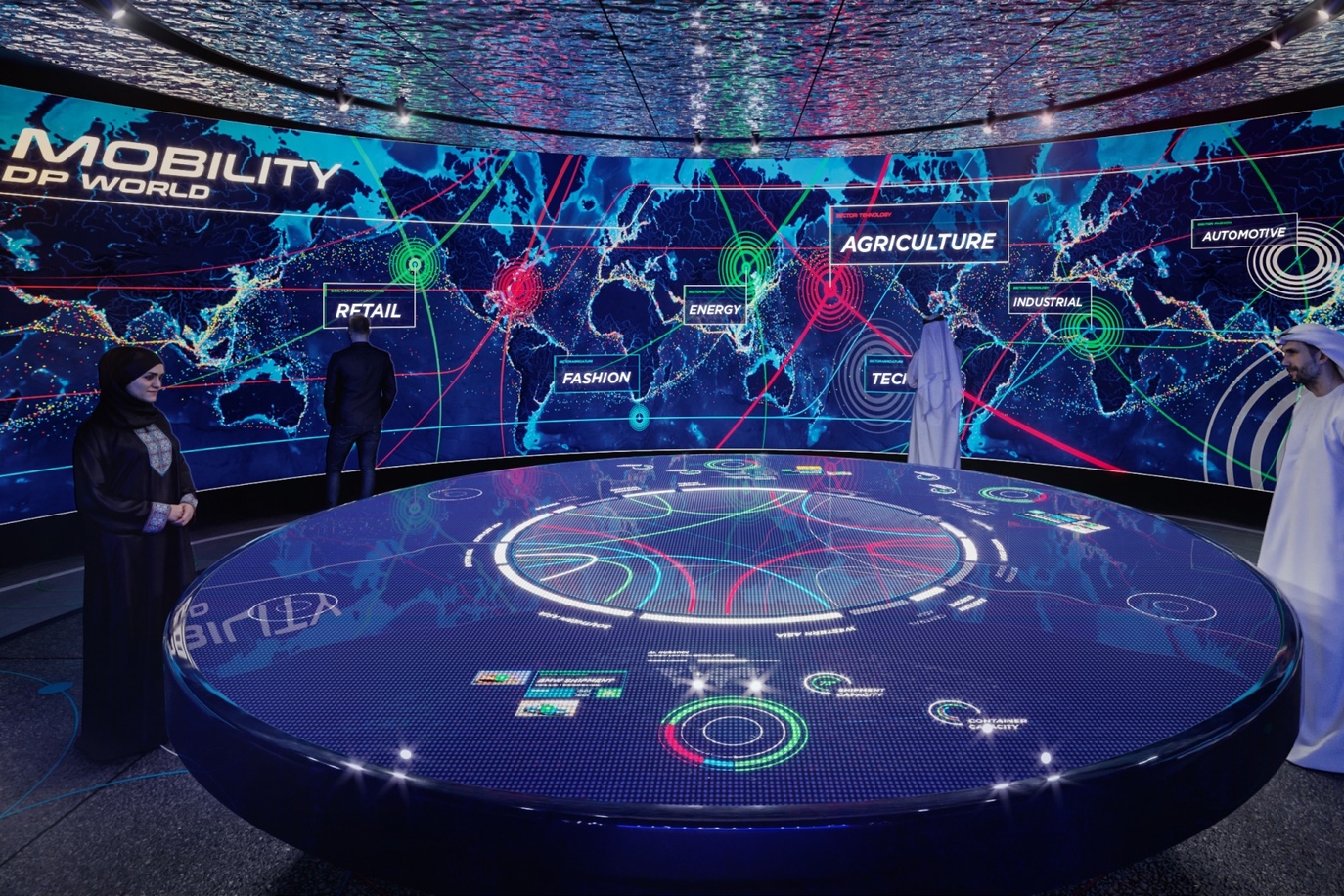 Commenting on pavilion, group chairman and chief executive officer of DP World, Sultan Ahmed Bin Sulayem, said: "The pavilion will become a permanent feature of Expo 2020 Dubai's legacy at District 2020, reinforcing the emirate's reputation as a knowledge-based economy.
"It will benefit future generations for years to come, long after the event has ended by introducing young minds to career opportunities in logistics and trade coupled with insights into their vital role in keeping the world moving."