Aurora's $42.2m Hyati Avenue in JVC hits 86.8% competion milestone
EXCLUSIVE: The project, which has a total built up area of 25km2, comprises 19 townhouses and 103 apartments
Real estate developer Aurora's $42.2m (AED155m) Hyati Avenue project, which is a collaborative project with ECC Group and is located at Dubai's Jumeirah Village Circle (JVC) community, has passed its 86.8% completion milestone ahead of schedule due to the successful adoption of Building Information Modeling (BIM) and Lean principles across its supply chain.
The project is funded by equity and bank debt and has completed Phase 1, with handover scheduled for March 2020. UAE-based Engineering Contracting Company is the main contractor working on the project, with Abanos Interior Fit-out and Joinery, Prime Metal Industries (PMI), and United Masters Electromechanical (UME) the lead sub-contractors.
Coordination between contractors and subcontractors has led to faster delivery, and enabled the project to progress ahead of schedule, the ECC Group said in a statement. The structure for 19 townhouses in the project was completed in 45 days.
The project, which has a total built up area of 25km2, comprises 19 townhouses and 103 apartments. The townhouses feature 348.3m2 four-bedroom homes, while the apartments provide options of 36.6m2 studios; 79m2 to 110.7m2 one-bedroom apartments; and 106.4m2 to 246.2m2 two-bedroom homes.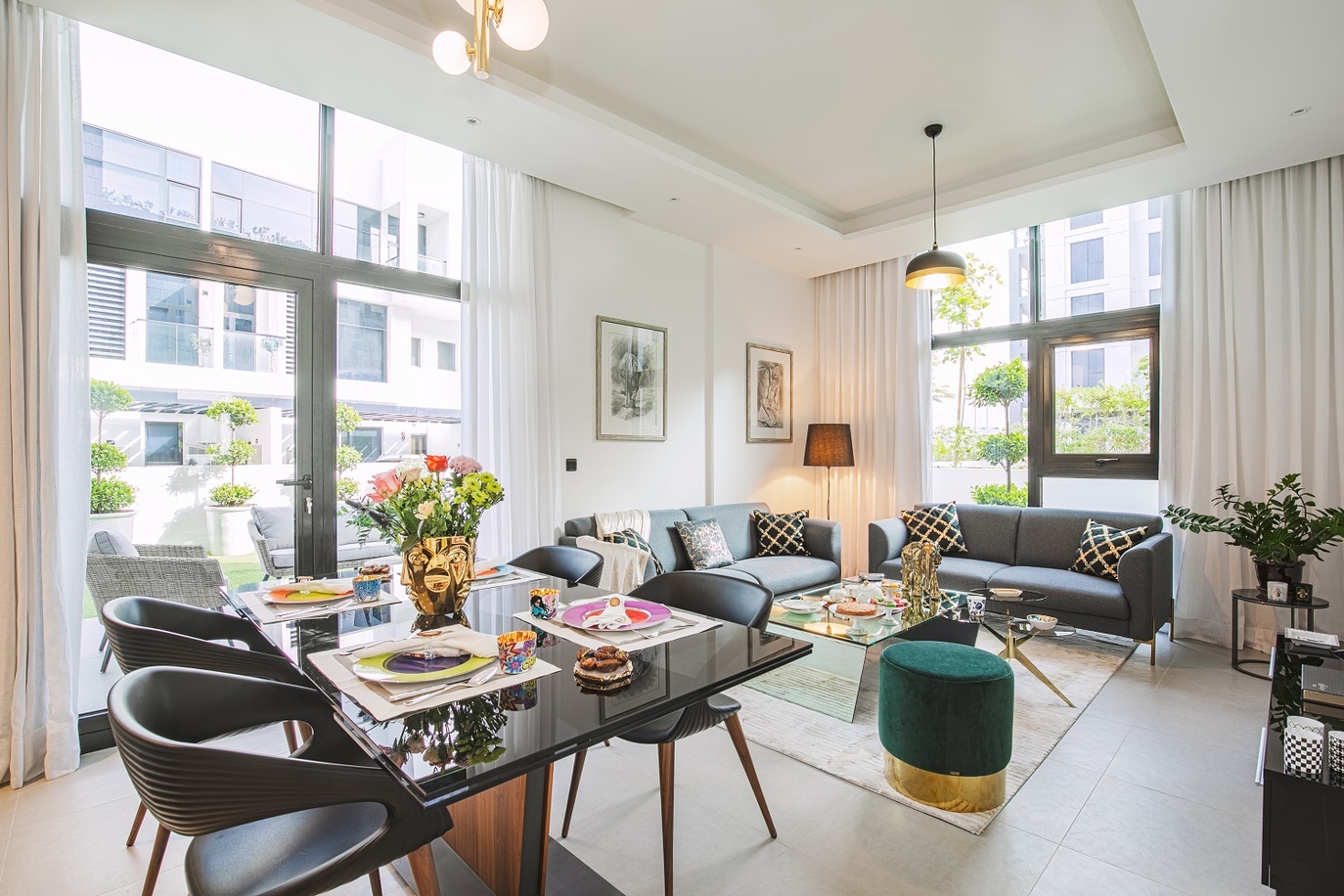 The apartments at the Hyati Avenue project also offer residents access to a central courtyard, a private garden, large terraces, jacuzzis and swimming pools, gymnasiums, outdoor kids play areas, and underground parking facilities.
The ECC group also pointed to the attention to detail offered in the townhouses, with four bedrooms; a floating steel staircase with glass railing and fully cladded wood steps; a semi-open kitchen layout with island and breakfast counter; a master bathroom offering a bathtub sunken with quartz coping; a shower enclosure with power jets on the wall; as well as an elevator, a swimming pool, and a semi-covered car parking space.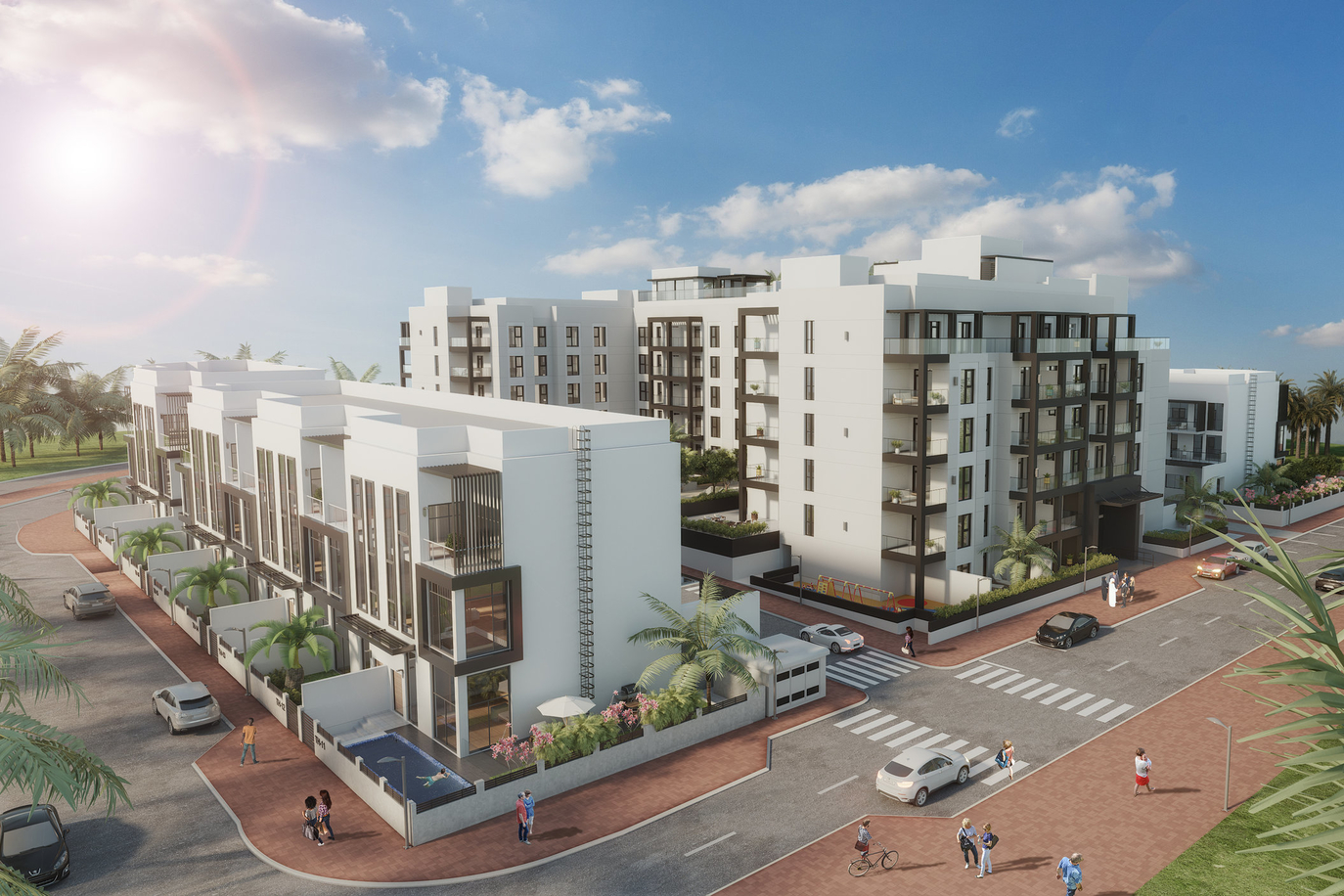 The Group of companies have implemented Lean Principles on the project – a method of operation used previously only in manufacturing companies – to increase efficiency in the project and reduce wastage in time and cost. Due to the successful implementation of lean, Hyati Avenue has reduced the cost for the ceramic tiling process from 7% to 0.5%.