Pictures: Foundation work begins at Expo 2020 Dubai's Aussie Pavilion
Teams from Dubai's ASGC and UK-based construction consultancy Turner and Townsend are working on the site
Foundation work on Expo 2020 Dubai's Australia Pavilion, which is based on the theme Blue Sky Dreaming, has begun, with the pavilion set to be located within the World Expo's Mobility District.
The team behind Australia Pavilion released new pictures from the construction site of the pavilion on Twitter. UK construction consultancy firm, Turner and Townsend, as well as Dubai-based construction giant, ASGC have been deployed on site to work on the Aussie pavilion.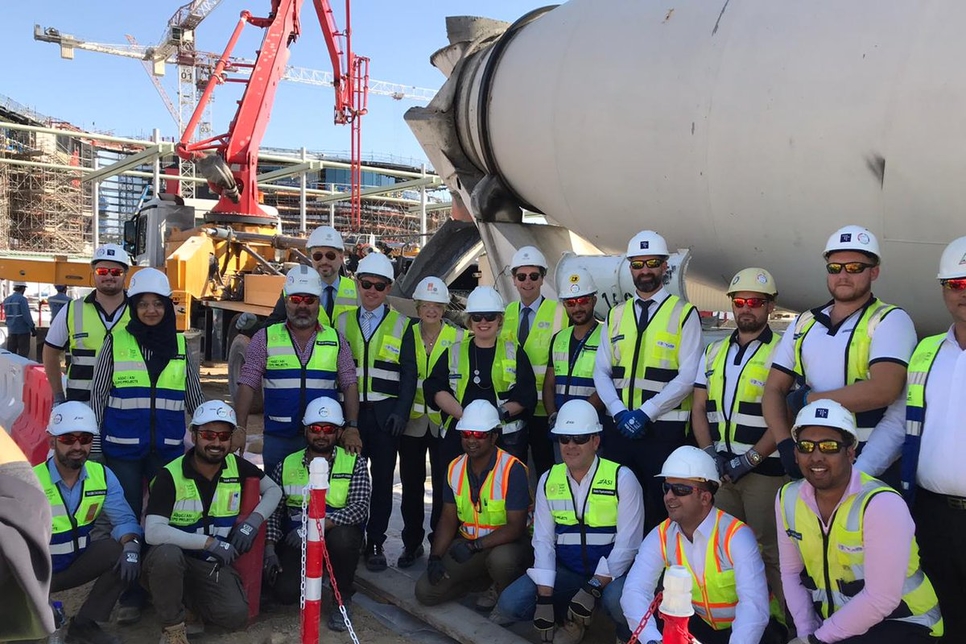 In October 2019, Australia's Department of Foreign Affairs and Trade (Dfat) said that finishing works were being made to the design of the Aussie pavilion, and site works were underway in preparation to begin construction on the facility.
Dfat has appointed TVG to operate the pavilion, a cultural program for which has been curated by Sydney-based Jacqui Bonner Marketing + Management, with the pavilion's visitor journey during the global event's 173-day period being planned by Melbourne-based Accolade.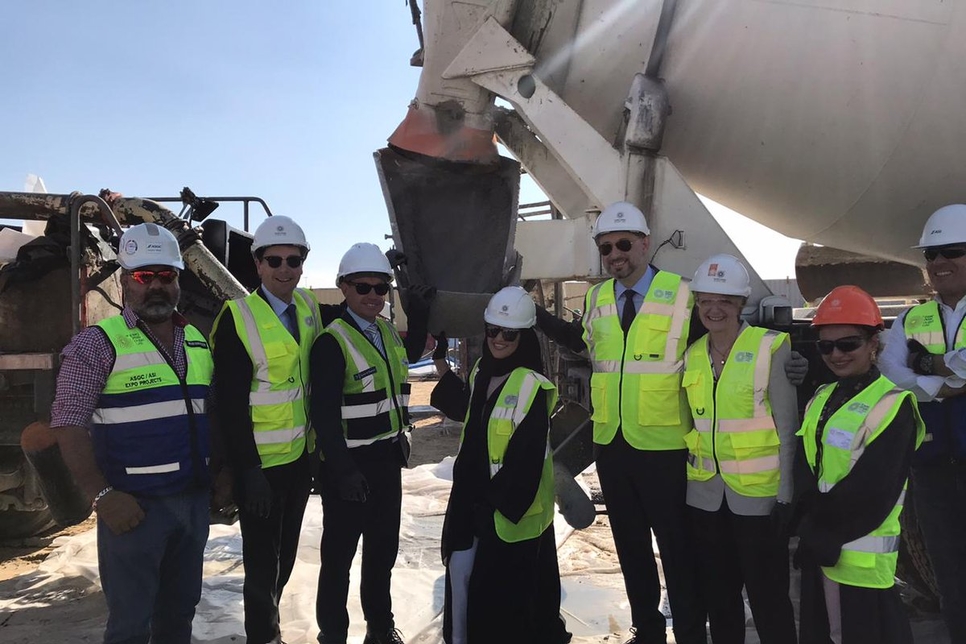 According to the website dedicated for the participation of the Australia at the World Expo, the Aussie pavilion looks to showcase the indigenous connection to land, sky, and sea.
In July 2019, ground on the Australian Pavilion was broken by commissioner General, Justin McGowan; executive director of Expo 2020 bureau, Najeeb Mohammed Al-Ali; chief executive officer of Austrade, Dr Stephanie Fahey; and Australian Ambassador to the UAE, HE Arthur Spyrou.