PICTURES: Structural works begin at Expo 2020 Dubai French Pavilion
Team behind France's participation reveals steel structural work details from the structure's construction site within Mobility District
Structural works have begun at Expo 2020 Dubai's 'Light, Enlightenment'-themed France Pavilion, with structural steel being installed at the construction site of the pavilion that is located within the World Expo's Mobility District.
The team behind the country's participation in the next World Expo that will open its doors on 20 October, 2020, has released a series of images on its official LinkedIn account showing the progress of the steel structural works of the pavilion, which will have photovoltaic (PV) coloured solar panels — that resemble the colour of Water Lilies of Monet — installed on the roof and the rear façade.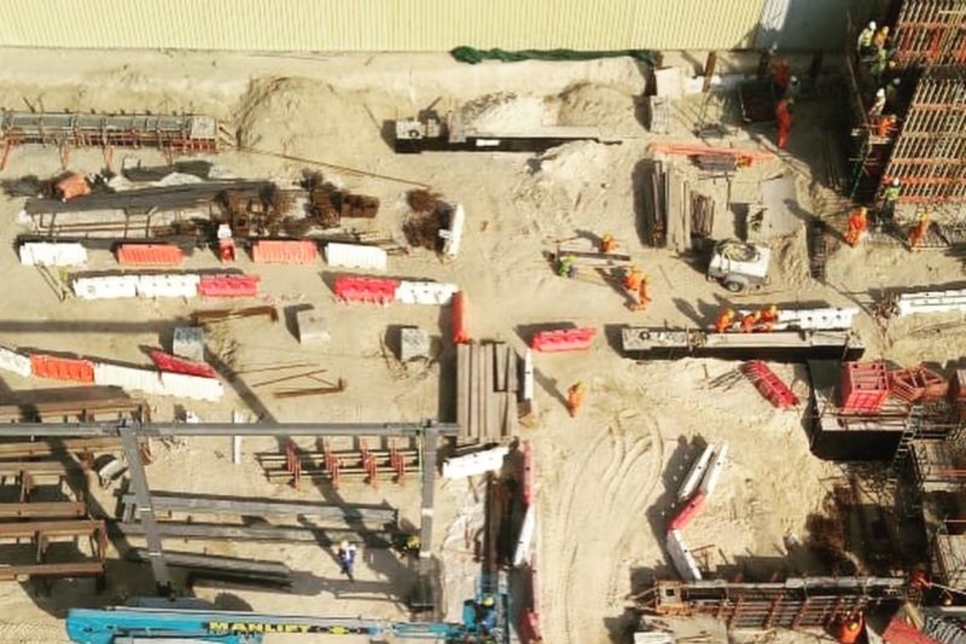 Belgium-based construction firm Besix is building the French pavilion, with the company also being involved in the construction of Belgium's national pavilion at Expo 2020 Dubai. French pavilion is designed by Atelier du Prado and Celnikier & Grabli.
Land plot of more than 4,200m2 will be home to the French structure, which will feature 2,700m2 of PV panels and 1,800m2 of façades.
Cofrex, Paris-based developer-operator is preparing, organising, and implementing France's participation at the Expo 2020 Dubai. Meanwhile, a group of 10 companies comprising architects, scenographers, sound technicians, and construction companies is working on the project.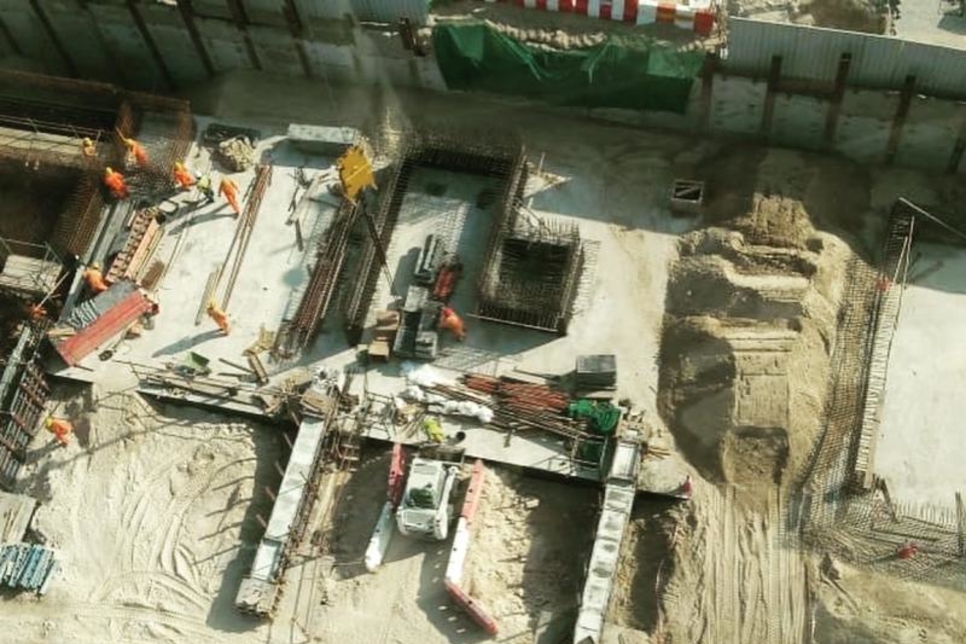 Additionally, the sustainability planning for the pavilion is delivered by French firm Oteo Ingénierie's sustainable development and engineering subsidiary Otelio.
In September 2019, workers on site the French pavilion were carrying out excavation, shoring, and waterproofing activities at the pavilion site, which noted commencement of construction in May 2019.