Abu Dhabi DMT's $2.2bn initiative for urban spaces, natural sites
'For Abu Dhabi' initiative to be implemented across Abu Dhabi, Al Ain, Al Dhafra, for 300 enhancement projects
Abu Dhabi's Department of Municipalities and Transport (DMT) has unveiled the $2.2bn (AED8bn) 'For Abu Dhabi' initiative — which is a part of Abu Dhabi Government Accelerator Programme, Ghadan 21 — in a bid to enhance urban spaces and natural sites in the capital.
As part of the initiative investments will be carried out across Abu Dhabi, Al Ain, and Al Dhafra, to implement 300 developments ranging small alterations to renovation of large-scale public spaces.
According to the UAE's state-held new agency, Wam, works under 'For Abu Dhabi' will be implemented in three themes comprising 'For Exploring', 'For Interacting', and 'For Relaxing'.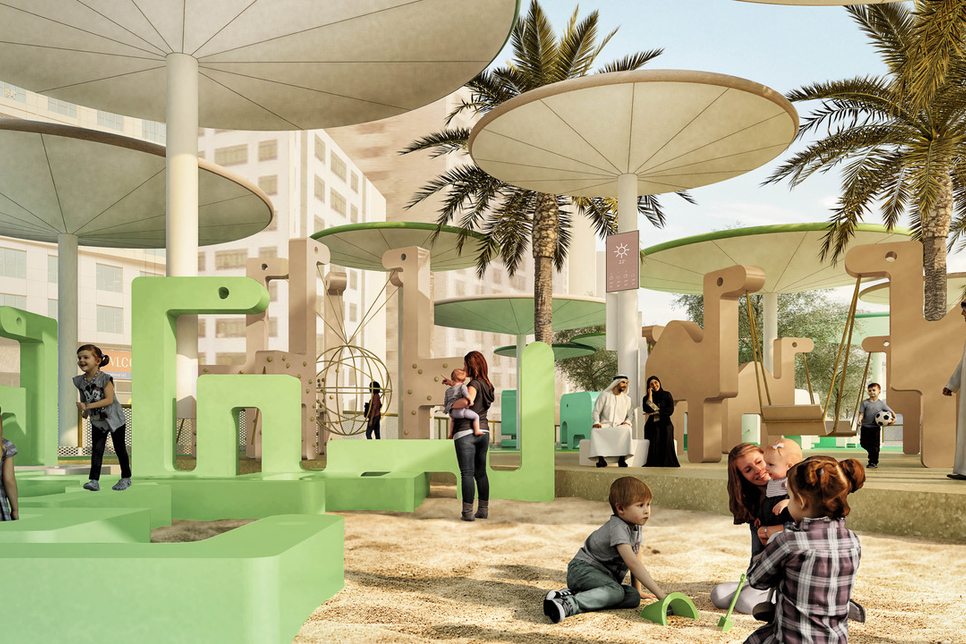 Public art projects, street restorations, development of four signature parks, renovation of 16 community parks, waterfront activation, in addition to unlocking existing natural sites, and the completion of the city-wide cycle network are all included under the initiative.
Speaking about the initiative, chairman of DMT, Falah Al Ahbabi, said that in Q4 2019, it had awarded consultancy services to local and international designers for the restoration of Sheikh Rashid Bin Saeed Street, Hamdan Street, and 20 parks.
"In addition, DMT is in the process of procuring construction works due to start in the second quarter of 2020," Al Ahbabi added.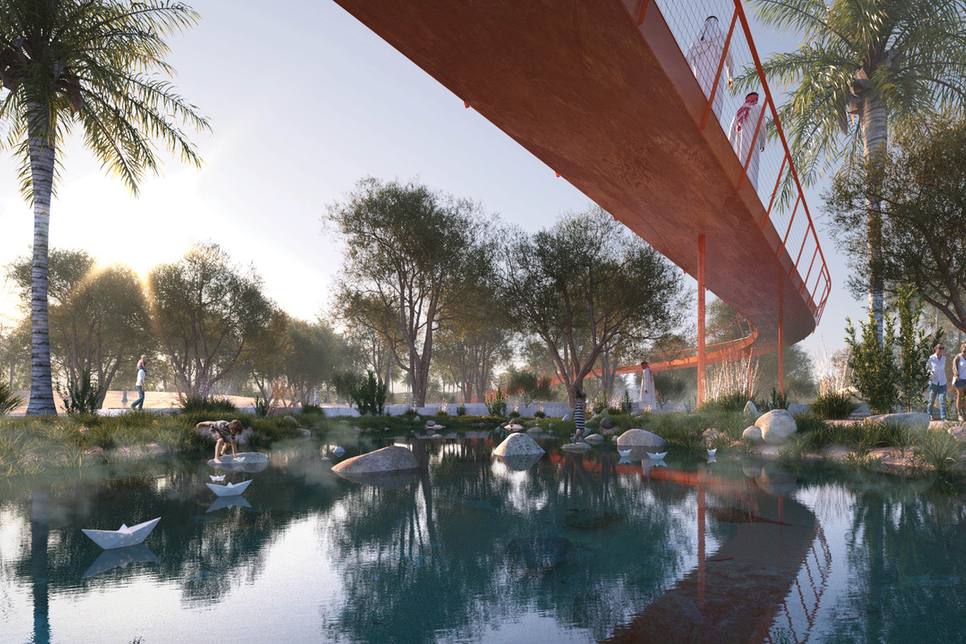 "'For Abu Dhabi' will focus on enhancing the vibrancy of the City of Abu Dhabi through the addition of creative, colourful artworks, activating existing and new public spaces and providing a network for active recreation. Community members can experience and enjoy a variety of developments starting from the first quarter of 2020 when some of the smaller enhancements will be completed."
The project will result in the creation of public spaces, parks, and waterfronts in locations including Al Ain, Madinat Zayed, Mirfa, Al Sila, and Delma.