Tadweer's Abu Dhabi, Al Ain waste incinerators to begin ops in Q1'20
Work on the medical and hazardous waste incinerator project in Abu Dhabi is 80% complete, while 90% complete in Al Ain
Operations on Abu Dhabi Waste Management Center's (Tadweer) medical and hazardous waste incinerator projects in Abu Dhabi and Al Ain will commence in Q1 2020, with the projects having recorded 80% and 90% completion respectively.
The projects also includes construction of two warehouses and cold storage rooms that will collect ash residue after the incineration process.
In a statement, Tadweer revealed that the facilities will have an annual capacity of 6,803.9 tonnes. The incinerators ensure safe and sustainable waste collection and treatment process by using latest incineration technologies.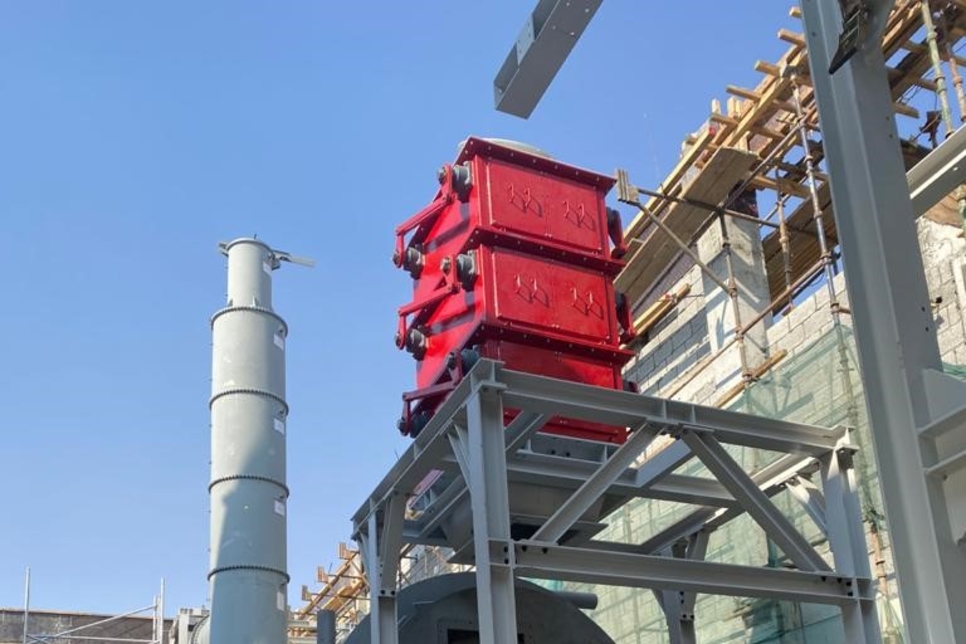 Additionally, the incinerators are capable of handling various infectious waste including needles, syringes in addition to other objects contaminated with blood collected from isolation wards, hospitals, clinics, pharmacies, as well as industrial and commercial establishments. The incinerators can will also manage laboratory solvents, certain heavy metals used in thermometers, batteries, and disinfectants.
Upon being operational the facilities will burn such medical, industrial, and commercial wastes at temperatures up to 1,200 °C.
Commenting on the waste incinerators director general of Tadweer, HE Dr Salem Al Kaabi, said that the facilities will provide "efficient solutions" for safe disposal of medical and hazardous waste to match "the fast-paced growth of the emirate's healthcare sector as per the Abu Dhabi Economic Vision 2030".
The project also promotes sustainable and integrated waste management systems in Abu Dhabi, according to Al Kaabi.