Construction begins on the Polish Pavilion at the Expo 2020 Dubai site
Assembly of the construction utilities are expected to begin before the end of 2019, and will be followed by earthworks
The construction board of the Polish Pavilion at the Expo 2020 Dubai site has been officially unveiled, marking the start of construction on the upwards-expanding modular building, which is expected to feature an overhead structure resembling a flying flock of birds.
The construction plaque of the Republic of Poland, bearing Pavilion No. C78, included the name of the client – the government-run Polish Investment & Trade Agency (PAIH), under the PFR Group; the main consultant – Dubai-based SAGE Architecture & Engineering Consultants; the general contractors – MTP Group consortium and FM Aldentro; and the main contractor – UAE-based Grand Galaxy Contracting Group.
The board was unveiled by the chief executive officer of the PAIH, Grażyna Ciurzyńska, and the vice president of the MTP Group, Tomasz Kobierski in the presence of representatives from FM Aldentro.
The contract to design, build, technically maintain, and finally dismantle the Polish Pavilion at the Expo 2020 Dubai site involves three phases, including preparing construction documentation; collecting construction and organiser approvals; and erecting the pavilion with utilities, interior works, and exhibition sections, as well as building maintenance.
Currently, geological measurements are being taken on the plot where the pavilion is to be built. Assembly of the construction utilities are expected to begin before the end of 2019, and will be followed by earthworks.
The next stages will include the erecting of a steel structure, and the installation of walls and the wooden structure.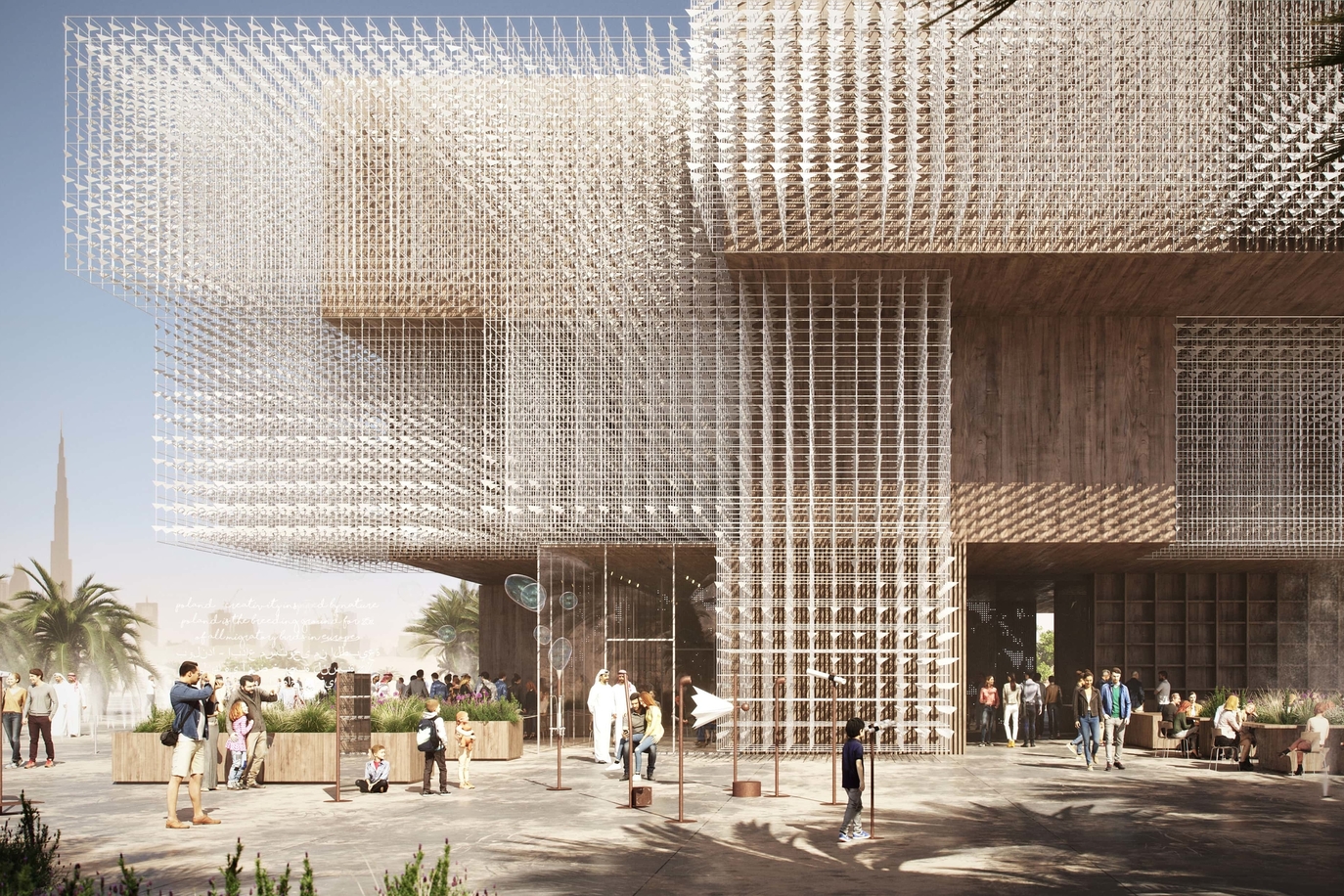 The Polish pavilion has been designed by Warsaw-based WXCA design studio, with its architecture comprising shade-casted areas and kinetic structures, which depict Poland as the most important habitat of European migratory birds.
The pavilion's main theme will be "Creativity Inspired by Nature", but it will also showcase the Expo 2020 Dubai's sub-themes of Sustainability and Mobility by highlighting technology, nature, and international cooperation.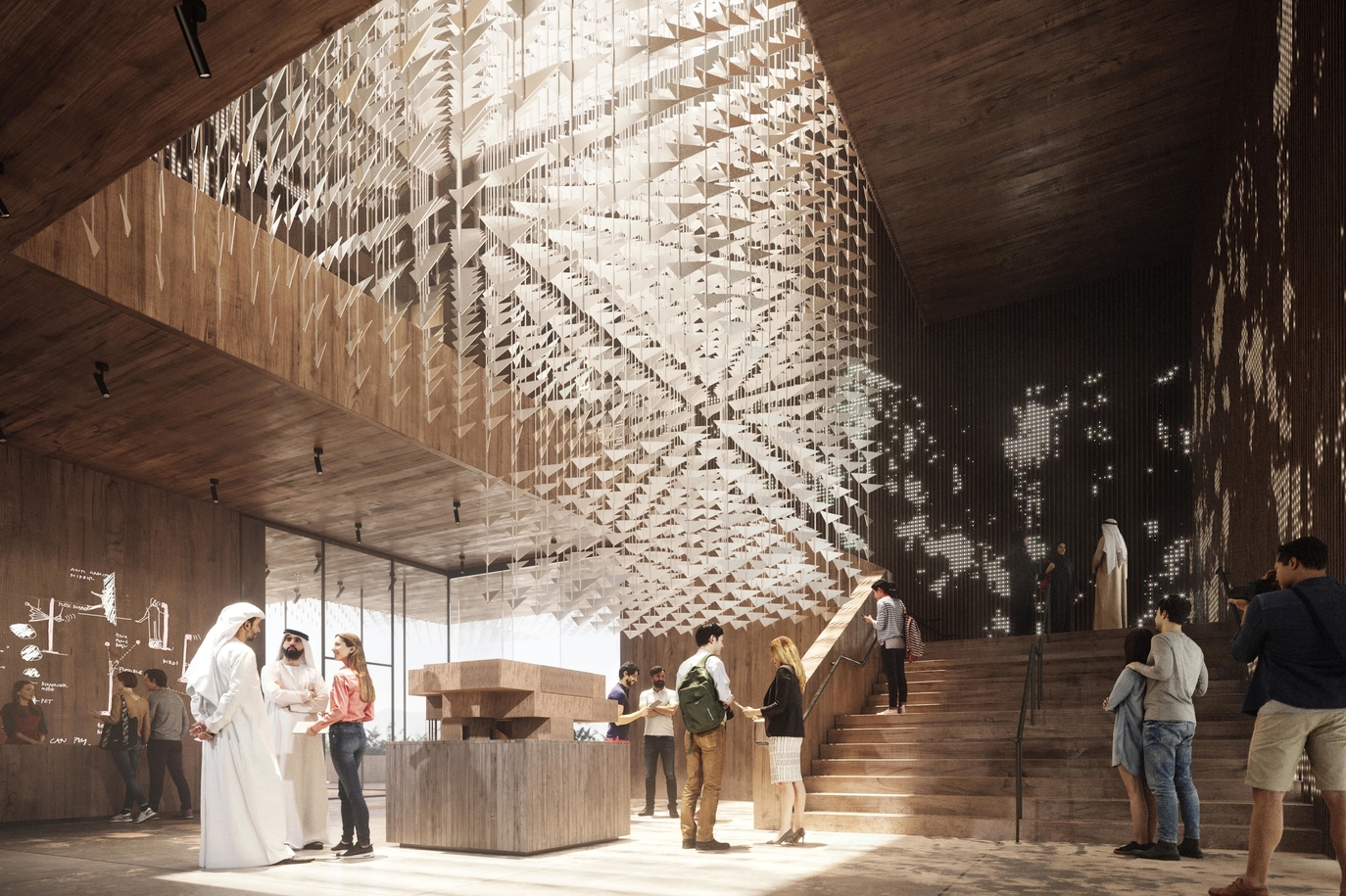 The 173-day Expo 2020 Dubai will open its doors to 25 million visitors from October 20, 2020.
The Polish pavilion will offer these visitors the opportunity to understand Polish avifauna, the nation's scientific developments, as well as sustainable and eco-friendly technologies inspired bu nature.
Commenting on Poland's participation in the world's greatest show, Grażyna Ciurzyńska said: "Preparations are entering a key phase. Today, we have symbolically started the construction of the Polish Pavilion. This project will contribute to strengthening our country's economic relations with the entire Middle East region."