UAE's Lootah unveils retail project near Ewan Residences in DIP
Two-storied retail hub to home shops and dining spaces covering an area of 1,400m2
UAE-based real estate developer Lootah Real Estate Development (Lootah) has unveiled its retail lifestyle project located near its 86-building family development Ewan Residences in Dubai Investment Park (DIP).
Once developed the two-storied retail hub will be home to shops and dining spaces covering an area of 1,400m2. The area will also include food trucks that will be located opposite to the retail development.
Speaking about the project, chief executive officer of Lootah Real Estate Development, Saleh Abdullah Lootah, said that the retail project will meet with the demand for shopping and dining destinations for residents within DIP.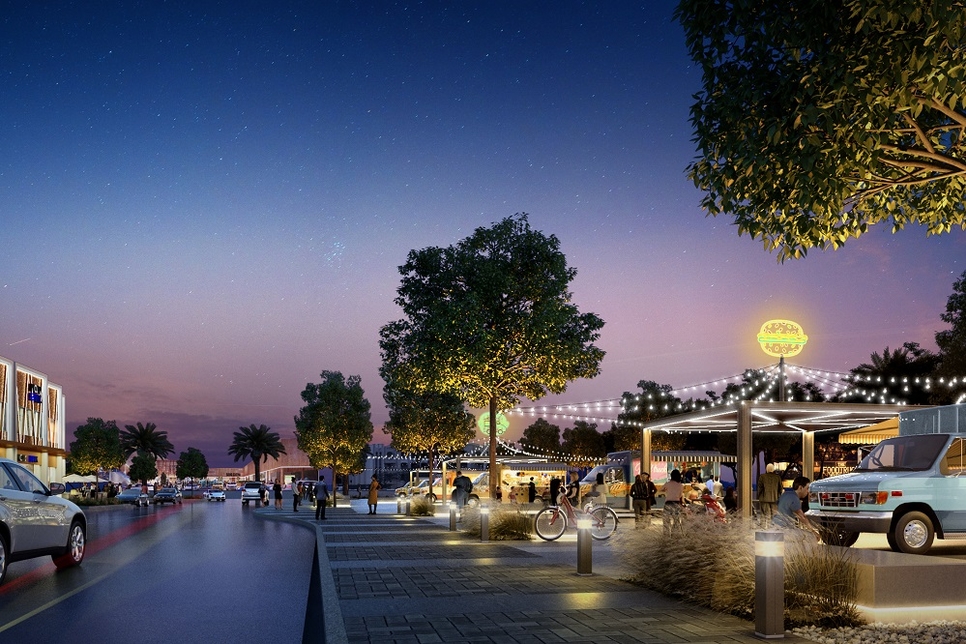 The wide range of opportunities that DIP has to offer to businesses and residents in one of the major for the 2,300ha development being chosen as the ideal location for the retail project, according to Lootah.
He added: "Lootah is going above and beyond to study the future trends of the property market and fill whatever gap we find.
"We are committed to developing our presence in Dubai Investment Park through Ewan Residences and the lifestyle retail project, and we look forward to contributing to the growth of Dubai's first-ever self-contained town—one that perfectly blends convenience and authentic interaction, the two main factors of modern living, in one great harmony."