Azizi awards $13.6m contract to Prestige for Berton in Al Furjan
Berton features 190 studio, 41 one-bedroom, and 14 two-bedroom apartments across seven floors
Dubai-based real estate developer Azizi Developments has awarded a $13.6m (AED50m) contract to UAE-based Prestige Constructions — which is also working on eight buildings in the 29.7km2 Victoria project in MBR City — for the construction of Berton in Al Furjan.
The seven-storied Berton features 190 studio, 41 one-bedroom, and 14 two-bedroom apartments. Homes within Berton have high-end parquet flooring, state-of-the-art décor, and generous space.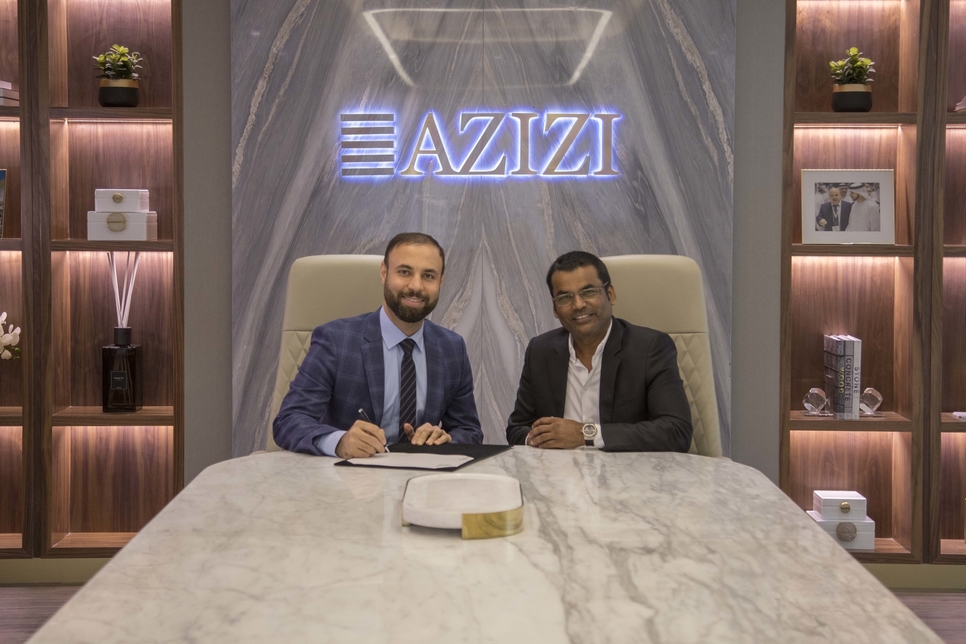 Speaking about the project, executive director of engineering division at Azizi Developments, Mohamed Ragheb, said: "With Prestige Constructions having an impressive, proven track record in adhering to exceptionally high quality standards, an outstandingly meticulous way of working, and having shown swift construction progress, we are confident that this team of experts is a perfect fit for Berton in Al Furjan."
Ragheb added that Prestige Constructions was chosen for the project as it "brings a wealth of experience, highly qualified construction professionals, contemporary technology, and a full understanding and implementation of industry best practices".
Berton is located near Sheikh Mohammed bin Zayed Road, Sheikh Zayed Road, and the Expo 2020 Route metro line.