Oman's Eastern Highway from Bidbid to Al Kamil, Al Wafi complete
The Sultanate's Ministry of Transport says that the 191km-long highway will open to public on 20 January, 2020
Construction work on Oman's 191km-long Eastern Highway project that starts from Bidbid province passing through Wadi Al-Aqq to Al Kamil and Al Wafi has been completed, with the Sultanate's Ministry of Transport having revealed that the road will open to public on 20 January, 2020.
According to an Arabic-language report by Oman News Agency, the ministry said in a statement that the road project includes three traffic lanes in each direction with a speed not exceeding 120km per hour, in addition to 90m-high bridges, which extend over valley crossings.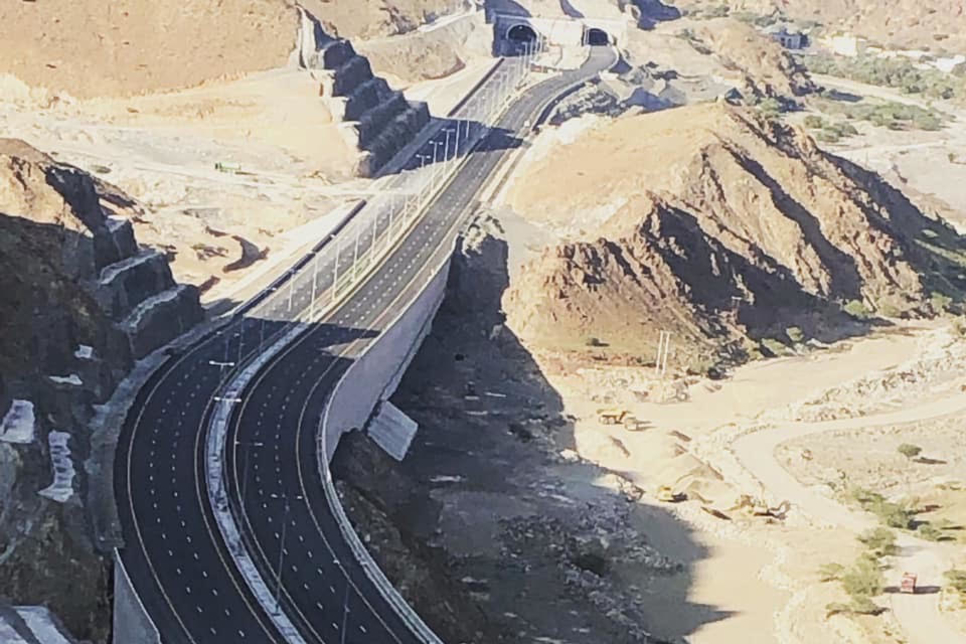 Eastern Highway comprises two tunnels that are 2.1km-long each, which the ministry said was the first time ever in Oman. The first tunnel is 650m-long and is located Samail's Nadab village, whilst the 1,450m-long second tunnel is in the middle of the mountain chain in Wadi Al-Aqq.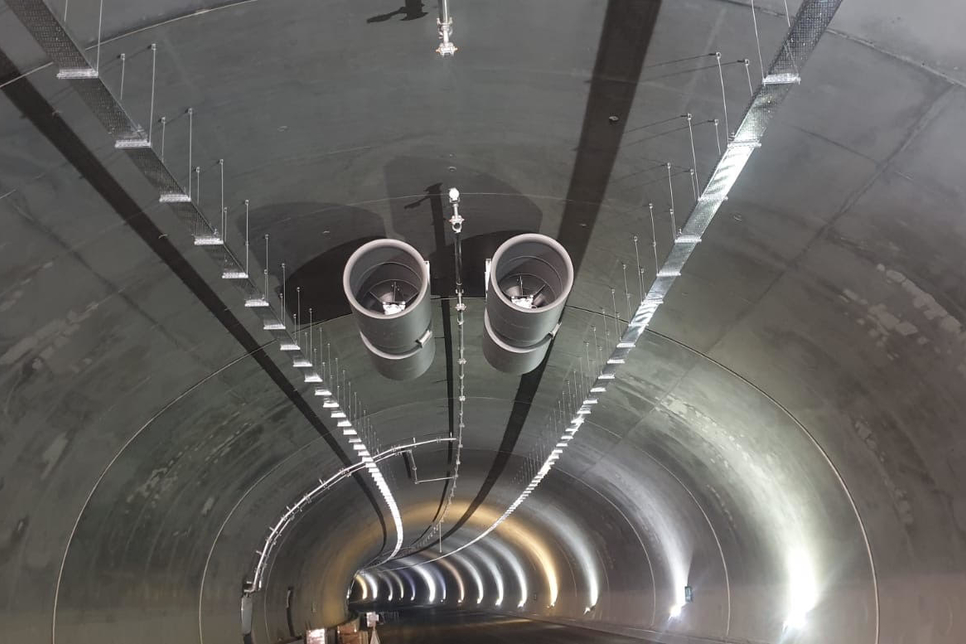 Each of the two tunnels feature three-laned two separate roads in each direction, with the permitted speed inside the tunnel not exceeding 90km per hour.
The ministry said that the tunnels were designed in accordance with the highest international specifications and standards.
Following the opening of the highway, the tunnel will be under an experimental period of three months, where the ministry will open the tunnel for limited traffic including light vehicles only. After the trial period, heavy vehicles — except the ones loaded with petroleum and other dangerous materials — will be allowed to use the tunnel.
#وزارة_النقل تعلن أن موعد افتتاح الحركة المرورية على طريق الشرقية السريع من ولاية بدبد وحتى ولاية الكامل والوافي مرورا بوادي العق بطول 191 كم سيكون يوم 20 يناير المقبل ويشتمل على 3 حارات مرور في كل اتجاه ويحتوي الطريق لأول مرة بالسلطنة على نفقين لعبور السيارات يبلغ طولهما 2,1 كم pic.twitter.com/yt2XfMpPIs

— وكالة الأنباء العمانية (@OmanNewsAgency) December 30, 2019
The ministry added that it will open a separate road for trucks to go to the existing single road in Wadi Al Aqq, just before the tunnels, during the trial period.