Saudi's SCTH wraps up construction on four museums for $59.7m
The four museums were built within the kingdom's Asir, Hail, Tabouk, and Al-Jouf regions under the Cultural Heritage Program
The Saudi Commission for Tourism and National Heritage (SCTH) has noted completion of construction activities on four regional museums in Asir, Hail, Tabouk, and Al-Jouf in the kingdom that have been constructed at a total cost of $59.7m (SAR224m), with the opening of the museums being imminent.
According to SCTH, the projects have been carried out within the framework of the Custodian of the Two Holy Mosques' Cultural Heritage Program, which is one of the initiatives of the kingdom's that National Transformation Programme, the Saudi Pres Agency reported.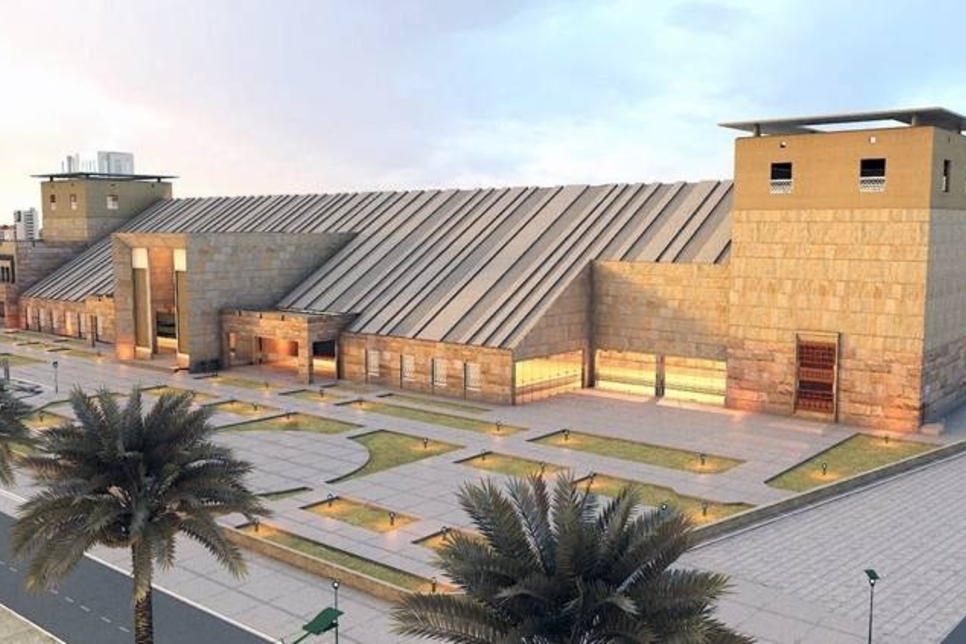 The programme covers museum projects, including establishing, expanding, and developing 13 regional museums across various regions in the country.
Scope of work for the projects included construction of new buildings for the museums. The project also covered designing and preparing museum presentations as per the latest international designs and advanced modern capabilities in the field of artifacts and visual presentations.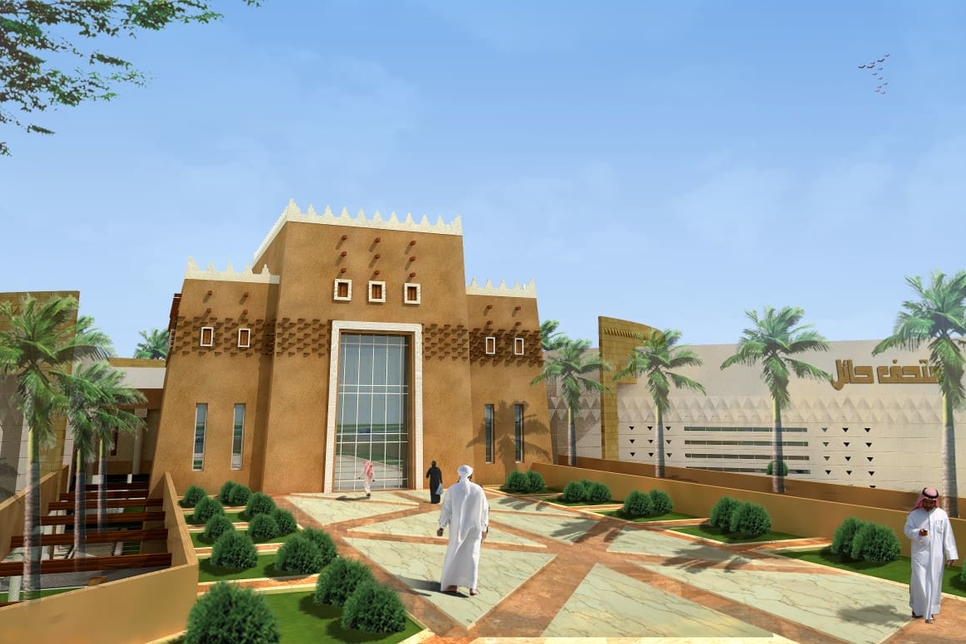 SCTC said that each museum comprises eight halls, including for reception, antiquities and heritage and its natural history, pre-history and early history ages, pre-Islamic eras, history in the Islamic era, modern ages. The seventh and eighth halls have been allocated to showcase heritage and temporary shows, respectively.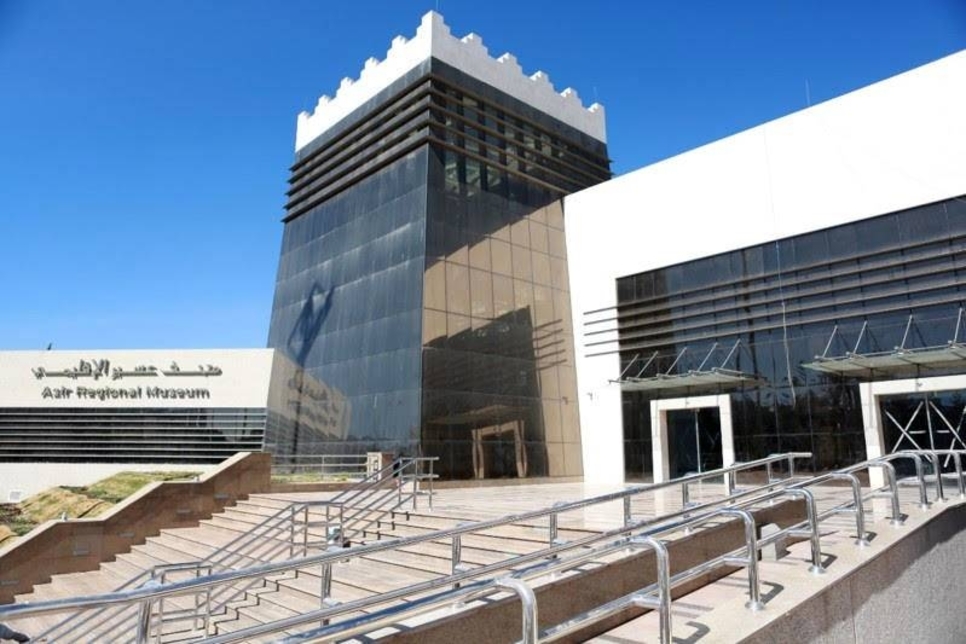 Design of each of the four museums takes inspiration from the archaeological and heritage of the region they have been constructed within. The museums will create 1,000 direct employment opportunities.