Bahrain calls on private developers to bid for 132-unit housing project
Housing ministry says the project covers development of the housing units on government-owned land in Al-Lawzi
Bahrain's Housing Ministry has opened a tender for the development of 132-unit housing project on a government-owned land in Al-Lawzi, with the ministry having invited private real estate developers to submit bids for the project.
The project also covers development of necessary infrastructure works with the project.
Speaking about the project, the kingdom's housing minister, Bassim bin Yacub Al-Hamar said that the Government Executive Committee, chaired by HRH Prince Salman bin Hamad Al Khalifa, the Crown Prince, Deputy Supreme Commander and First Deputy Prime Minister will fulfil all requirements for the project that will contribute to sustainable housing services.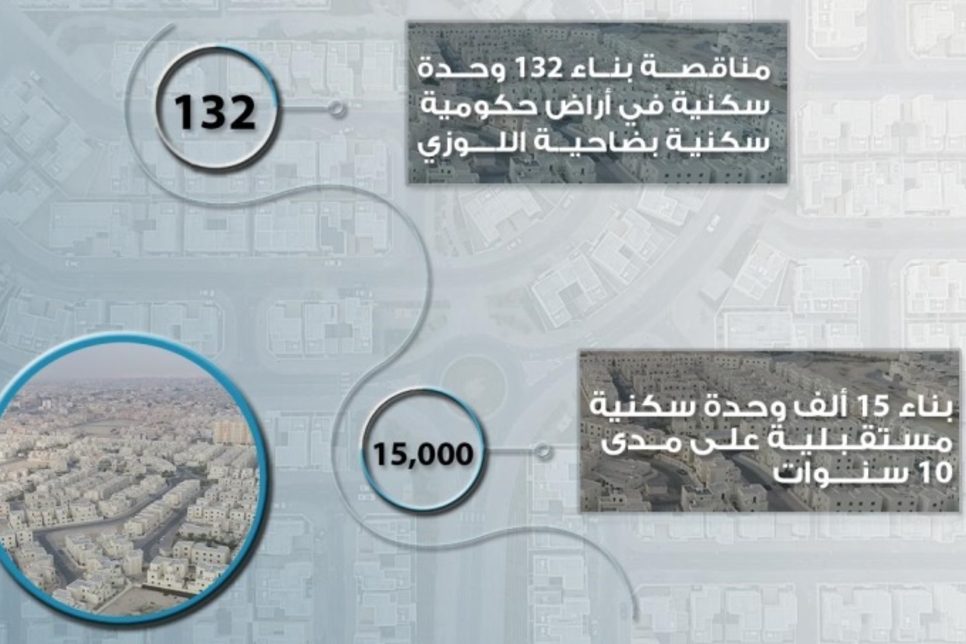 According to Al-Hamar, the project comes as the pilot phase of the project that was launched by the ministry in October 2019 alongside the Eskan Bank.
As part of the scheme, private real estate developers will develop the housing units, which will then be sold to the kingdom's citizens, who are on the waiting lists, by receiving one of the ministry's financing programmes.
Al-Hamar added that the last date for the developers to submit their bids is 4 March, 2020, so that the construction work commences in May. 
The Bahrain News Agency cited Al-Hamar who also said that upon successful completion of the project, similar housing projects will be implemented across other governorates, with a plan to build 15,000 units on state-owned land plots over a 10-year period.