Saudi Arabia renovates 30 mosques in 10 regions in 423 days for $13.3m
The project is implemented under Phase 1 of the Mohammed bin Salman Project for Historical Mosques Renovation programme
Under Phase 1 of the Mohammed bin Salman Project for Historical Mosques Renovation, Saudi Arabia has completed development and refurbishment of 30 mosques within 10 regions in the kingdom for $13.3m (SAR50m), with the project having been completed in 423 days.
The project, which has been implemented under the directives of HRH Mohammed bin Salman bin Abdulaziz Al Saud, the Crown Prince, Deputy Prime Minister and Minister of Defense of Saudi Arabia, covers renovation of 130 historical mosques in the Kingdom.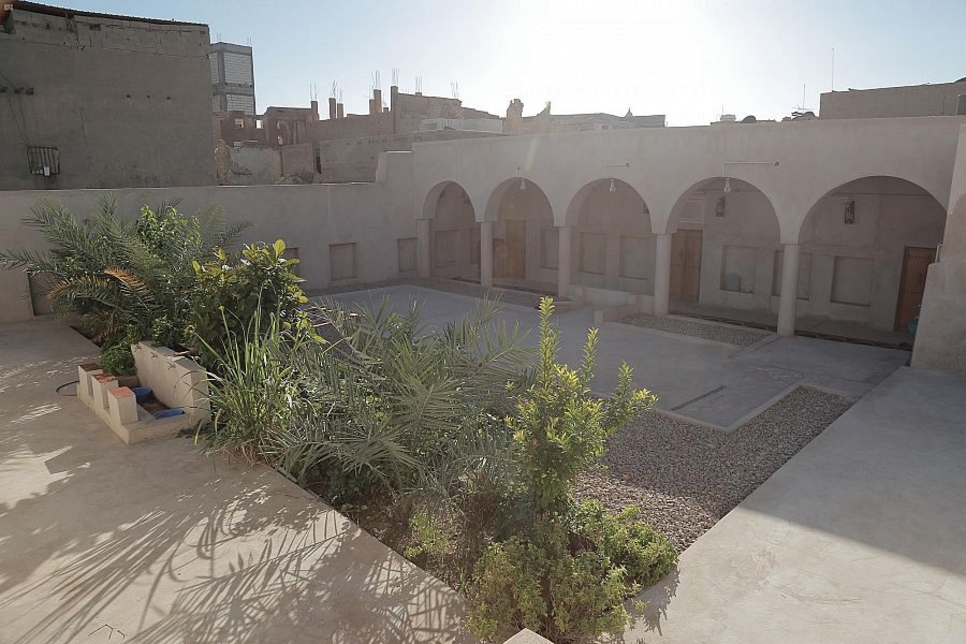 As part of the project, the basic design of the mosques was recovered using new and high quality materials, in addition to the construction of necessary elements, including as prayer rooms for women, services for people with the special needs, and the development of service facilities such as air conditioning, lighting and acoustics, and their implementation in line with the mosque's historical identity.
Following renovation work, some of the mosques started receiving worshippers after being closed for more than 40 years. The project has been implemented by Saudi Arabian companies that are experienced in heritage building, with Saudi engineers having been involved for the projects.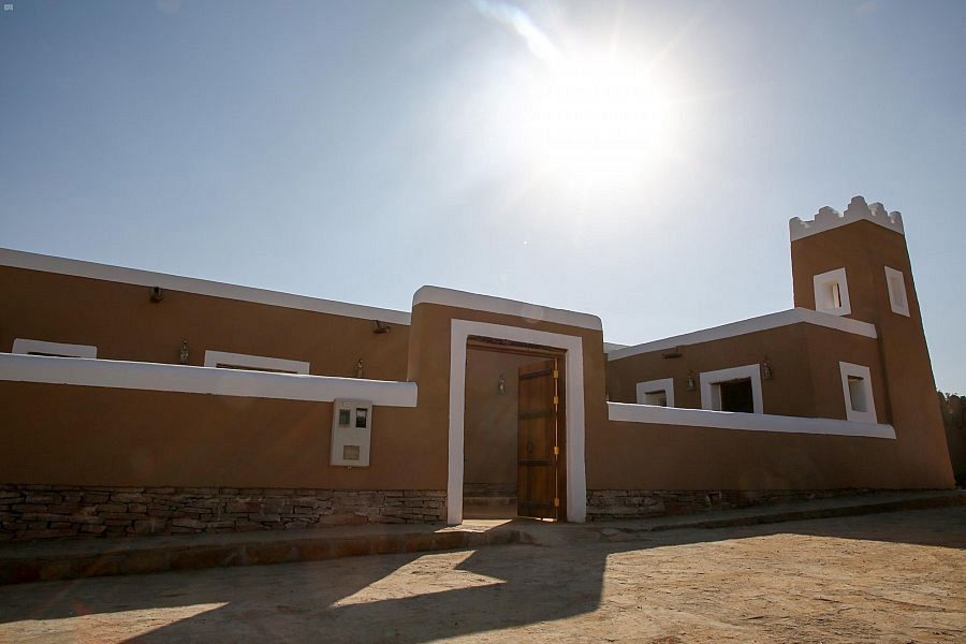 According to Saudi Press Agency, the project has been carried out under the reconstruction of historical mosques programme at the Ministry of Culture in partnership with the Ministry of Islamic Affairs, the General Authority for Tourism and National Heritage, and the Saudi Society for the Preservation of Heritage.
Renovation works for the project commenced with conducting studies, documenting the historical and architectural dimensions of each mosque, reviewing all challenges surrounding the mosques, and maintaining the architectural style that differentiated each region in the kingdom.
The project preserved the architectural character of the mosques represented by stucco decoration, heritage ceilings, and mosque courtyards.
Additionally, several facilities within the mosques including ablution areas, reception, and wells were also restored.