PICTURES: Expo 2020 Dubai's France Pavilion notes rapid progress
Contractor Besix completed erection of structural steel for first part of work, excavation, shoring, waterproofing activities
Construction work has been progressing at a fast pace on Expo 2020 Dubai's France Pavilion, with the team behind the participation of the country at the World Expo having said that structural steel erection activities under first part of the construction work are now completed.
Located within the Mobility District, construction work on the Light, Enlightenment-themed structure featuring 2,700m2 of solar photovoltaic (PV) panels began five months ago, according to the details revealed by the pavilion's team.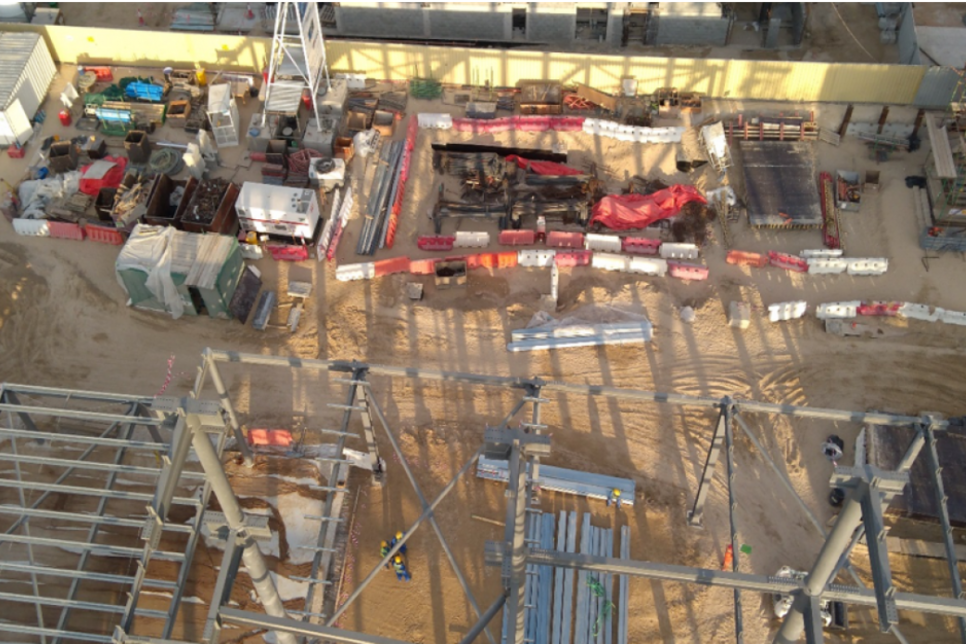 Construction activities that have already been completed by Belgian contractor Besix that is building the pavilion include, excavation, shoring, and waterproofing works of the footing and tie beams.
Started nearly 5 months ago, the construction of French Pavilion is continuing and progressing at a fast pace. The erection of structural steel has been completed for the first part of the work. The excavation, shoring and waterproofing works of the footing and tie beams have also been completed.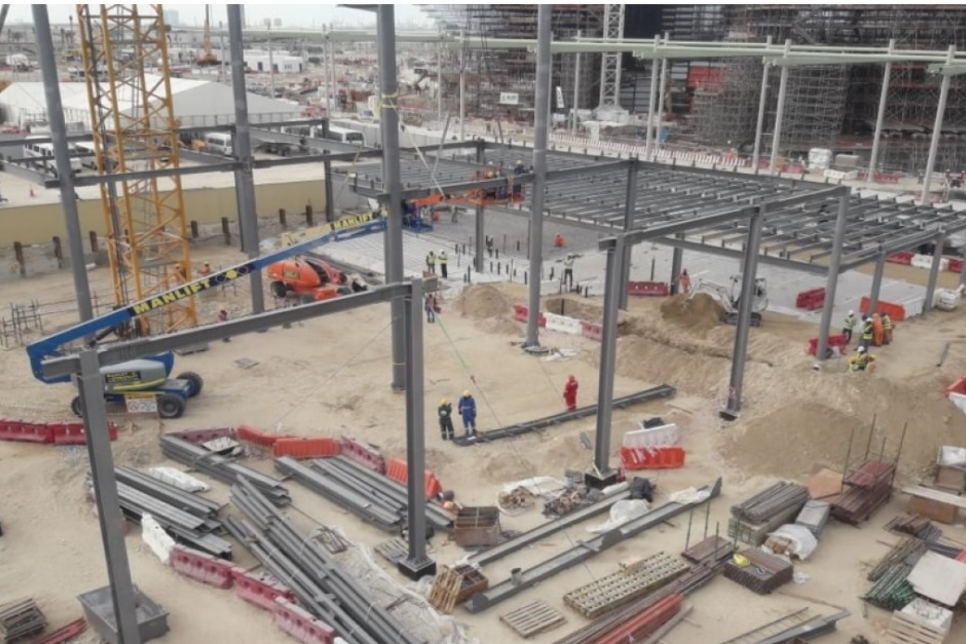 Design works on the pavilion have been carried out by Atelier du Prado- and Celnikier & Grabli, while Oteo Ingénierie's sustainable development and engineering subsidiary Otelio is delivering sustainability planning for the country pavilion.
According to France Pavilion's team currently construction activities that are under progress include formwork, rebar, and concrete works on the tank walls. Underground services below grade slab are also being laid, and backfilling works are being carried out prior to grade slab casting.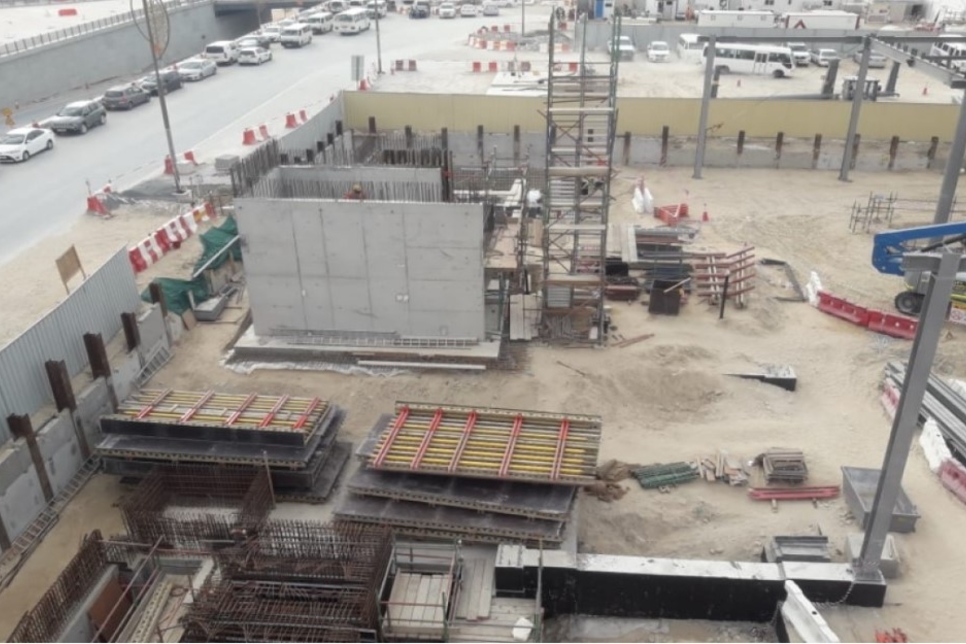 The construction team on site is also carrying out structural steel erection for the second part of the work. The implementation of structural, formwork, and other works will help the construction team prepare for the final assembly of the pavilion's structure, according to the France Pavilion team.
Following final assembly, the construction of the frontages and the roof will be launched.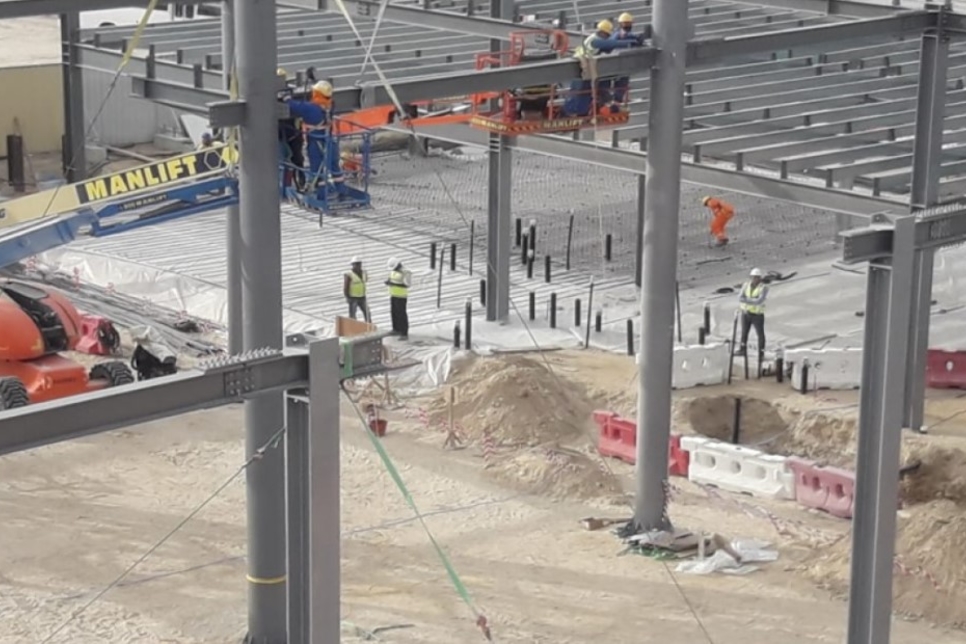 The pavilion that is being built on a land plot of more than 4,200m2 and will feature 1,800m2 of façades.
EXCLU : Discover the latest photos of the French Pavilion's construction for the World Expo in Dubai !#FranceDubai2020 #Expo2020 @expo2020dubaihttps://t.co/qwrfZN0NmB

— France Dubaï 2020 (@francedubai2020) 8 Ιανουαρίου 2020
Nearly 80% of the energy used will be produced by the pavilion, according to information published on the website dedicated for the country's participation in the next World Expo.