PICTURES: Luxembourg Pavilion progresses at Expo 2020 Dubai
Team behind the country's participation at the next World Expo said that the work has begun on the pavilion's second floor
Rapid progress has been noted on the construction work of Expo 2020 Dubai's spiral-shaped Luxembourg Pavilion, and the team behind the country's participation at the next World Expo has revealed that the contractors are starting with the construction of the pavilion's second floor.
Located within the Opportunity District at the 4.38km2 Expo site, the Luxembourg pavilion is being constructed by a team comprising general contractor NUSSLI Adunic — which is also working on the Campus Germany-themed, German Pavilion, and local contractor Al AHMADIAH Contracting and Trading.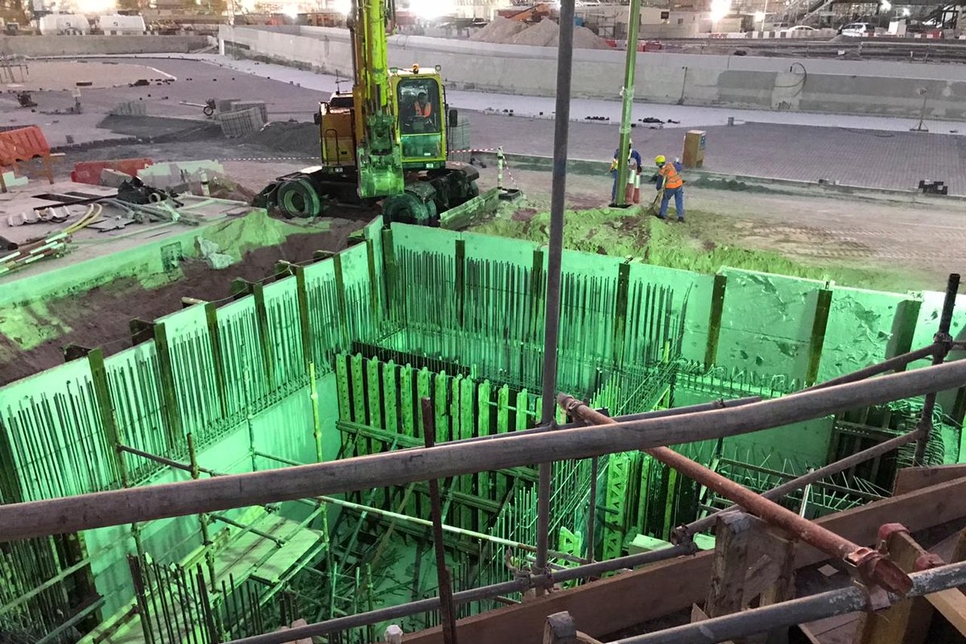 The project consultant for the pavilion is WME. METAFORM Architects is acting as the international consultant for the 'Resourceful Luxembourg'-themed pavilion, along with Jangled Nerves.
In a series of images posted by the team behind the Luxembourg Pavilion on its Twitter handle shows the construction progress on the pavilion.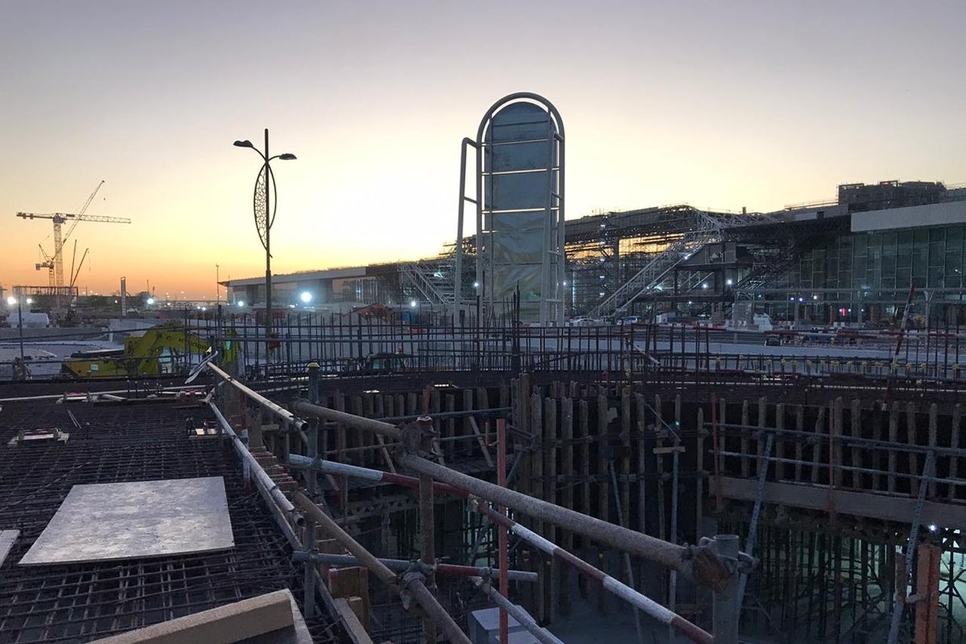 In June 2019, Construction Week reported that the country's economy minister, Etienne Schneider, told the parliament that the pavilion's $35.9m (AED131.8m) budget included the construction and recycling of the pavilion. The minister said that 70% of its materials could be reused after the event.
The shape of the Luxembourg Pavilion's structure is based on the idea of the Möbius ribbon — an infinite form — like the circular economy, but also symbolises openness and dynamism.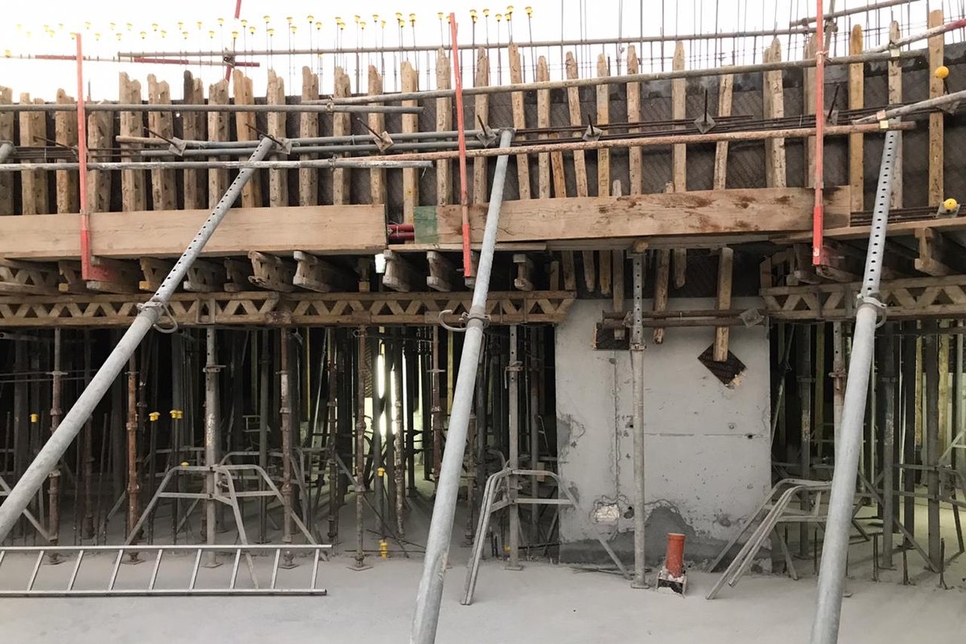 Upon completion the pavilion will be 50m-wide and 21m-high, and the gross constructed area will be 2,100m2 on a 3,500m2 site.