Eagle Hills unveils ONE La at 36ha LaGare project in Ethiopia
Located in Addis Ababa the La Gare project is being developed on a site that was home to the capital's main railway station
Abu Dhabi-based private real estate investment and development company, Eagle Hills — which is chaired by Mohamed Alabbar — launched the first residential tower in the capital city, Addis Abada, within its 36ha mixed-used development in Ethiopia, La Gare — translated as The Station in French.
ONE La Gare is developed by a joint venture (JV) between Eagle Hills Ethiopia and The City Government of Addis Ababa. The residential development comprises 187 units.
Residential apartments within the 21-storey range from one-, two-, three- and four-bedroom units. The building is equipped with 24-hour security and a resident parking at the podium level.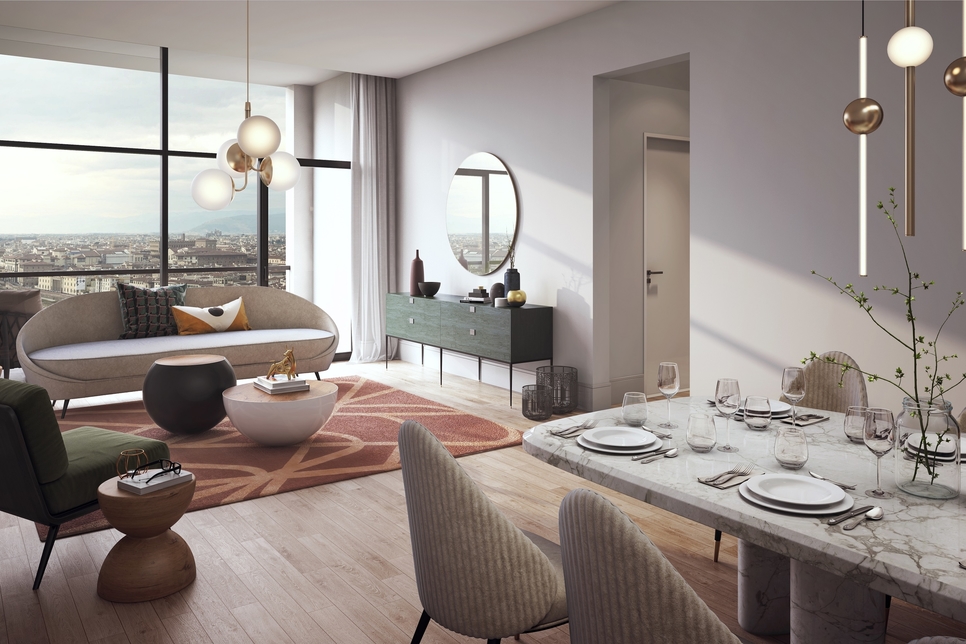 La Gare is being developed on a site that was home to Addis Ababa's main railway station. Once complete the La Gare megaproject will be home to more than 4,000 residential units and will feature five-star hotels, retail outlets, offices, and residential buildings.
Located at a 20-minute distance from the Addis Ababa Bole International Airport, the development is located in close proximity to Legehar Train Station, as well as the Addis Ababa Central Business District.
Speaking about the development, chief executive officer of Eagle Hills, Low Ping, said that the project will be beneficial to the local community in the country and will support the economy u through commerce and job creation.