PICTURES: Oman opens 191km stretch of A'Sharqiyah Expressway
The expressway will remain under a test period for 3 months, with only light vehicles allowed to commute on the road
Oman has officially opened a 191km stretch of its A'Sharqiya Expressway road project, which starts from the province of Bidbid and ends in the province of Al Kamil wa Al Wafi.
The expressway will remain under a test period for 3 months, with only light vehicles allowed to commute on the road.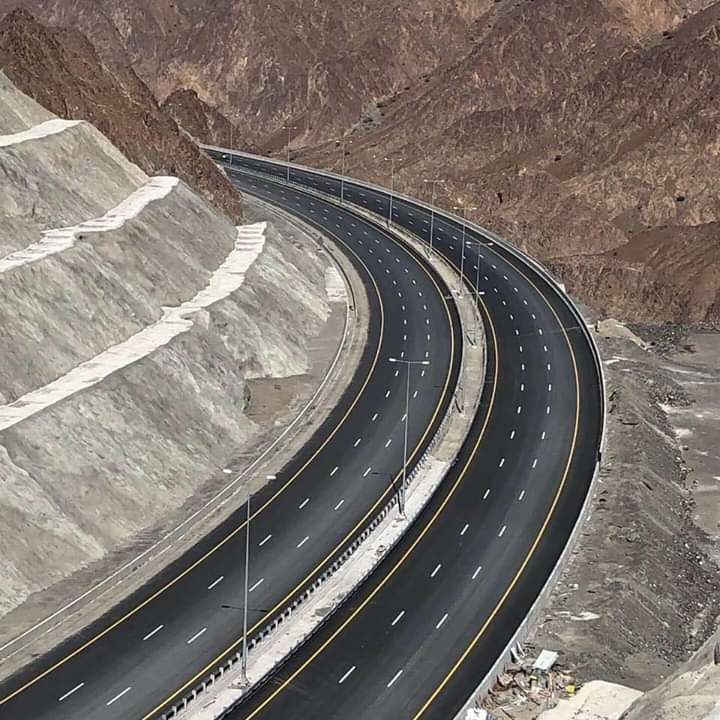 After the 3-month test period ends, heavy vehicles will be allowed to use the expressway, except those heavy vehicles that are loaded with petrochemicals and other dangerous materials, according to the state-run Oman News Agency.
The road comprises three lanes for traffic in each direction. The expressway also includes two tunnels, offering three lanes in each direction, with a total length of 2.1km.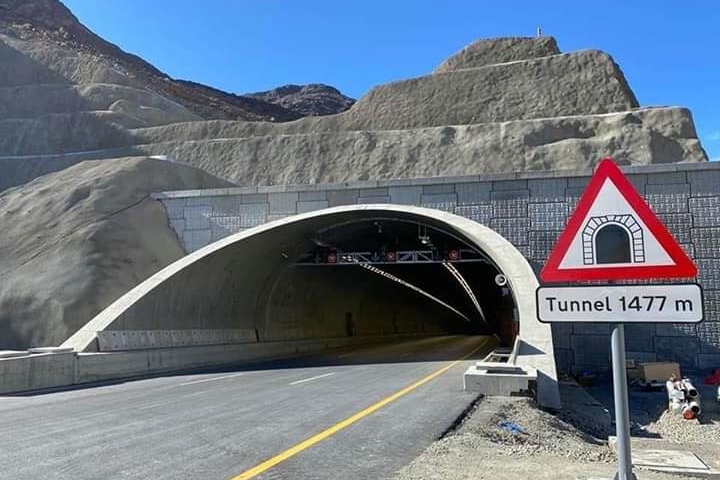 Construction Week reported in May 2019 that the project's bridges required new technology and were engineered using techniques that other bridges in Oman have yet to roll out.
The project is expected to help cut traffic on the Bidbid-Nizwa road.