Bahrain's Edamah to deliver three 'key' projects in 2020
EXCLUSIVE: Edamah CEO described 2020 as the 'year of delivery' to deliver Sa'ada, Salmaniya car park, and Bilaj Aljazayer
Edamah, the property development of Bahrain's sovereign wealth fund Mumtalakat, has revealed to CW that it will deliver the Sa'ada, the Salmaniya medical complexes multi-storey car park, and the Bilaj Aljazayer projects all by 2020.
Describing 2020 as the 'year of delivery' for the business, Edamah's CEO, Amin Al Arrayed, gave construction updates on its latest developments that the business was working on.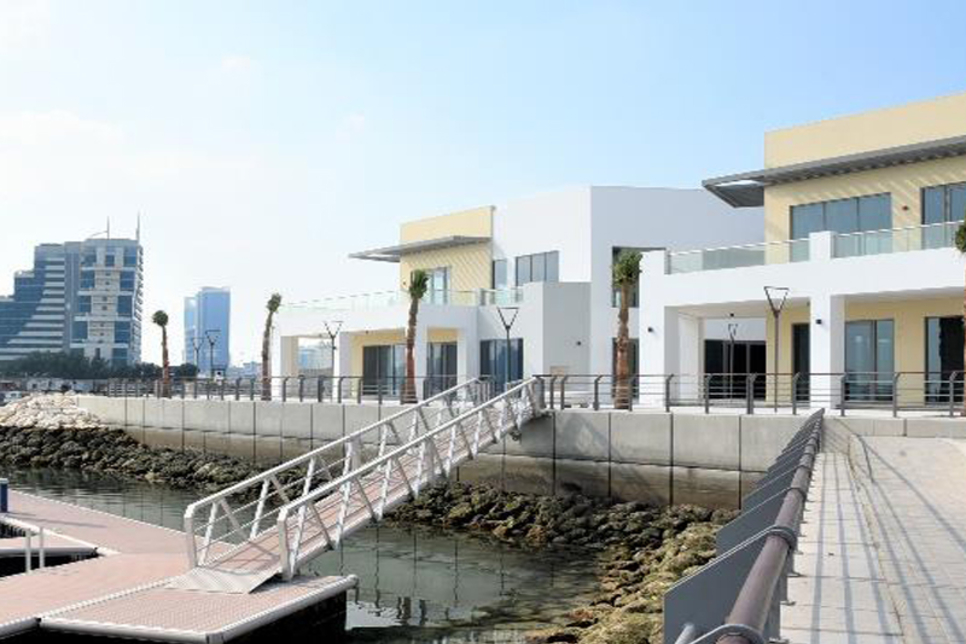 The Sa'ada development will be delivered by Q1 2020
Located in Muharraq, the waterfront development, Sa'ada, will be delivered by Q1 2020, which comprises a gross area of 13,112m2 and will include F&B outlets, kiosks, prayer halls and other supporting facilities.
For the 5,700m2 Salmaniya multi-storey car park, Al Arrayed told CW that they have an agreement with Bahrain's Ministry of Health to build a multi-storey car park within the hospital complex to support patients, visitors and doctors.
The 600 capacity car park will be delivered at the end of Q2 2020, the Edamah CEO revealed.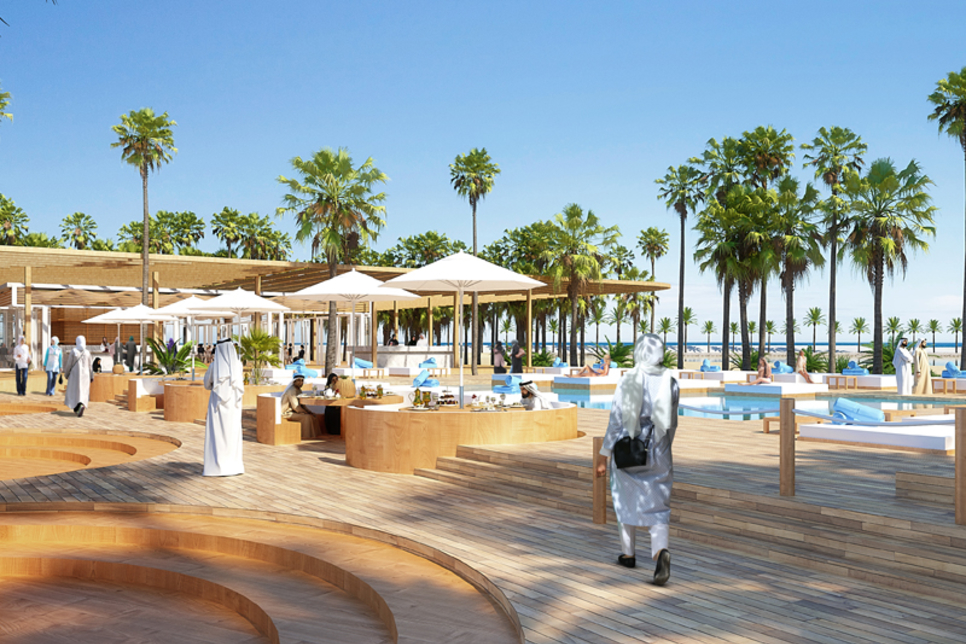 The Bilaj Aljazayer project will be launched alongside Bahrain's Formula 1 event
Phase one of Edamah's flagship project, Bilaj Aljazayer, will be launched to co-incide with Bahrain's Formula 1 event, which will be held in March 2020.
The mixed-use seafront development is around 3 km and located approximately 5 km south west of the Bahrain International Circuit (BIC), which hosts the Formula 1 event. The total site covers around 1.3 million sq metres, which comprises a public beach and 309 leased chalets.
Commenting on the delivery commitments, Al Arrayed told CW: "We will deliver three key projects in 2020. I would like to think of 2020 as the 'year of delivery' for Edamah. We did a lot of planning in 2019, and a lot of strategizing for 2018, but in 2020 is when we will start to deliver."