Mabanee to debut The Avenues in the UAE with Sharjah development
EXCLUSIVE: Mabanee CEO, Waleed Alsharian, tells CW that construction will start at the end of 2020 in Sharjah
Kuwait-based real estate developer Mabanee has revealed that construction works are set to begin on the UAE's first The Avenues development by the end of 2020.
Speaking exclusively to Construction Week, Mabanee CEO, Waleed Alsharian, said that the UAE's first The Avenues complex will be located in Sharjah. 
The Avenues in Bahrain is fully-owned by Al Sorouh Management Company — 35% of which is owned by Mabanee.
Alsharian also confirmed that ground is expected to break on Phase 2 of The Avenues development in Bahrain in April 2020. The project will cost $145.9m and the built up area will be 115,000m2.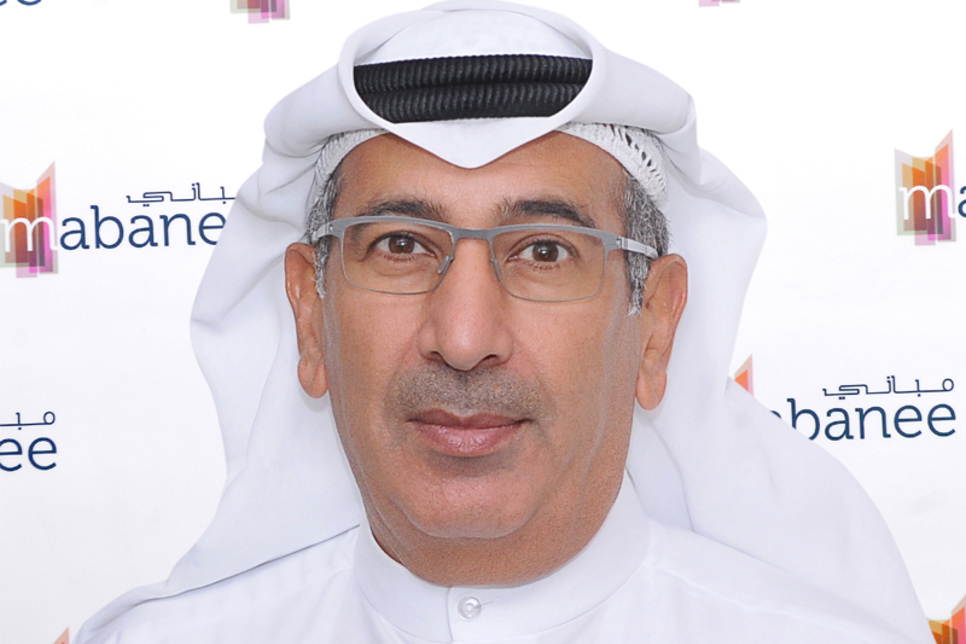 Mabanee CEO Waleed Alsharian [Image: Supplied]
"Phase 2 of the project is planned in the near future and expects to break ground in April 2020. The project will add a further 40,000m2 of retail space and a new hotel, Hilton Garden Inn," Alsharian told CW.
"We are in the selection process for the main contractor who will work on and develop Phase 2. Eng Essam Bin Abdullah Khalaf, Minister of Works, Municipality Affairs and Urban Planning recently signed a contract with The Avenues Company to start working on the project."
He added: "The contract will extend the lease term of the land to 60 years and includes the expected value to be signed with the contractor of approximately $106.1m."
Construction on Phase 2 of The Avenues - Bahrain will begin during Q2 2020 with the aim of completing the project in the last quarter of 2022.
Mabanee also confirmed that building works on the Hilton Garden Inn will be completed by November 2020 and the main contractor is Abdulla Nass Contracting.