Kuwait's 300-year-old Salam Palace restored and opened as museum
SSH was picked as the lead design and construction supervision consultant, with Studio MB having designed the exhibits
Kuwait has opened its 300-year-old Salam Palace Museum, which has been restored by the Amiri Diwan after it was tasked to implement and supervise the "important national project".
According to the head of finance and administrative affairs of the Amiri Diwan and chairman of the executive committee for the establishment and management of Cultural Centres, Abdulaziz Ishaq, the palace includes three museums that portray the history of Kuwait and its rulers.
Kuwait News Agency quoted Ishaq, who said that the museum, which was inaugurated by HH the Amir Sheikh Sabah Al-Ahmad Al-Jaber Al-Sabah in April 2019, comprises three sections, including the history of Kuwait through its rulers, the history of the Palace, and the civilisations in Kuwait.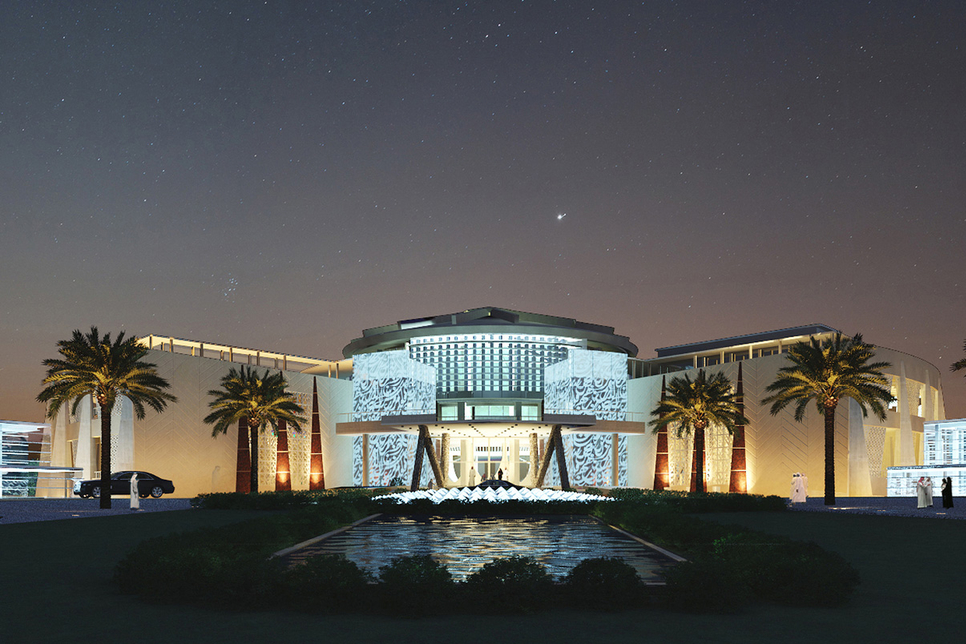 In late fifties of the last century, the 'Salam Palace', was designed and built as a residential palace for the late Amir Sheikh Saad Al-Abdullah Al-Salem Al-Sabah.
The palace welcomed its first visitors in 1964 and in 1990 it was destroyed during the Iraqi invasion of Kuwait. 
In 2013, Kuwait tasked the Amiri Diwan with implementing and supervising the restoration work of the museum, which is considered as an "important national project".
Following seven years of restoration and refurbishment work, the palace was converted into a museum.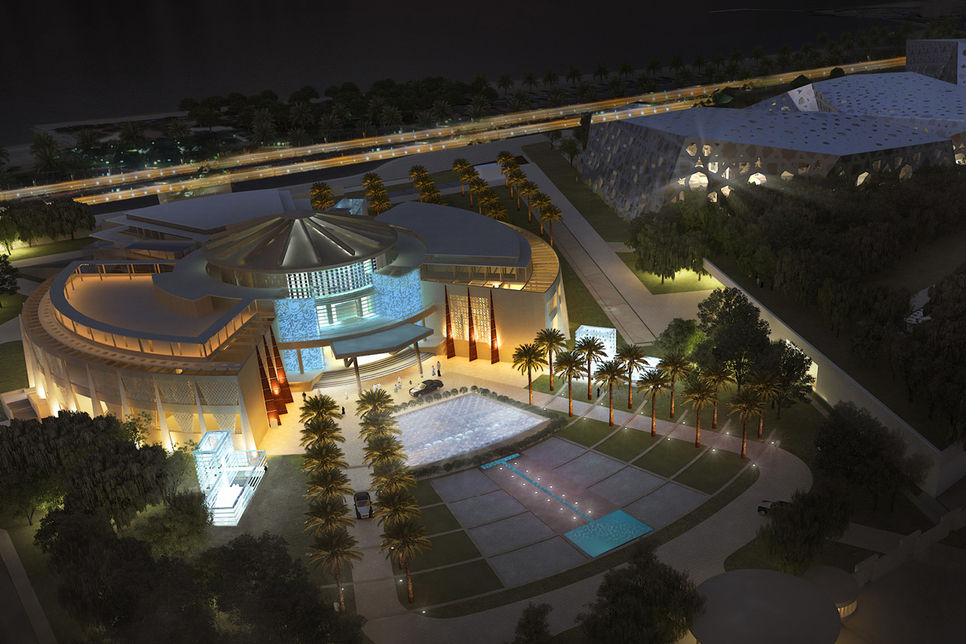 Architecture, engineering, infrastructure, and project management consultant, SSH was appointed as the lead design and construction supervision consultant on the Salam Palace Museum project. The company collaborated with Edinburg-based Studio MB to design the exhibits featured in the museum.
According to information published on Studio MB's website the project covers 14,971m2 area. Work on site for the interior fit-out commenced in December 2015.