Iskan Oman Investment to expand medical complex in Duqm
IOIC will implement the project in partnership with KIMS Healthcare Group to develop a 50-bed hospital in SEZD
Iskan Oman Investment Company (IOIC) has revealed plans to expand its KIMS Medical Complex in the Sultanate's Duqm in a move to become an integrated specialised healthcare facility.
The Oman News Agency reported that IOIC will implement the project in partnership with KIMS Healthcare Group, with the new hospital set to be home to 50 beds.
According to ONA, the hospital administration confirmed that the expansion will include the addition of new medical specialties within the medical fields including orthopaedics, general surgery, internal medicine, ophthalmology, cardiology, paediatrics, gynaecology, obstetrics, dentistry, occupational medicine, physiotherapy, and rehabilitation.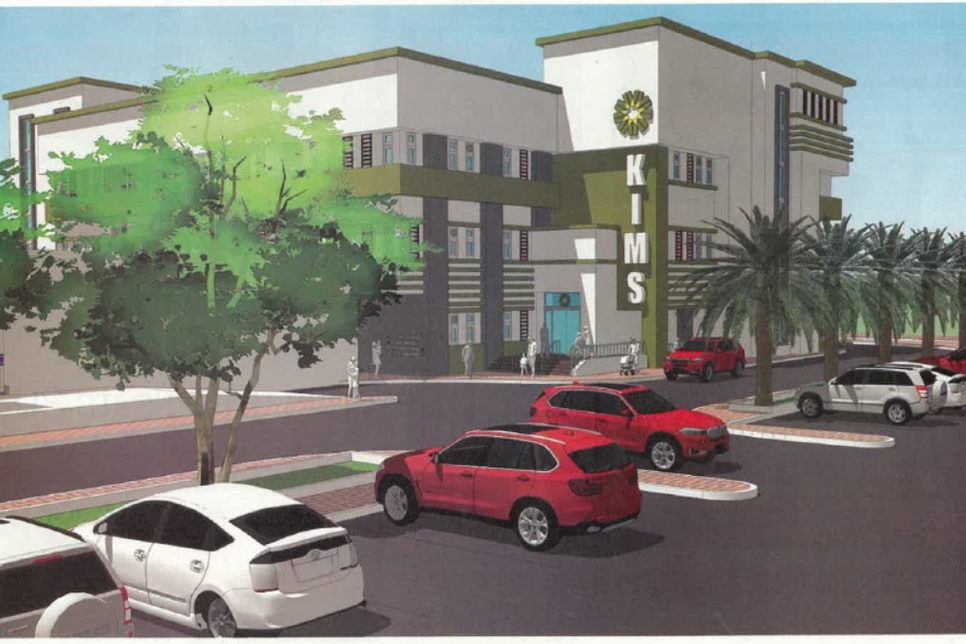 The KIMS Medical Complex is the only private medical facility that is located within the Special Economic Zone in Duqm (SEZD). Additionally, the medical complex serves the citizens, visitors, and workers across industrial companies in Duqm.
SEZD is currently witnessing the implementation of various projects, including the Duqm Refinery. In December 2019, a $2.3m (OMR885,503.5) civil works contract for a tank foundation project under sub-package A of the engineering, procurement, and construction (EPC) Package 3 Offsite Facilities at the $7bn (OMR2.69bn) Duqm Refinery was awarded to Omani contracting giant Galfar Engineering and Contracting.