PICTURES: Saudi German Hospital opens 300-bed facility in Dammam
President, Saudi German Hospitals Group, Makarem Batterjee says, hospital is part of the "much bigger" Batterjee Medical City
Saudi German Hospitals (SGH) has opened its hospital in Saudi Arabia's Dammam, which the group's first hospital in the Eastern Province, bringing the total number of hospitals to 11 in the region.
The hospital was unveiled in the presence of HRH Prince Saud Bin Nayef Bin Abdul Aziz Al Saud, Governor of the Eastern Province in the kingdom. It has been opened in line with the SGH's strategic expansion plans, which aims to extend its presence in the kingdom and across the region.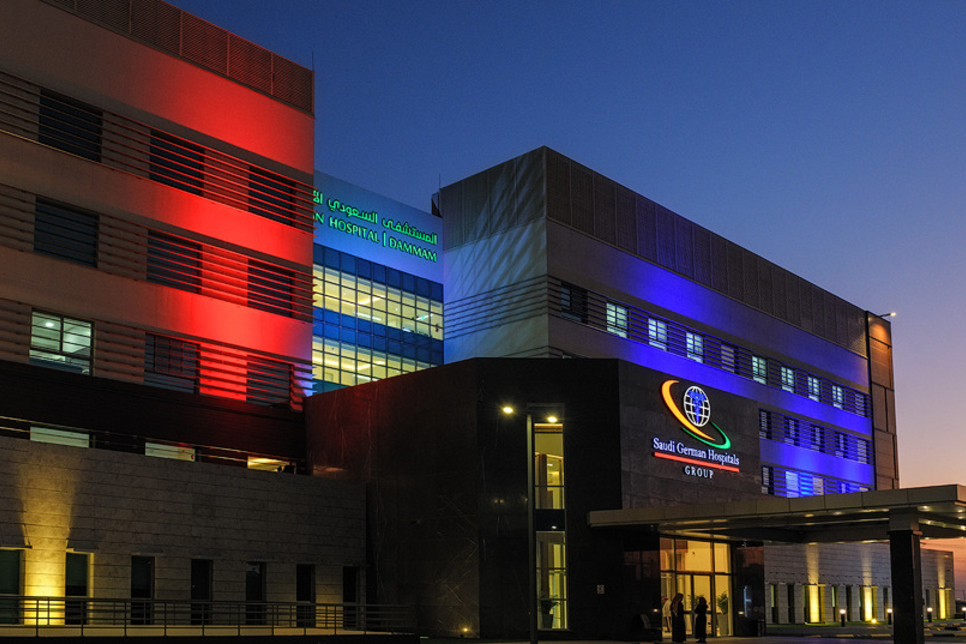 Speaking about the new hospital opening, president of Saudi German Hospitals Group, Makarem Sobhi Batterjee, said "This newly-opened Saudi German Hospital in Dammam is part of a much bigger project, the Batterjee Medical City.
"It will include a medical college, housing and specialty hospitals where the highest medical services will be provided."
The opening of the hospital supports Saudi Arabia's Vision 2030 that aims to develop the kingdom's healthcare sector.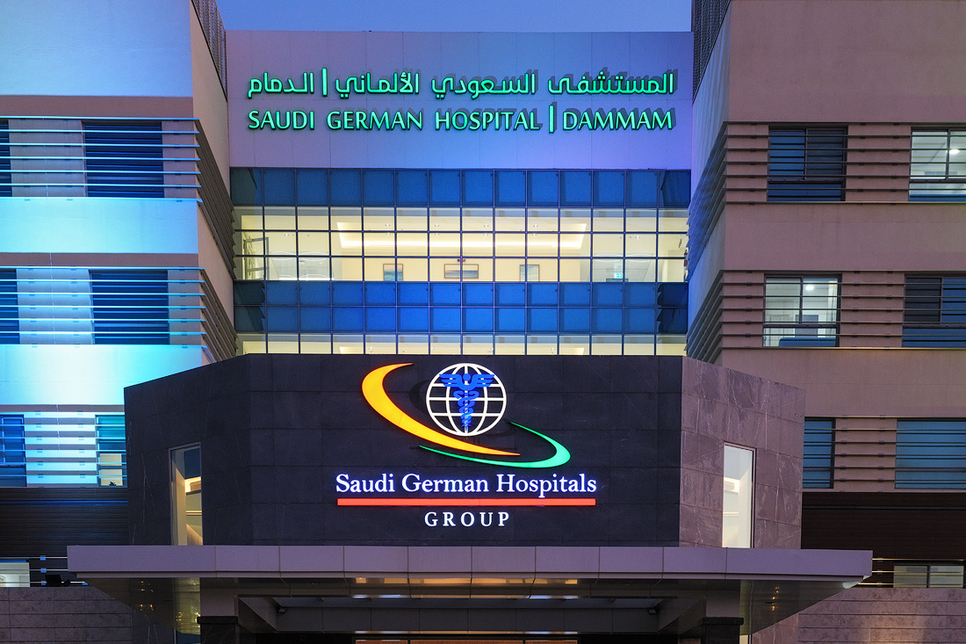 A 300-bed facility, the Saudi German Hospital Dammam is equipped with the latest medical equipment and technology.
International Hospital Construction Co (IHCC) was awarded deals to build Saudi German Hospital's facilities in Dammam, as well as Makkah. IHCC's contract for the Dammam hospital is valued at $90m (SAR336m). Construction on the healthcare facility started on 7 December 2016.