Work on Aman Healthcare's hospital in Sohar to begin in Q2 2020
Planned projects for Aman Healthcare in the Sultanate include women and children hospitals in Muscat and Sohar
The chief executive officer of Oman Investment Corporation SAOC (OIC) — a private equity investment firm — Kalat Al-Balushi has revealed that construction work Aman Healthcare Services, its first private equity investment vehicle, will begin construction work on its first women and children hospital in Sohar in Q2 2020.
Al-Balushi made the announcement as he revealed that OIC has raised $129.9m (OMR50m) for Aman Healthcare Services, which comes in line with its vision to bring creative and innovative investment vehicles in the Sultanate, the Oman News Agency reported.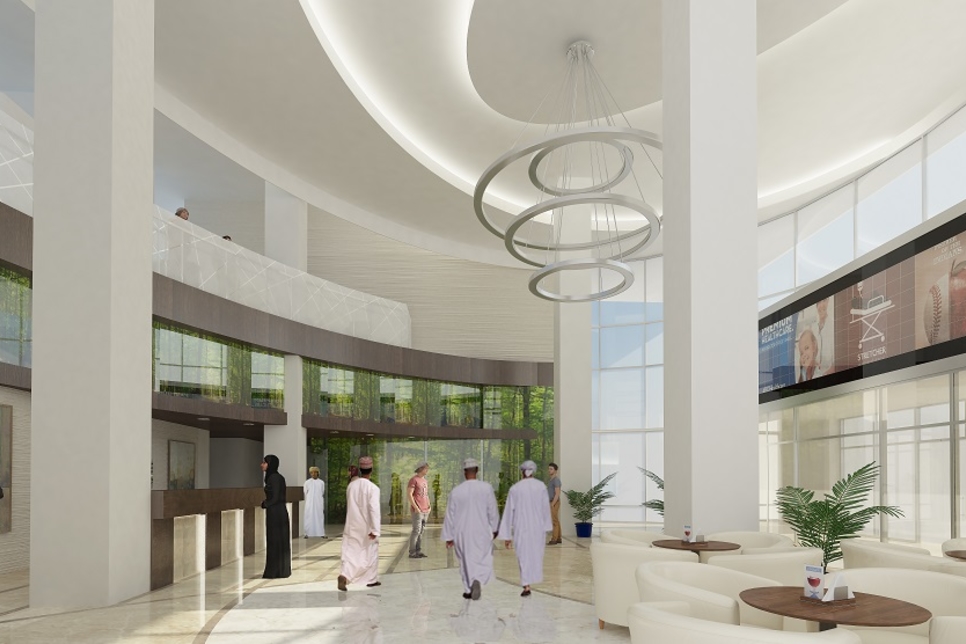 Through its activities OIC looks to support Oman's Vision 2040 and focus on driving the country's economic growth, create jobs, in addition to working with the government through public-private partnerships (PPP) projects.
Speaking about Aman Healthcare's planned projects in the Sultanate, Al-Balushi said: "In the first phase, Aman Healthcare will develop two specialised women and children hospitals in Muscat and Sohar."
He added: "We are close to achieving financial closure for our first hospital in Sohar."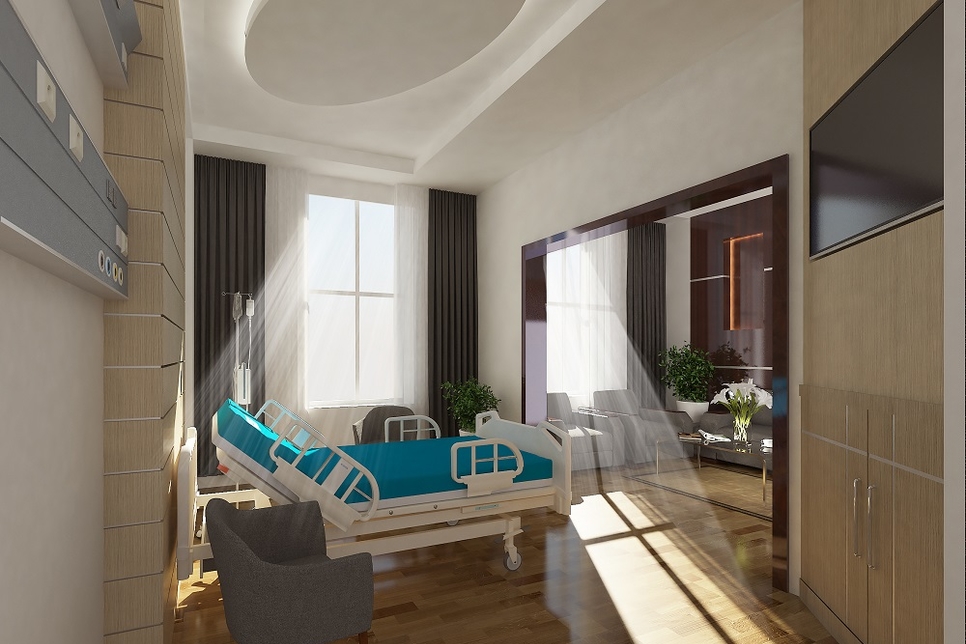 According to Al-Balushi, the hospital will be operational in 2022.
Aman Capital, a wholly-owned subsidiary of OIC, has been picked to provide all investment management services to Aman Healthcare.