Pax-Kent completes Cavendish Maxwell Sharjah office
EXCLUSIVE: Construction details on the real estate surveyor's Sharjah office, the third in UAE after Abu Dhabi and Dubai
Real estate surveyor Cavendish Maxwell has opened its Sharjah office, in the Sarh Al Emarat Tower, further expanding its services into the Northern Emirates, with Pax-Kent International completing work on the project as the contractor. 
Speaking to Construction Week about the office, chief executive officer at Cavendish Maxwell, Nigel Armstrong, said: "The fit-out for the office was handled internally by our project and building consultancy team. The contract was awarded to and carried out by building contractors Pax-Kent International. The 21 days timeline of the 100.8m2 project was met and delivered within budget."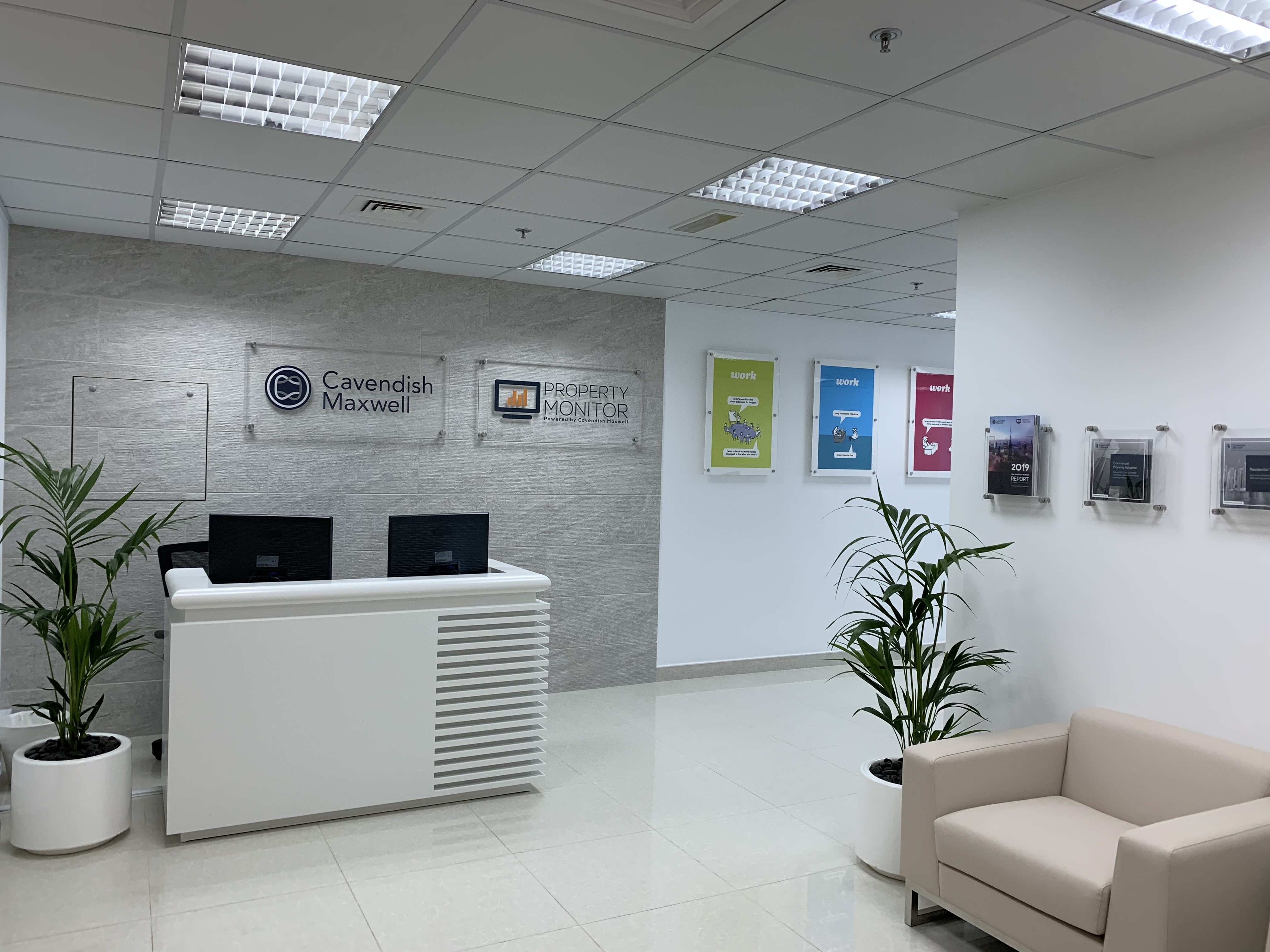 The Sharjah office will be the firm's fourth in the GCC region and the third in the UAE, after Dubai and Abu Dhabi.
Commenting on the location, Armstrong told Construction Week that "opening a physical office in Sharjah has been a priority for Cavendish Maxwell to better service their clients in the emirate. The location of the office at the Corniche Street in Buhaira was chosen due to its proximity to banks and other key clients."
"Sharjah and the Northern Emirates are witnessing rapid growth in residential and commercial offerings providing us with immense opportunities to further expand our client list and cater to their varied needs. The strong demand for real estate consultancy services in these locations reflects the underlying confidence in the sector over the longer term," he added.