Work begins on Madayn projects in Muscat, Rusyal Industrial City
The projects include the facility building in Al Rusayl Industrial City and sixth building in the Knowledge Oasis Muscat
Construction work on Public Establishment for Industrial Estates' (Madayn) sixth building in the Knowledge Oasis Muscat (KOM) and the facility building in Al Rusayl Industrial City has begun, with the foundation stone on the developments begin laid by the chief executive officer, Hilal bin Hamad Al Hasani.
The investment arm of Madayn, Shumookh Investment and Services is implementing these projects.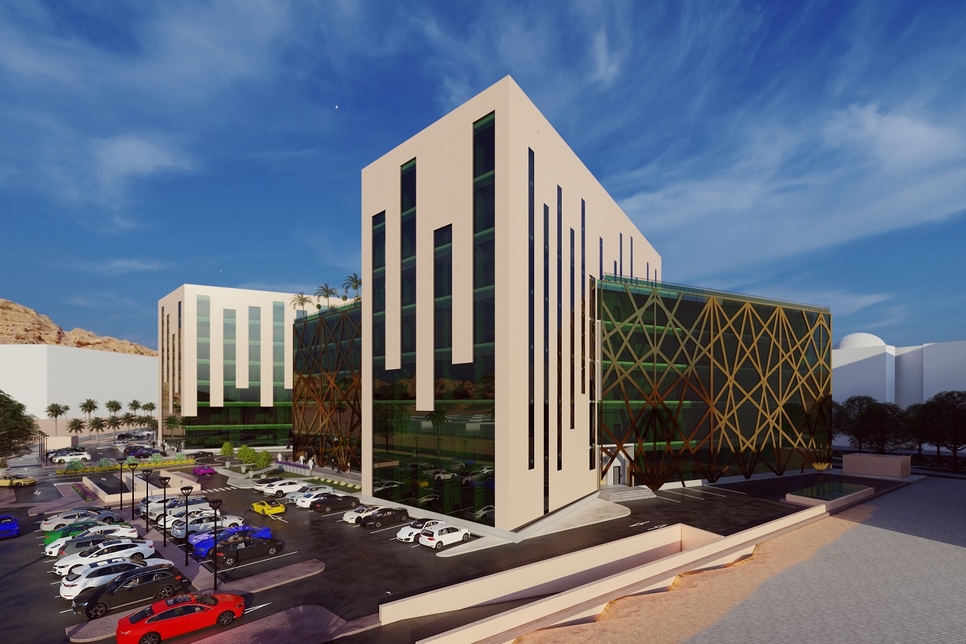 According to the CEO of Shumookh Investment and Services, Eng. Musallam Al Hudaifi revealed that the sixth building within KOM is being developed at a cost of $26.8m (OMR10.3m).
The eight-storey building features two-floor basement and ground floor, with a total building area spanning 51,000m2 and features 500 parking spaces. Additionally, the building comprise 21,000m2 of rental area.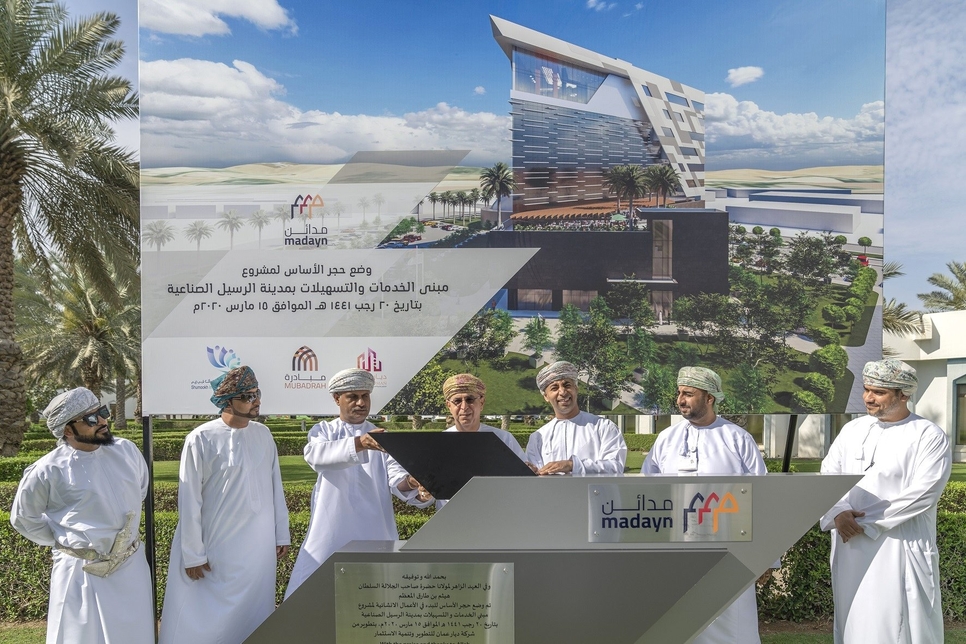 Meanwhile, the facility building at Rusayl Industrial City is being developed at $10.9m (OMR4.2m)  and covers an area spanning 19,000m2 and 230 parking spaces at basement level. The 10-storey facility features rental area of 8,500m2.
Speaking about the projects, Al Hasni said: "These projects play a key role in contributing to the advancement of the industrial sector in the Sultanate, and eventually reflect positively on the national economy and the business environment."
In addition, he stressed that the projects will boost local, regional, and international investments within Madayn's industrial cities.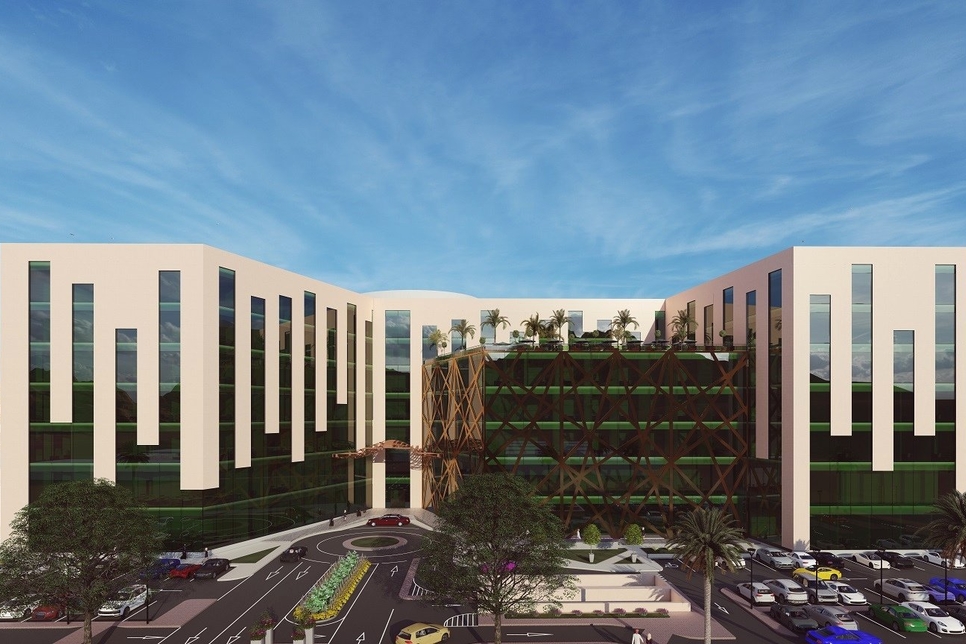 Al Hasni invited small and medium eEnterprises (SMEs) registered with the Public Authority for Small and Medium Enterprises Development (Riyada) and the local companies in the Sultanate to submit proposals for supply and construction services that will be offered to the main contractor of the two projects.