Saudi contractor, geological authority develop groundwater plan
The plan aims to ensure that the path of groundwater and its vital properties remain untouched by ongoing projects
Saudi Arabia-based contractor Umm Al Qura for Development and Construction Company, in coordination with the Saudi Geological Survey Authority, has successfully completed a professional plan to protect and preserve groundwater during the construction of subway tunnel tracks, parking lots, footpaths, and buildings in Makkah.
The plan aims to ensure the sustainability of ground water, without hindering its path or affecting the physical properties, chemical composition, or biological composition of groundwater while developing projects.
The director general of the Designs and Urban Development department of the Umm Al-Qura for Development and Construction Company, Dr Majdi Al-Mansouri, stated that the study took into account the underground movement of water over a period of 100 years, in order to ensure that ongoing project works would not affect the path of groundwater or its vital properties.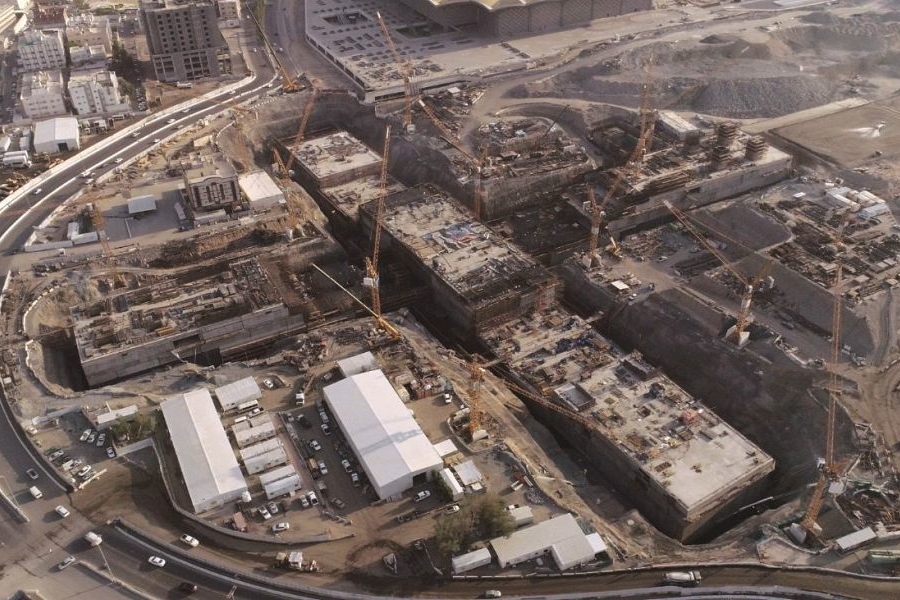 Groundwater was also taken into account during the geological survey prior to the implementation of drilling operations for the Makkah metro train track, which was conducted in coordination with the relevant official authorities.
The plan also evaluated the 4m-wide waterways existing under current projects that span a length of more than 3km, according to the state-run Saudi Press Agency.
The company has prepared a guideline for investors, which contains a set of conditions that must be adhered to when constructing buildings and facilities.
The initiative is in line with the kingdom's efforts to maintain the groundwater reserves in Makkah, and hopes to overcome the challenges of limited non-renewable exploitable groundwater reserves.